For a year, Sequester has been at the forefront of immersive reality entertainment. We aim to inspire a new era of online reality competition shows, and make them more accessible to the hopeful super fans who dream of being on them. The Sequester community is currently seeking funds to supplement the evolution of our Game Show.
Audrey Middleton, since appearing on CBS's Big Brother 17, has utilized her platform to create a community around a new competition for the "average viewer" but not the "average mind." Sequester provides the opportunity for super fans of reality television, who may not fit the mold of "type casting" to partake in a competition that embodies the same essence of reality shows they love, but with a twist!
Sequester not only provides a thrill for gamers, but also brings reality television down to earth. Every season of Sequester features multiple personalities from a variety of popular reality shows, providing fans the chance to compete against their favorite stars! Past contestants include Tiffany Rousso (BB18), Michelle Meyer (BB18), Andrew Gordon (BB12), Sindy WithanS (BBCAN 3 and 5), Suzette Amaya (BBCAN 1), Will Jardell (ANTM), Jamie Leigh Reichert (Catching Kelce), and Jay G (MTV Real World, The Challenge).
A bimonthly competition, Sequester begins with 12-16 complete strangers from all over the world, and drops them into an online pressure cooker. Different twists and competitions are held throughout the game, allowing the contestants the opportunity to earn safety and influence the pace of the game. Each night for one week, the contestants strategize to vote out their opponents until only three remain. Those three battle it out in a final competition, with the top two advancing to the finale. On the last night of the season, the final two each make their case to the jury of eliminated players for why they deserve to win the game. Ultimately, the jury holds all the power, and votes to crown the winner of Sequester.

Sequester is 100% Live, and viewable by an audience on
www.SequesterAccess.com
for two hours each night for one week.



Since its inception in March 2016, nearly 100 people have competed on the show. Sequester has developed a thriving community of participants and viewers alike. Many members have become true friends and attended in-person Sequester meet-ups.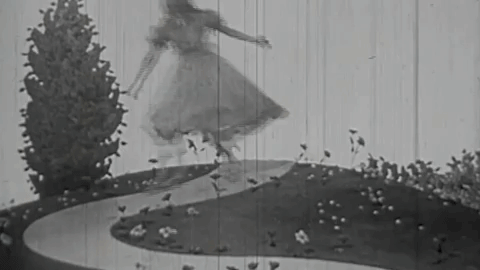 being sequestered in an actual maze with 12-16 strangers for one week. Cut off from everything outside of it. You don't know who is talking behind your back. You don't know who is around the corner, listening to your conversations.
 being given a backpack with only enough food and materials to get by for the duration of the game.
 this environment as a home for this game, Sequester. The social part of this game is life or death. If you are not moving around enough, then you miss valuable time to strategize and build trust. If you are moving around too much you can get lost in the labyrinth and miss opportunities to campaign and strike your opponents.
 being forced to learn the course of the maze while having to strategically maintain a good system of communication with your allies and foes.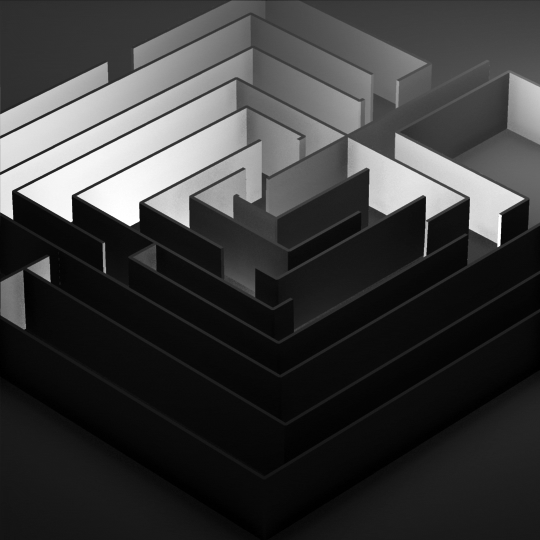 different areas of the maze having different rules of capacity that are ever-changing forcing the contestants inside it to constantly adapt.
 the center of the maze being a gauntlet for daily competitions and eliminations.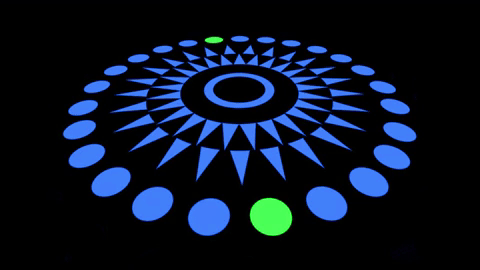 each contestant voting privately, then standing on a disc in a ceremonial-like circle. One by one, the discs illuminate green until one is glowing red, revealing the person booted from the game.
Sequester coming to a city near you!          
We are seeking the funds and support to take the platform that has been online for a year and transforming it into a LIVE ACTION format so that we may provide an even more authentic experience for both the competitor and viewer. 


To successfully operate the show the way we are dreaming it to be it will require a few fundamental things. We dream of exceeding our long term goal, but will be pursuing this dream in increments for now! Anything and everything you contribute will immediately go towards the cost of things as listed and regular progress posts will be made!