Andrea Chapman at Sewspire
Andrea Chapman at Sewspire
creating master classes and selfish sew togethers for the creati
Tiers
Sew Happy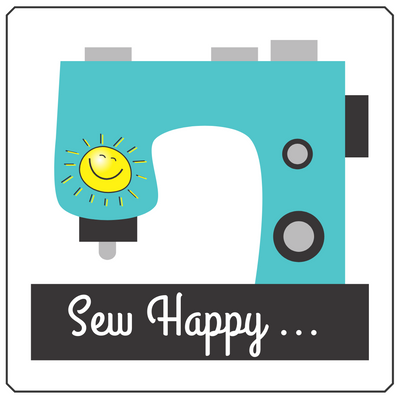 Join at the Sew Happy level if you have benefitted from the content produced by Andrea and simply would like to offer your gratitude! Your contribution will help offset the costs of producing a weekly video (equipment upgrades, technology, applications, materials and time) and is greatly appreciated!
Creative Genius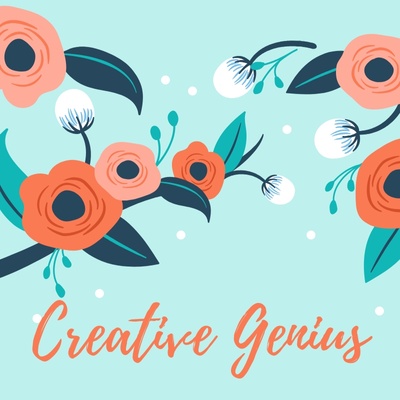 Join at the level of Creative Genius and you will receive access to the complete post archive which includes oodles of PDF's and unlisted video content and conversations from my previous design master classes. 
Celebrator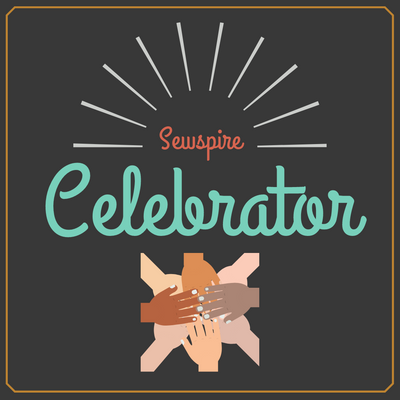 Join at the Celebrator Tier you will receive access to the post archives, a complimentary copy of each new PDF, an invitation to our Selfish Sew Alongs, Spring and Winter Gift Exchange and a reserved seat for my quarterly master class - AMC!