SexNGun
is creating Adult Video Games
Select a membership level
Censored Sex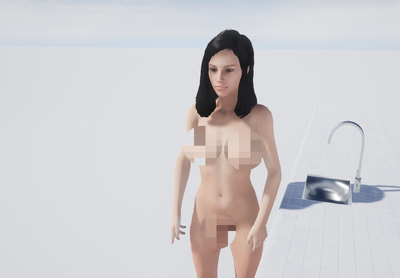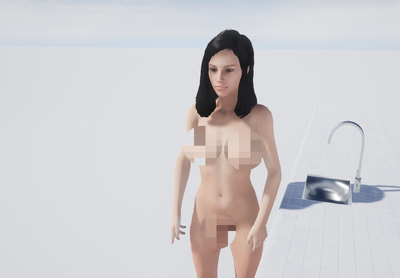 Exclusive Updates, Uncensored videos & images 
Censored Demo
Includes Discord benefits
Early Access: Non-VR PC version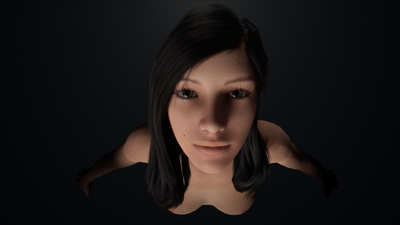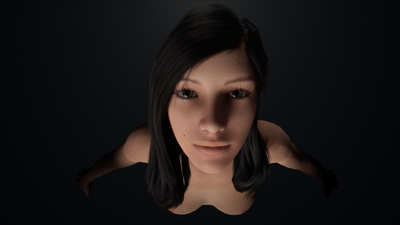 It's time to kick gum & chew ass's  
Access the Game with full nudity !  + Steam Key after mini 2months.

Includes Discord benefits
Sexy Voter
 You want some more?
Vote for :  the next new theme (Medieval, Fantasy, an new episode of a theme you liked...) 
Vote for the next new sex interaction features you want. 
Vote for the Cloth & Weapon  that you want to see next. 
Includes Discord benefits
About SexNGun
Welcome to the official Patreon of
Sex & Gun PC & VR
The official website is : 
https://www.sexngun.com/
The VR Version of the game is already released on Steam  : 
https://store.steampowered.com/app/1051670/Sex__Gun_VR/

The PC version is on Steam as well : 
https://store.steampowered.com/app/1141950/Sex__Gun_PC


You need to be logged on Steam and add adult content in their Settings to see the game.
The Game is in Early Access !
You can test the Beta version of the PC & VR by subscribing to the first tier without having to pay the full game on steam that is an older version.
You can access that Beta version with Steam ! 
You will receive a Steam KEY for free once you reach the 15$ threshold (you can choose PC or VR version) 

Sex & Gun - "The Rise of Robocock"
first episode 
You are a cop dragged into a case you didn't ask for - But your boss is very persuasive - Few minutes later, you head to the house where the hostage is held, the rescue won't happen without a blood bath, for sure you'll get rewarded, but at what cost ?
More Infos about the game : 

Death is quick, take your time or be very fast, the reward is worth it...
Make Love and not War ? After finishing the game, you'll access a special room where you'll be able to choose the scenes you want to play again, with the partner of your dream, choosing her Cloth, Skin, Hair, Breast, Eyes... ) Soon you'll get access to a a peaceful place where you can spend time with her without being interrupted.

Experience an interactive Sex :
your partner looks at you, follow you with her head, react when you touch her body, interact with her cloths, physics breast, hair... You can also change sex position by moving some specific point on her body - The woman genitals are textured and interactive as well.
Last update : 
I'm working on the beta branch of Steam, so you can test what I'm working on. 
My focus right now is to rework on the "Sex" gameplay. 
You can support me by getting the PC Version or VR version on Steam and access directly to the beta branch and play ! 
Actual PC version : 

Kill every enemy on the way and search for your Ex-Boss Location
Gameplay :
Play in 3 difficulty : Easy, Normal, Hard - Bots have more HP, better sight. * Shoot, reload, get magazine, bulletproof vest - Melee attacks - You can Press "X" to play with "bullet time" (slow time)
The first sex scene that takes places few days earlier before the Yard. Your boss is going to give you a lot of work, take good care of her.
-> Gameplay :
Press "E" to interact (remove cloths, switch pussy/ass) Mouse Wheel to move your dick in & out - and woman body parts movement (+ CTRL & Shift to move in different directions)
_______________________________________________________________________
Allow me to spend more time on the project and release updates faster.
1 of 2
Become a patron to
Connect via private message
How it works
Get started in 2 minutes