ShadowLeggy
is creating animations
Select a membership level
Rookie Rank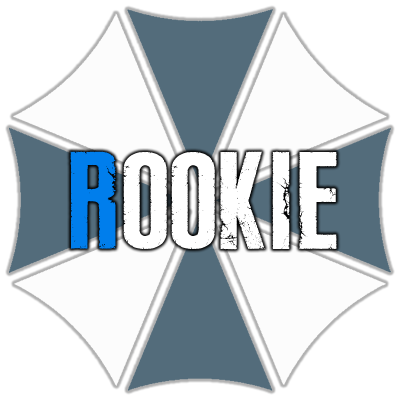 • Early access to the video

• HD Screenshot Package

• Artwork Tutorial Package

D Rank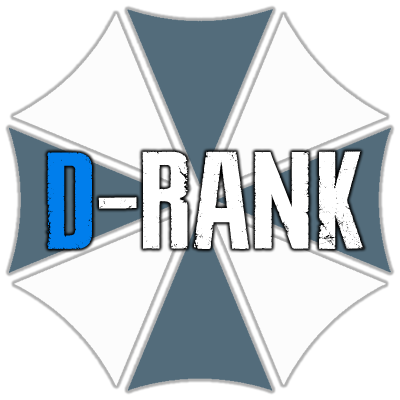 • All previous Reward Packages

• REMusicals Backstage Package

• Backstage freebie video footage

About
Welcome to my Patreon!
Since 2006, I've been happy to bring free entertainment to YouTube. But as much as I love animating, it's very hard and time consuming work that has taken thousands of hours towards creating. Patreon will help keep me financially supported so that I may continue to work on animations, and will also fund the materials needed to create these videos. Thank you all who have supported my content!
Current Project
•
Next Animation: RE2 Remake (In a Nutshell)
•
Current Progress: Animation process has begun
•
Estimated Length: TBA
•
Animation Intensity: Will vary scene by scene
•
Date of Release: TBA
•
The newest video,
Unsuccessful feat. Ark Thompson
is here!
Patreon Content
REMusicals
will be the majority of content presented here. The production of these animations can take anywhere from a few weeks to many months to complete. Generally the REMusicals fall between 2 - 6 minutes in length, which can also factor into the total production time.
RE: Survivor
is a web series that will most likely have infrequent uploads. The production of these animations normally takes many months to complete. The average run-time for a Survivor episode is about 8 minutes or longer in length. Production will be announced.
Teh Stream
is an original franchise based around my own personal experiences on the internet. It comes in various forms of media ranging from comics, to animations, to video games, and more! Content about Teh Stream on Patreon is generally free, with few exceptions.
Patreon Rewards

•
Please read my
Rewards
&
Cameo TOS
on Google Drive
•
Provide info on any requests for your reward, if applicable
•
Contact outside Patreon requires use of the same e-mail
•
Rewards will be delivered in full once pledges are charged
•
Rewards are prone to changes depending on the project

All REMusical animations are transformative parodies
which fall under fair use for both content and music.
REMusicals™
©LeggyProductions
$866.70 of $1,500
per animation
Covers the cost of maintaining + upgrading computer software

3 of 4
Recent posts by ShadowLeggy
How it works
Get started in 2 minutes