ShadowsFinger
is creating Dual Sword God
Select a membership level
Get exclusive patron-only merch
Humanity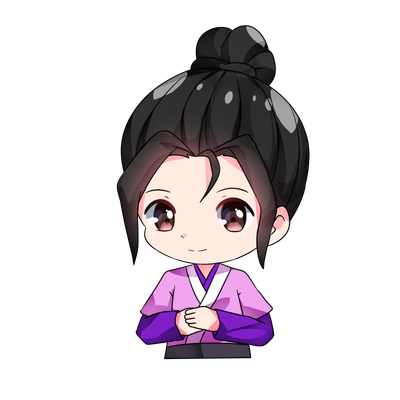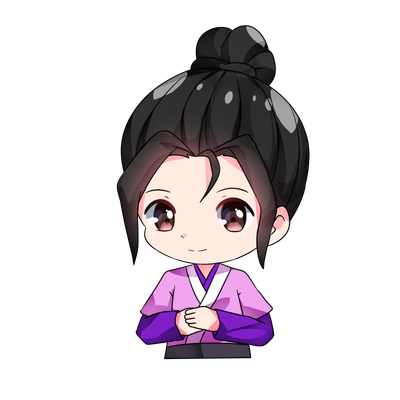 Welcome to the ShadowVerse!
You are now a member of the ShadowVerse, in this world, you will gain the chance to walk the path of cultivation. Human, stand your ground, and fight against destiny!  
Thank you for showing your support for Dual Sword God.
You are now a member of the shadows universe.
You will be able to read all the patreon related updates and the first Three Bulk Books of the series.
Body Trainer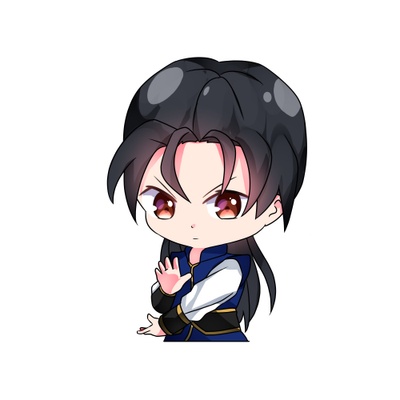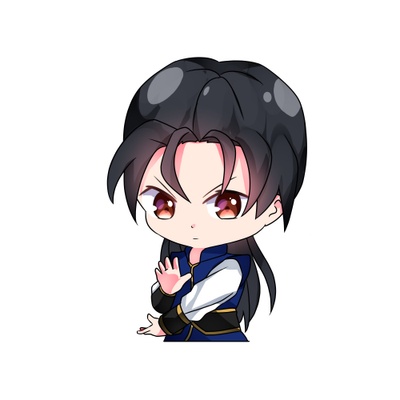 You now walk the path of a practitioner, taking your first steps forwards to the peak. Wanderer, step forth into the world of the unknown and seek out chances! 
You will receive all of the above benefits 
You will be given access to the Completed Drafts of the Dual Sword God Book series.
Aura Disciple
You have advanced into the stage of a disciple from mighty sects, the path before you is clear for you must now focus on gathering aura to build your true foundation.
You will receive all of the above benefits 
You will gain access to all Completed Drafts of my Exclusive Novels.
About ShadowsFinger

Hey, I am Shadows, an author who is creating a series called
Dual Sword God
. If you find my stories interesting don't be shy to drop by a comment and few likes, please feel free to critique my works and share them with your friends.
My
Website:
http://www.shadowsnet.com/
Gain daily access to chapters being released per week: 1 - 14 CHAPTERS
____

Hello all, and welcome, I am a web developer and hobby artist turned writer, having discovered the wonders of creating a fantasy world, and even exciting characters.
On this platform, you will find my current main Amazon and Patreon series Dual Sword God, the very first story that I've written, also becoming a Webcomic. It is a story about a reincarnated martial artist, who travels that path of a dual sword master having being given another chance of life, seeking to explore the unknown and become the strongest practitioner.
Please feel free to dive right in and do enjoy yourself, also, I have an assortment of Exclusive Stories available, some connected to the Dual Sword God Universe, while others are more Stand Alone, you can check them out of your also interested in reading more of works, or read then on Amazon.
With that said, nice to meet you and I hope you all have a great time here, thank you for becoming a patreon.


If you do choose to support me financially here on Patreon, thank you very much I will do my best to keep you entertained!  


Dual Sword God 
--------------------Series Table of Contents ----------------------
Choose which format to read online as listed below:
 Main Novel 

Book 1
| 
Book 2
|
Book 3
|
Book 4
|
Book 5
| 
Book 6
|
Book 7

Book 8
| Book 9 | Book 10 | Book 11 | Book 12 | Book 13
...
Webtoon Seasons
| 
Season 1
| Season 2 | Season 3
--------------------DSG Spin-Off TalesTable----------------------
Legacy of Lightning (Tale of Dai Lin)
| Story 1 | Story 2 | Story 3
...
????? (Story of Xin Qing)
--------------------
Exclusive Tales & My Other Stories
----------------------
Dragonkind (Dual Sword God - Prequel)
|
Book1
| Book 2 |Book 3 | Book 4 | Book 5 | Book 6
Once we reach this point every week ill start to provide a 1 EXTRA NOVEL CHAPTERS per week and 1 OFFICAL WEBTOON EPISODE per month
1 of 4
By becoming a patron, you'll instantly unlock access to 37 exclusive posts
By becoming a patron, you'll instantly unlock access to 37 exclusive posts
Recent posts by ShadowsFinger
How it works
Get started in 2 minutes