Shiloh Walker/J.C. Daniels
Select a membership level
I want books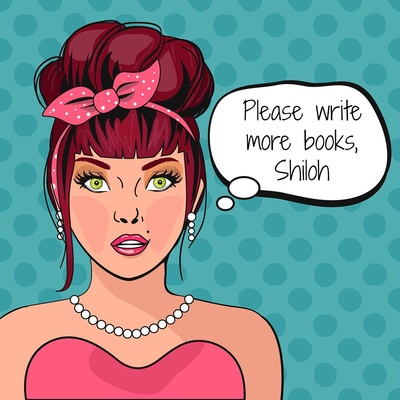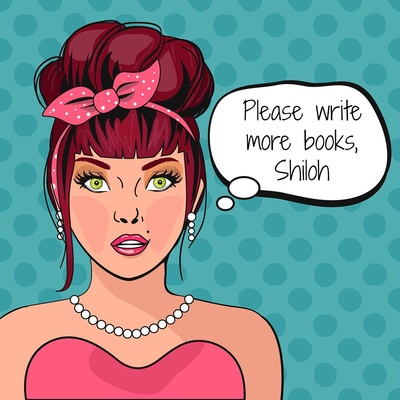 Get a patron-only perspective on my work.
Access to my patron-only posts
Free download of ALL works that your patronage helps me create from the time you join.
A Patron-only flash fiction- INFORMATION
Download of Damon, my first Patreon-Funded work. (NEW!!!)
Sneak peeks at WIPs, covers, etc.
Your name goes into a drawing to be TUCKERIZED.
Yes, more books. And a free one.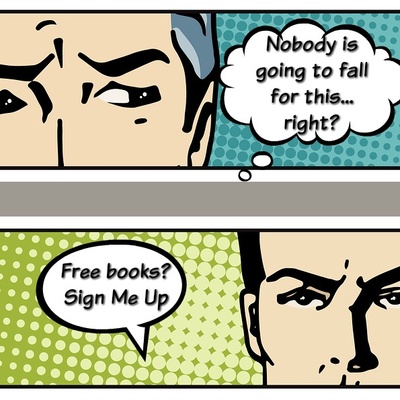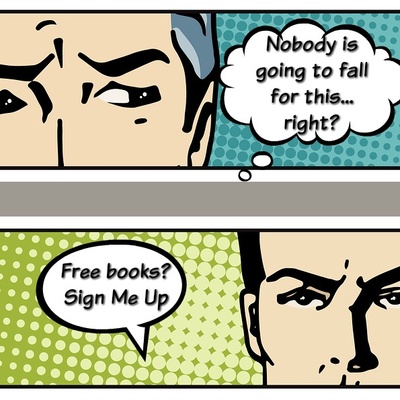 You are helping me write more books.
So... you get:
A free ebook (randomly selected, limited to those I've self-pubbed...my trad. publishers will thump me, otherwise)
Plus all previous rewards
I love you, Shiloh. Do you love me?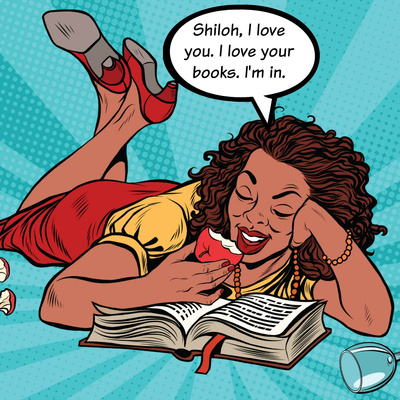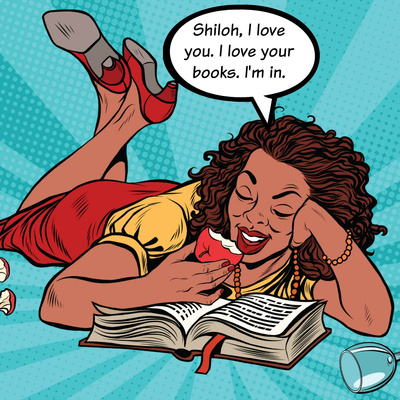 As a patron, you'll be recognized for making my work possible.
You get your name included in works made possible by this Patreon.
Plus all previous rewards
About Shiloh Walker/J.C. Daniels
WHO
I'm Shiloh Walker...and J.C. Daniels.
WHAT

I write books. I take pictures and I cause trouble, too.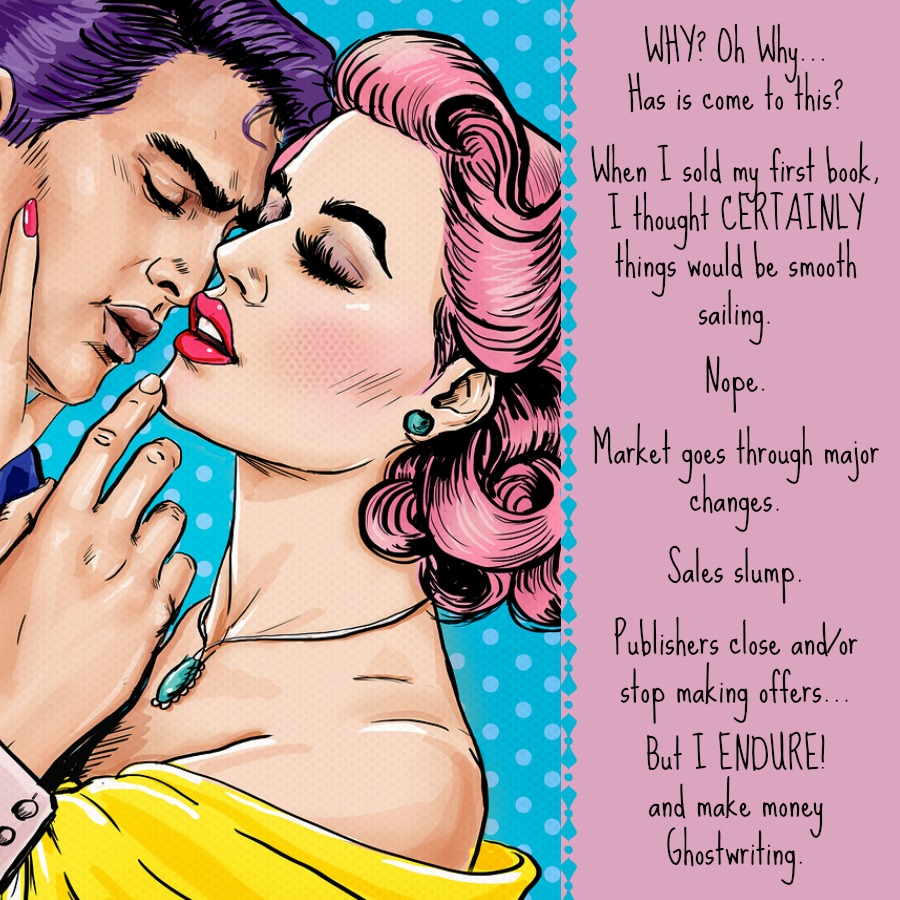 But I doubt anybody came over here to learn about my knack for causing trouble, although I'm
really
 good at it.
WHY

...
am I setting up a patreon?
For several two years, I've been doing ghostwriting on the side. I picked it up after realizing the drop in income from my digital publishers was getting persistently worse and I knew something needed to give.
Ghostwriting works.  I have fun and it pays the bills. But I also want to pursue more of my own ideas. I can do more of this in a timely manner and have the kind of editing
and
 hopefully also offer the sort of print distribution I could have via my old small press distributors...but there are start up costs and promo.
Publishing costs money. Period. That's why certain projects are taking longer.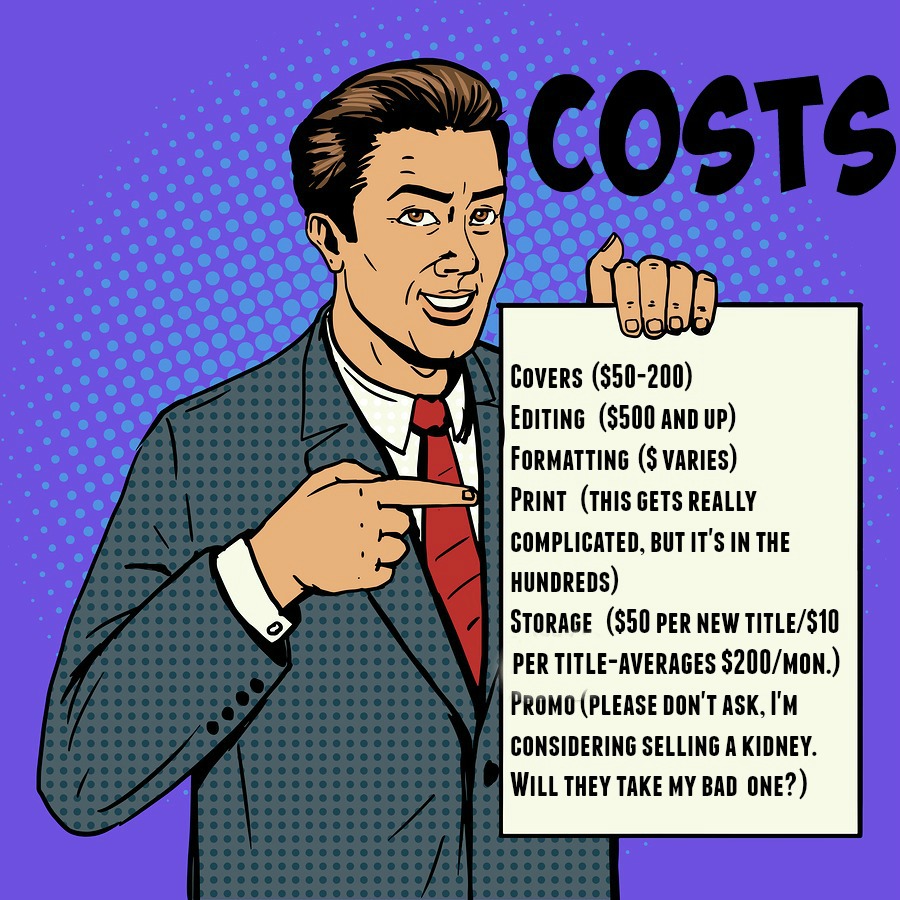 Okay, fine...I'll tell you more about promo. But I told you not to ask. This is just a rough idea.  There is more, but I'm trying to keep it short.
300 pens roughly $150
250 postcards to mail to bookstores/libraries (doesn't include S & H or postage) $70
Ad costs vary, but a minimum of $250 per new release.
Print ads - limited to 1 - 2x a yr due to cost $500 and up.
Website/newsletter package $150/month
And that's just the tip of the iceberg. Travel, research, all that stuff is also tied up in there. Writing is a dicey business and while I've done okay with traditional publishers, it's not always the right path.
I've found much more freedom with self-publishing and want to explore trying to continue my FBI Psychics series as well as writing more under my urban fantasy pseudonym, J.C. Daniels.
With your help, I hope to do just that.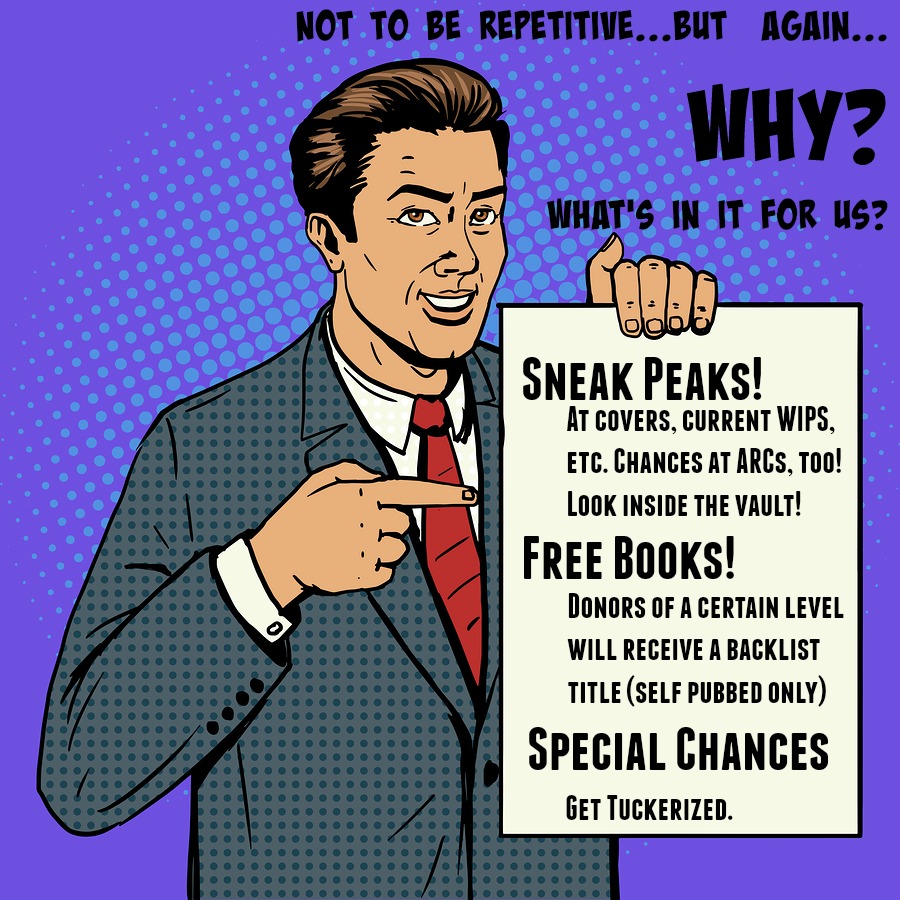 I'll be able to put out more books...maybe even revisit projects I'd put on hold or haven't done much with in a while.  Or...yanno...projects that publishers decided not to renew.
As a thank you to all patrons, I'll be sharing a short fiction piece I wrote, INFORMATION, with everybody who kicks in. See...I'm sharing INFORMATION.  o.o  Did you find that funny?
Plus, I'll also use this platform to share some shorter projects that have had no home and other odds and ends. These range from flash fiction pieces to longer short stories that just don't work anywhere else.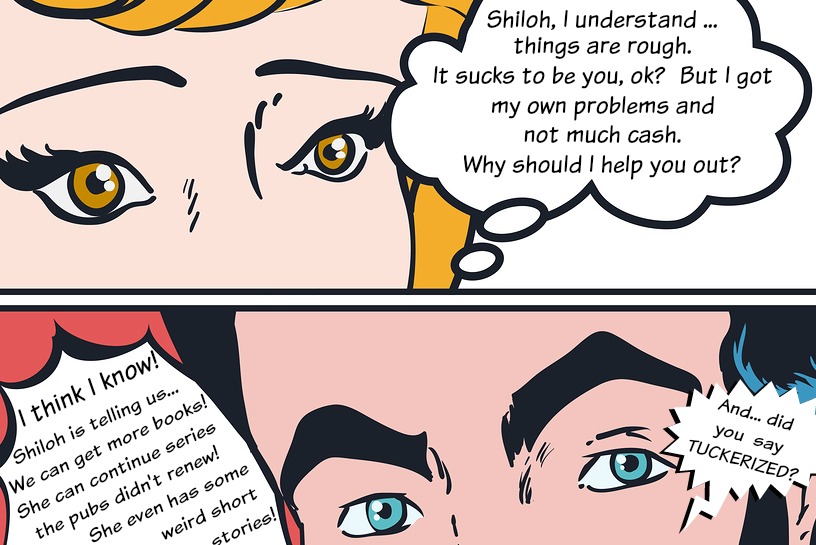 I know what it's like to be tight on money. Been there, done that...still do that, depending on which pub is going out of business... just kidding. Not really. Well, sorta.  Maybe? I don't know.
But the point is, I know what it's like to be tight on funds.  
All
 patrons will have access to the short stories I post on the feed and sneak peeks, which will include random things like covers, bonus looks at works in progress, etc.
And...
all
 patrons will have their names go into a random drawing to have a chance to get "tuckerized".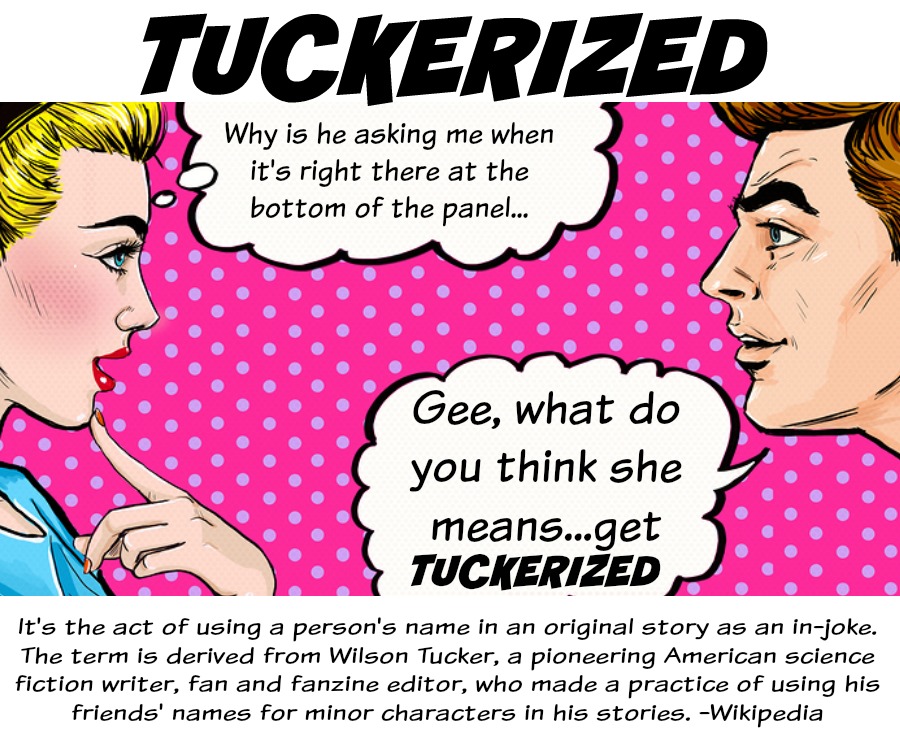 So...are you in?
$826.20 of $1,000
per story
That's the goal, folks.  It will help cover editing costs, cover and print distribution for my urban fantasy series, the Colbana Files.

I'd like to eventually get the money to get expanded distribution on this series as a whole.

1 of 4
Become a patron to
Unlock 51 exclusive posts
Connect via private message
Recent posts by Shiloh Walker/J.C. Daniels
How it works
Get started in 2 minutes