ShoreDiving.com
is creating a land, sea, & air tour of Shore Diving around the world!
Select a membership level
Blenny
You will be listed on any dive site of your choosing as a Blenny Sponsor!   $1 per month is equivalent to buying 1 dive destination book every two years. Just think, ShoreDiving.com offers 133 destination guides for free!
Moray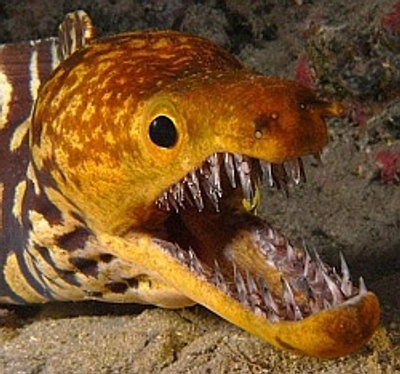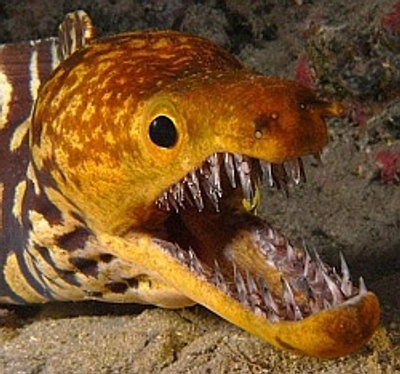 You will be listed on 4 dive sites of your choosing as a Moray Sponsor.  $2 per month is equivalent to a couple of tank refills a year. ShoreDiving.com offers 1768 shore dives to use those tanks! 
Lion Fish
You will be listed on 10 dive sites of your choosing as a Lion Fish Sponsor.  $5 per month is equivalent to a single tank boat dive per year.  Skip the boat dive and support your fellow ShoreDivers!  
About ShoreDiving.com
Help Grow the ShoreDiving Community


Our goal is to give you the quality and access to ShoreDiving information you need.

We need your support and here's why:

We have removed privacy invasive ads from our web community. No User Names, no Password, no Cookies.

One third of the submitted ShoreDiving dive sites have yet to be documented. We need your financial support to do this.
We need an offline Android and iOS App for all our dive sites. Just imagine, download your destination to the app, and you're done!
We want to expand your ShoreDiving resources for the future by making it state of the art.  Our goal is to keep ShoreDiving accessible and inexpensive for everyone, forever.
We want to resume our Monthly contests with prizes of ShoreDiving Bling!

To help us obtain our 4 goals,
please sign up for a monthly tier.
For your patronage:

First and foremost, we will be providing an informative web site that prioritizes safety and easy access to information for a successful dive experience.  You will be paying it forward for future generations of ShoreDivers, providing them with the knowledge they need for safety and enjoyment. 
For each of your $1/month patronage, you can sponsor your very own Dive Site on ShoreDiving.com. Your name will be displayed at the top of your chosen dive site as someone who cares deeply about the future of ShoreDiving. In addition, you can add a web link pointing to your own webpage, Twitter, Instagram, or Facebook account. And you can add another 200 characters of your own pearls of wisdom for all to admire.
For patronage over $1, you can sponsor two Dive Sites. $2/month gives you 4 Dive Sites; $5/month gives you 10 Dive Sites!
For the Top Tier Patrons, your name, website and text will displayed on all ShoreDiving sites for the Region or Destination you choose.  There is no greater visibility for a supporter of ShoreDiving;  your name will always be at the top of each list of patrons!
For those who are patrons, you will receive the smart phone App for free when it is developed.
We truly appreciate your patronage so we can take ShoreDiving to a world-class level.
We can finally eliminate all privacy-invading advertising from the website!  This will cover our monthly fees of website maintenance, accounting and legal.


1 of 4
Recent posts by ShoreDiving.com
How it works
Get started in 2 minutes