Hi there!
My name is Skaz. I am a programmer, and writer who together with my team is developing the game "Bad Manners". It's an erotic parody of Disney animated feature films such as "Frozen", "Tangled", and several others. I work as a full time programmer in a big company, but my favorite hobby is development of adult games. I'm grateful for your contribution in supporting that! Your support helps me tell you naughty stories about teaching girls good manners. :)
Gameplay of the "Bad Manners"
It's a combination of a visual novel, and interactive point and click games with bunch of interesting quests.
Planned content and fetishes
:
Training, Corruption, Domination & Submission, M/f, F/f, M/Ff and other group sex, Spanking, Oral, Anal, CreamPie, Gloryhole etc.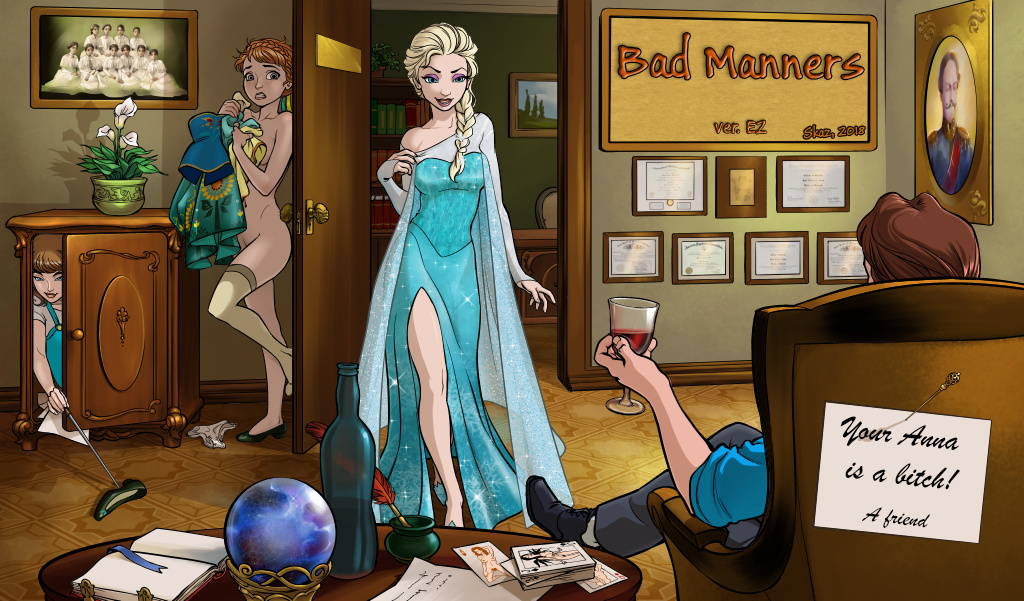 Story
After the unsuccessful attempt to usurp the throne, the disgraced Prince Hans Westergaard gets a sudden offer to become the principle of the Imperial College of Proper Ladies. The mysterious benefactor who made the offer promises its powerful patronage, and maybe even the throne, if Hans can change the proper ladies into… ordinary sluts. First hesitant, Hans zealously accepts the offer when he learns that the sister-princesses who ruined his plans will also be attending the College! But everything isn't as simple as it seems...
Our team-members
:
Skaz
- Production, Story, Design & Dialogues, Code, Project Management, Website
pavlin
- Discussion of Story, Research
Also, with your support, I was able to hire two talented freelance artists that reinvigorated our College of Proper Ladies. Based on the blueprints I've provided them, they have designed and depicted the locations of the College, and filled its rooms with the characters of my story.
Currently there are different versions of the game.
Russian
:  
Скачать последнюю версию игры (0.50, rus)
English
: 
Download the latest version (E2, eng) 
With your support, the game will be fully translated in no time.

We're working with everything we've got, in order to release the game faster! The game is and will always be free for everyone (but our Patrons will still be the ones that get the updates first).
You want to see the game released faster? Or maybe you want a unique Patron status so that you peep right now at what's going on in the secluded, and private parts of our noble College that only few chosen ones have access to?
Well then please consider supporting us, and our noble cause of teaching girls some good manners. It will also allow us to focus on developing the game, release it faster, and make the contents better. Your small donation can open up all of the doors to our girls' hearts (and not only their hearts)!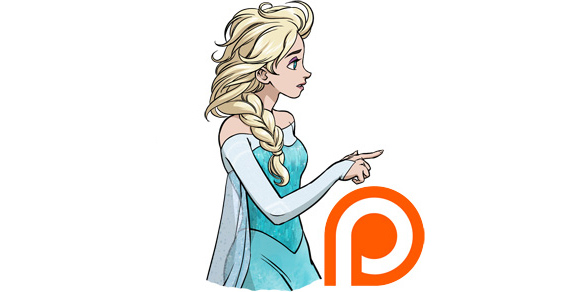 Thank you, our dear Patron, for your help, your contribution. It allows us to support this beautiful place, and instill many of our beautiful girls with
perverted
, I mean open-minded manners. :)
We will be happy to see you in our College!