SkroddleSquad
is creating An International Army of Likeminded Creatives & Weirdos
Select a membership level
Join The Party!
Be one of the cool kidz!  Be the first on the block to recieve updates and news about the show!
This grants access to Patreon-only posts. 
Come together.  Join the party! 
🤘😎🤘🤩🤘😎🤘🤩🤘😎🤘
Crazy Sweet Content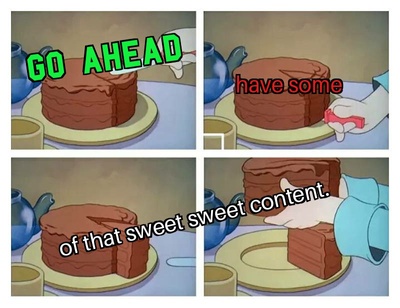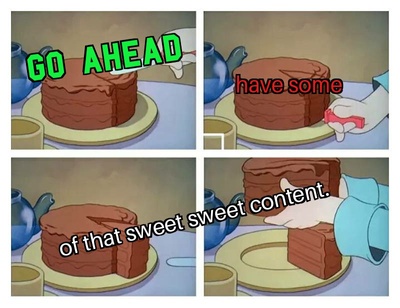 Community access, plus receive a personal message from the guys, downloadable wallpapers, and other sweet bits each month!
🍭🍬🍭🍬🍭🍬🍭🍬🍭🍬🍭🍬🍭
Avid Peeew-er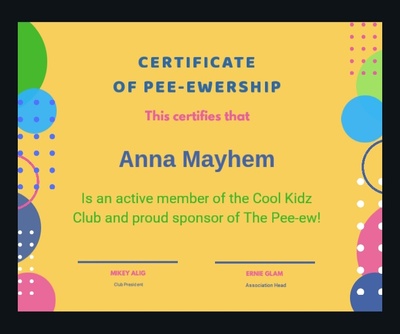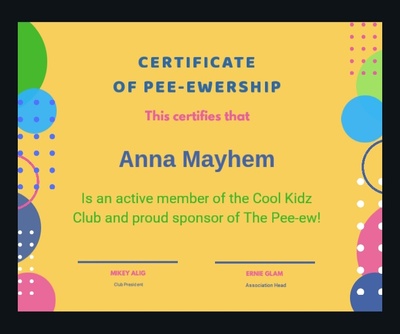 Receive all earlier tiers plus exclusive access to behind-the-scenes extras and your own genuine Loyal Peeew-er Certificate authenticating your contribution to keeping The Peeew alive, uncensored and able on the air!
About SkroddleSquad
WHAT ARE WE?

SkroddleSquad is an international army dedicated to bringing together and serving edgy, creative people interested in reshaping Pop Culture and taking over the world.

    Trends no longer happen annually. They happen every day, every minute, in every city, everywhere, and SkroddleSquad will be Ground Zero: a homepage for our army to bounce around ideas, meet friends and develop trends, bringing to mind elements of inclusion and tribe mentality that began with the club kids. Think of SkroddleSquad as an extension of that project--a Club Kids 2.0, if you will--for the computer age.  

How can you, the concerned 
Peeew-er, make a difference?

For starters, you could help fund a few upgrades. The Peeew! has never been known for its high-production costs. Many episodes are difficult to hear; lighting often consists of a drunken, drag queen pointing a flashlight in the general vicinity of the hosts' faces.
  Though the show's DIY sensibility has had a mostly endearing effect on its fans, who appreciate the honesty and integrity of a show unafraid to reveal its flaws, Michael and gang would like to purchase a real TV camera and professional mics, hire an editor, and someone to run the show's social media pages--FaceBook, Twitter, Instagram, etc.

A dollar a month--one-tenth the cost of a hit of acid!--can have a profound impact on a show like, The Peeew! Five, ten, twenty dollars? Fuggettaboutit! We'd be able to even travel to other cities--imagine, The Peeew!, coming to you  LIVE from Paris, France; London, England; maybe even Your Town, USA!

Can't do a financial pledge? There are other ways you can help your favorite, experimental web show reach its full potential. Maybe you're a budding filmmaker with ideas for promo spots, a Social Media Guru who can help whip the show's Facebook page into shape; who knows, fans of The Peeew! are never lacking in creative prowess!

You tell us how you can help the show. We'll probably say, "Have at it!"

 Whether its money, following the show on social media, or a willingness to promote, The Peeew!, by posting pre-made memes and advertisements on your own social media pages, there are many ways Peeew-ers can become involved. In the meantime, remember there are three things you must do each and every day: Eat, sleep, and watch, The Peeew!

By becoming a patron, you'll instantly unlock access to 34 exclusive posts
By becoming a patron, you'll instantly unlock access to 34 exclusive posts
Recent posts by SkroddleSquad
How it works
Get started in 2 minutes