Skullcap SaVant
is creating Free Minds by Occult Steganography Decodes & Neoplatonic Thought
Select a membership level
"V" Insider
Thank you for the support! This will allow me more time to dedicate to research while keeping my content "Uncensored" from platforms like YouTube and allows access to my entire archive of videos moving forward* 

*all legacy videos will remain on YouTube unless banned
100% Response Rate to Posts & DM's
"V" Initiate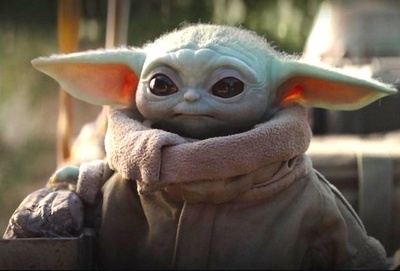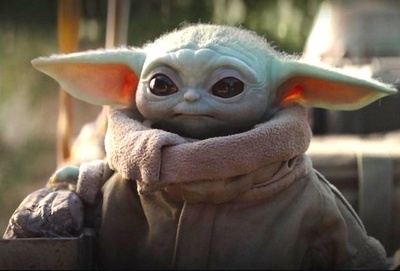 You've taken the first steps toward your true potential and the MERKABA that lies at the heart of it all! Learn how deep the rabbit hole goes by engaging with others who use the V Cipher to unravel history's mysteries in a private chat server.

This tier allows access to ALL benefits listed in lower tiers PLUS:
Includes Discord benefits
Member Access: Private V Cipher Community Chat (Discord)

THETA.tv - 'Initiate' Badge (NFT)

Bonus Material: Allison Anker Kiatsugi Video Lessons
"V" Investigator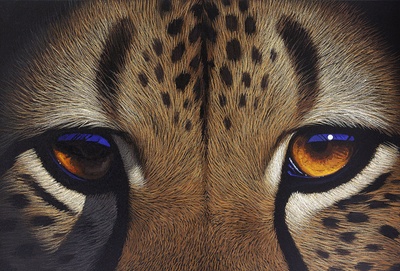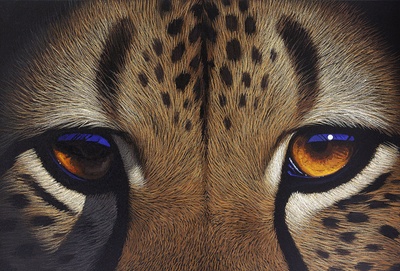 You have unlocked the ability to discern fact from fiction by activating your CHITTA! Use your powers to collaborate with others in the V Cipher Community and uncover earth's mysteries together in an active, invite only research board.

This tier allows access to ALL benefits listed in lower tiers PLUS:
Includes Discord benefits
Moderator Access: V Cipher Community Board (Discord)

Member Access: V Cipher Research Board (Evernote)

THETA.tv - 'Investigator' Badge (NFT)
About Skullcap SaVant
This channel decodes the occult ciphers and spells in the everyday world around us. The content covered here will assist and educate the viewer in a more clear understanding of the practice of Steganography, and how the "power elite" and "alien contingent" are likely to use such as a technology against the public... to keep them asleep in their conquest for control. A donation to this channel supports my ongoing research so more time can be devoted to the study and production of presentations around these themes and grants you access to exclusive videos that focus on topics that are censored on YouTube.

Predominant Stegonography themes include the glyph/letter "V" and its conjugate form the Greek LAMBDA, the letter "Z" and sometimes "X" (for a more comprehensive dive into X, find the 'Dark Journalist' aka Daniel Liszt for more) and the methods by which they control the minds of men: The Earth Grid Control Network (or DC Parasite Network - as popularized by the Florida Maquis' research).

The metaphysical 'Metaphor of the Medium' (brought into such terms by the Hermeticist Giordano Bruno) is at play throughout and manifests itself in popularized stories with DEEP metaphysical mythos to include: 'The Wizard of Oz', 'Alice in Wonderland', 'Oedipus Rex', 'Dune', 'Star Wars' and more.
Become a patron to
Unlock 46 exclusive posts
Connect via private message
Recent posts by Skullcap SaVant
How it works
Get started in 2 minutes