SLASHER MEDIA
is creating youtube videos
Select a membership level
Chucky Tier
This Tier you will get
.Shout Out At End All My Videos
.Shout Out At End Of Each Slasher Cast Episode
.Get Acces To Our Discord


Thank You For Supporting Me Horror Fan
Hannibal Tier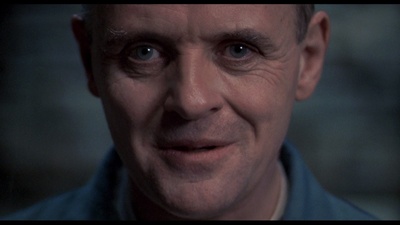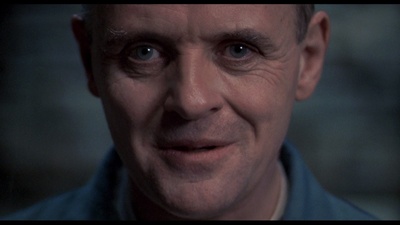 This Tier you will get
.Shout Out At End All My Videos
.Shout Out At End Of Each Slasher Cast Episode
.Get Access To Our Discord
.Suggest A Movie I Should Review

Thank You For Supporting Me Horror Fan
Michael Myers Tier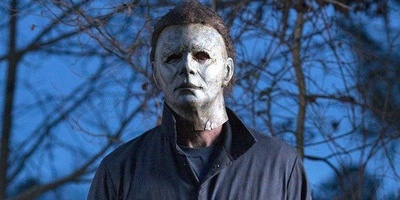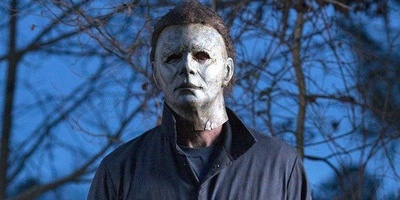 This Tier
.Shout Out At End All My Videos
.Shout Out At End Of Each Slasher Cast Episode
.Get Access To Our Discord
.Suggest A Movie I Should Review
.Get Excusive Movie Nights On Discord With Me

Thank You For Supporting Me Horror Fan
About SLASHER MEDIA
Hey everyone, we are Horror YouTubers who run a channel called Slasher Media and we also have another channel called Slash MediaEX for none horror content.

Slasher Media
On this channel we do all kinds of horror related content this channels hosts are Tyler and Slasher but Slasher runs it mainly so you will see him more on this channel. On this channel you will Horror movie reviews talks and so much more related to the horror genre. Also, Tyler and Slasher run a horror podcast where they talk all things horror Podcast brought to you by the Slash'N Cast Podcast Network.

Slash MediaEX
On this channel its all none horror Slasher is the main host this is his channel where he will do content on all his other near and dearest interests other movies other TV shows and gaming videos. On this channel there is a podcast where Slasher and two other hosts Cory and Will all talk about all media.

If you like our content consider subscribing to the YouTube channel and support us on this Patreon thank you very much.





when i reach $200 per month i will at the end of every month ill do a special YouTube video on my channel thanking the  patreons and supporters for helping me out  it will be a short ish video 
1 of 1
Recent posts by SLASHER MEDIA
How it works
Get started in 2 minutes