Ilya Alekseyev
is creating Traditional crafts
Select a membership level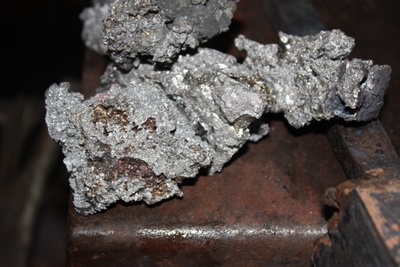 Starter
If you have some change to spare, spare it on charcoal that I use, support my gas expense... or even help out with the energy drink budget. Remember, sleeping on the job can result in trauma!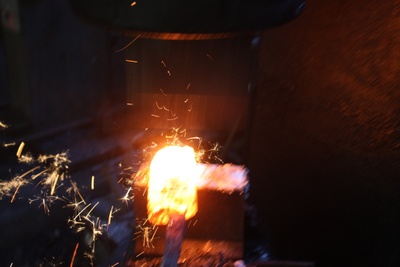 The casual
Maybe you like to feel like you are contributing to something bigger than yourself. Even though I am not a big dude, I do like big projects. And with every contribution you make here the projects get much bigger.
Committed.
I see you like to spend some money. That is great I will definitely need some. Now, with your membership in this tier you will somehow... once I figure out how this site works... enter your name in a monthly raffle for a random forged good. Starting from a nice looking belt buckle to a Damascus piece. Totally depends on what I have at the end of the month. 
About Ilya Alekseyev
Hello my name is Alekseyev Ilya and you probably know me from my association with online and television content. This account exists because I would like to begin making my own content as well as instructional videos. However, that requires quite a bit of research as well as tooling and so on. Every minute of content that you see has been made by countless hours and even days of sweat, disappointment, and excitement. I am here to make that craftsman's mistakes so you don't have to. I am also planning on creating, once I have a body of research, a complete course which will set your work in blacksmithing apart from that of anyone else. 
Recent posts by Ilya Alekseyev