Snailords
is creating After Dark Fantasies. NSFW. Dont tell ur mom. She'll b a patron.
Select a membership level
Agave Angler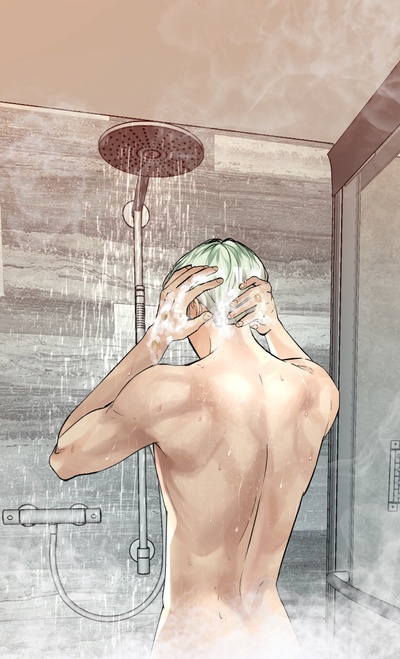 Access to patreon-exclusive borderline NSFW art.
Add a dollar to keep the other dollar company.
No one wants to be lonely.
Sugar Angler
Access to patreon-exclusive borderline NSFW art.
Thanks for the kombucha tea! You motivate me!
Choco Maltose Angler
Access to patreon-exclusive borderline NSFW art.
Super Sugar Angler status achieved.
You're funding the production of the pages!
About
WARNING:


My heart is a stone but my hand roams.
I like gliding my fingers in and out of places where they don't belong.
Like your pockets.
Let me take you to dangerous places in the safety of your own home.

Freaking Romance:
Zylith finds herself enchanted by what she assumed was a figment of imagination in her new apartment. Except…he exists. Somewhere....
https://www.webtoons.com/en/romance/freaking-roman...

Snailogy:
A collection of slice of life stories with a twist of fantasies. In 200+ eps, you might find contents relevant to your own experiences. Images and words spoken from thoughts you might have felt, yet trouble verbalizing those thoughts. Or just brand new experiences viewed from the eyes of a stranger, opening you to another world of possibilities, potentially bringing you a better understanding of that strange friend/relative/man.
http://www.webtoons.com/en/slice-of-life/snailogy/...
Why should you be a patreon?
You get exclusive NSFW stuff for patreons only. I'll say less.
If you decide to support, here's what your money does:
Hand treatments.
Kombucha. Food bribery for me gets you the next comic page.
Repair art equipments.
Pay my assistants for consistent webtoon update.
You make all the people who'd ever shouted "Being an artist is impossible!' dine upon their own false words.
You get 1 slutty art a month guaranteed.

You're helping me have consistent comic update by keeping assistants. AND you're currently furnishing my new home. I want a couch. lol
1 of 2
By becoming a patron, you'll instantly unlock access to 15 exclusive posts
By becoming a patron, you'll instantly unlock access to 15 exclusive posts
Recent posts by Snailords
How it works
Get started in 2 minutes