Spirit
is creating Music/ Music videos. Live chats and open journals entries.
Select a membership level
⭐️Believer⭐️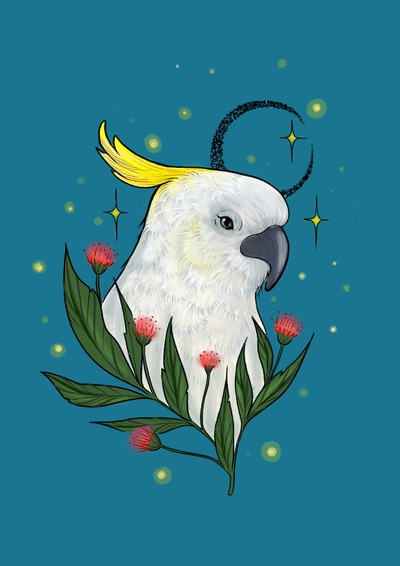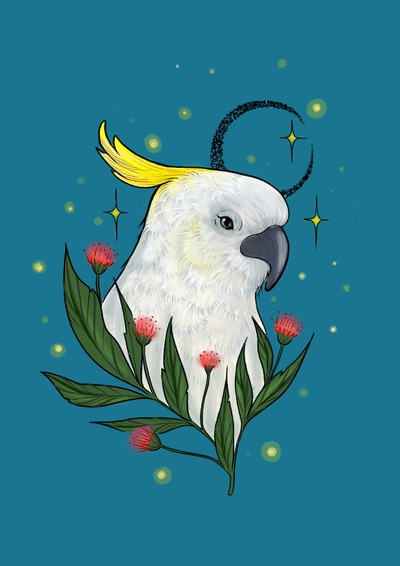 See all of my content for the first Month while I build my fanbase and understand Patreon more - Watch me me grow and grow with me. 

Behind-the-scenes content
About Spirit
I go by the name Spirit
i am a young man that was born and raised in Australia, I have lived here my whole life.
i have been writing songs for 15 years and performing Song & Dance on stage/ on the streets since a kid.. it's all I know..

My music is incredibly Creative, Relatable, Inspirational, Motivational, Story teller , Speaker of truth as Raw and Real as they come. I have a lot of followers and fans that not only believe in me but have given me the strength to keep going on my journey I feel I have needed them as much as they have needed me. I am grateful for every single one of them.

living a Creative life is what I have chosen but it also isn't an easy pathway. From working as a labourer to hospitality jobs it's hard to push my music when I have to juggle a creative lifestyle while still needing to have my essentials covered and in saying that i still don't have my essentials right now. So that's why I've made a Patreon to connect with my fans/followers and have a platform that can help raise funds for my musical goals that I put so much time and energy into to share with the world.

times aren't easy right now but I know if you support me I can truly sharpen minds & strengthen hearts. my main goal is to Lift & Shift my audience and encourage them that the life is full of infinite possibilities and we have unlimited potential.

if you have any questions just shoot me a message and I will get back to you. 
How it works
Get started in 2 minutes