Patreon enables everyday people to support the creators they love, in any dollar amount, while also receiving unique, and sometimes one-of-a-kind rewards!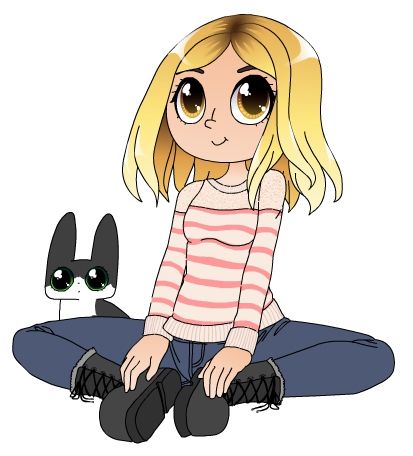 Hey Everyone!
I'm the artist and owner of "Spoonful of Cats" a small business I started back in 2011 specializing in super cute and funny cat art!
It's been a long time coming but I'm finally ready to start on this journey of beginning my comic for Spoonful of Cats and want to use Patreon as a way of sharing the progress of the comic with friends and fans of Spoonful of Cats!




My Goals: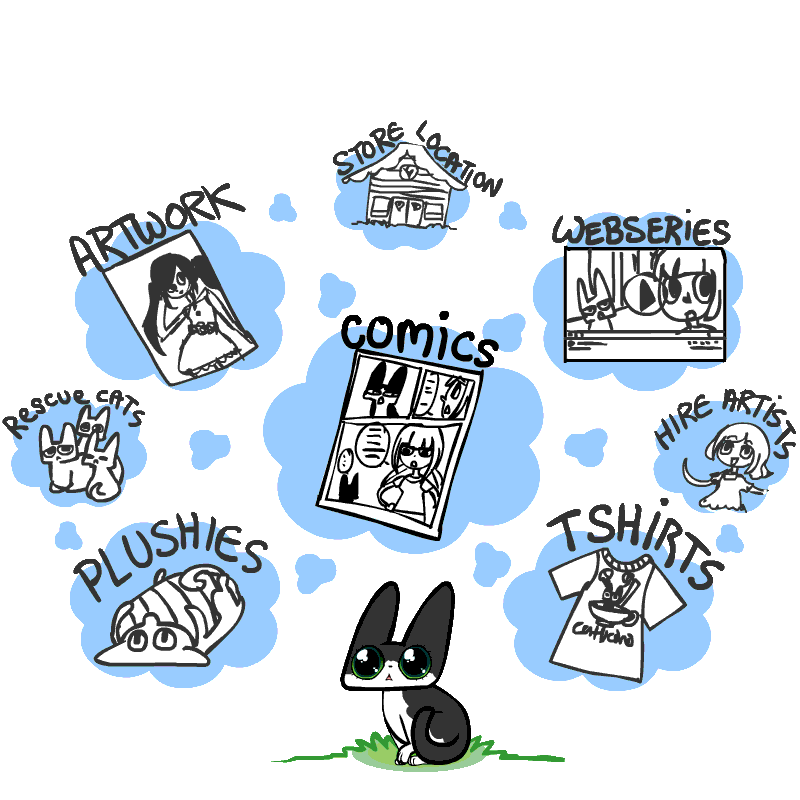 How you can Help!
By becoming a Patron you'll get access to more content and help push the comic forward as well as unlock a lot of sweet perks.

Thank you for taking the time to check out my Patreon page!

Keep an eye out on this page, as I'll be updating each of the images from rough sketches to cute animations!