Spritely
is creating 3D to 2D tools for RPG Maker, Godot Engine and GameMaker Studio
Select a membership level
Scenery
Each month you'll get a new set of Scenery models to build your world with
Includes Discord benefits
Video tutorials & lessons

Patron-only posts and messages
Scenery Choice
Each month you'll get a new set of Scenery models to build your world with

You get to vote on the next scenery pack
Includes Discord benefits
Video tutorials & lessons

Patron-only posts and messages
Animated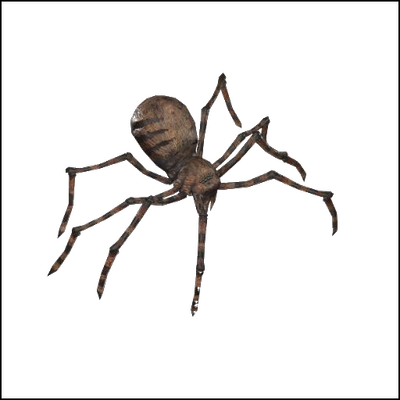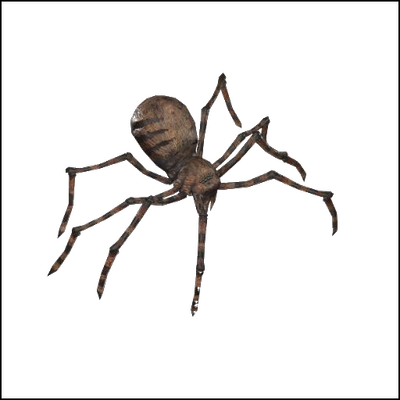 You'll get specially commissioned fully animated models as they become available*

You get to vote on the next scenery pack

Each month you'll get a new set of Scenery models to build your world with

*The release schedule is dependant on how much support there is for this level.


Includes Discord benefits
Video tutorials & lessons

Patron-only posts and messages
About Spritely
Spritely is a tool that converts 3D models into 2D sprites. This may sound a bit back-to-front but there are a huge quantity of high quality 3D models available while the availability of good 2D sprites is dwindling.

Spritely takes any 3D model, even animated ones, and creates the sprite sheets you need to develop 2D games. It can do this automatically from any desired viewpoint in any direction.

If the model has animations you can create any number required frames to produce an animated sprite for use in your game of that animation. For example you can automatically convert a 3D character model with 30 actions into the same 30 actions as a set of 2D sprites you can use in your game.

The possibilities are limited only by the models you have available.
Become a patron to
Connect via private message
How it works
Get started in 2 minutes