Spunky Stuff!
is creating furry art, stickers n' more
About Spunky Stuff!
'Sup dude! 
It's your friendly neighborhood racoon here, how's it going? ❤


My story?
I've been creating since I can remember, I couldn't imagine wanting to do anything else with my life. I've grown up with the online art community and I hope to leave my mark...
I would absolutely love to be able to live off what I love doing most, creating enjoyable work to share and livestream full-time. I'm dedicated to making this work and continue being very active as an online artist! A
s much you see this lil' racoon create, I always have an itchin' to do more! This platform is a way I could free up my time further to create more content, improve & give back to a community who showed me who I am and who I'm meant to be, and is inspiring me every day to continue taking steps towards my dream.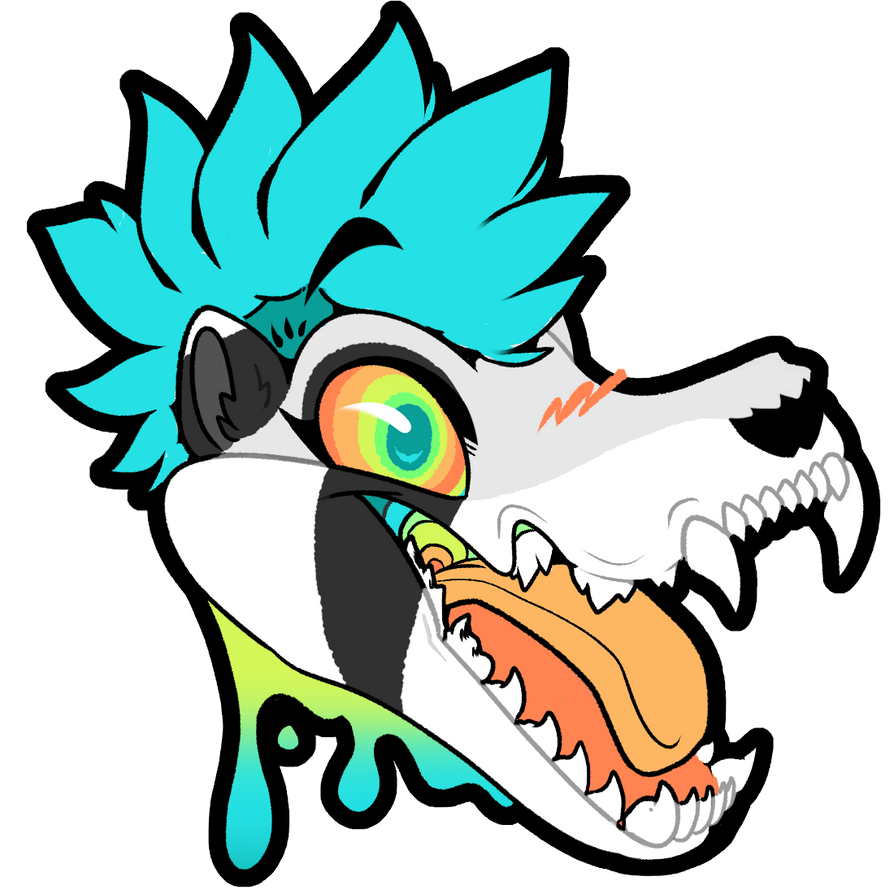 REWARDS 

You can check out the different tier rewards to the side there, you will unlock more rewards based on how generous you're feeling, the amount is totally up to you! Join our exclusive Patron Squad, and you can unlock everything between: features, early access to art pieces, WIP's, sketches, step-by-step progression work showing my progress, commission/adoptable discounts, stickers, letters, candy, doodles, surprise art & more!
 An exciting future ahead,
want in?
As an artist, I would love to be able to live off my passion for art, be able to put maximum time towards it and create a fun, welcoming a place for all who believe that I can make it happen. Of course, this isn't something that can happen overnight and I understand how it will consist of several more hours than a regular career, but I'm very willing to put in those efforts to make this thing happen! I'd love increase my time to create prints, enamel pins, sell at conventions, sew, improve, get back into YouTube animation/video making, create and eventually publish my comic book idea, AlleyStreet Way. There is just so much on the list. I'm committed to this vision and would love to share what I'm up to along the way if you want to help this lil artist stay dedicated!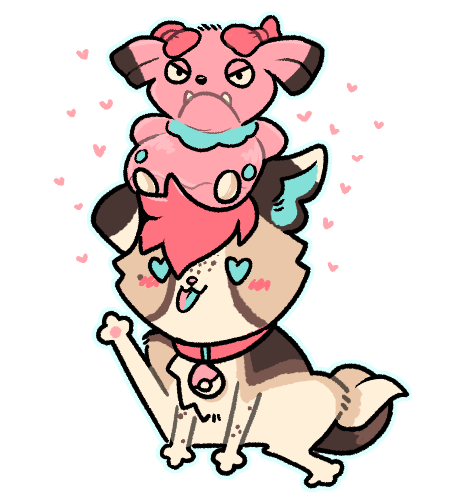 RULES                                                                                                      
It is absolutely NOT okay to post or share exclusive work with others who are not pledged, ESPECIALLY on websites. 

Take advantage of your monthly Patreon discounts, if you didn't use your commission/adoptable discount the month before, it doesn't roll over and double to the next month. Please be active with this if you want to get the fullest out of your pledge.

Let's create a happy squad here ❤ 

Always feel free to leave your input & critique, I'm always looking for ways to improve!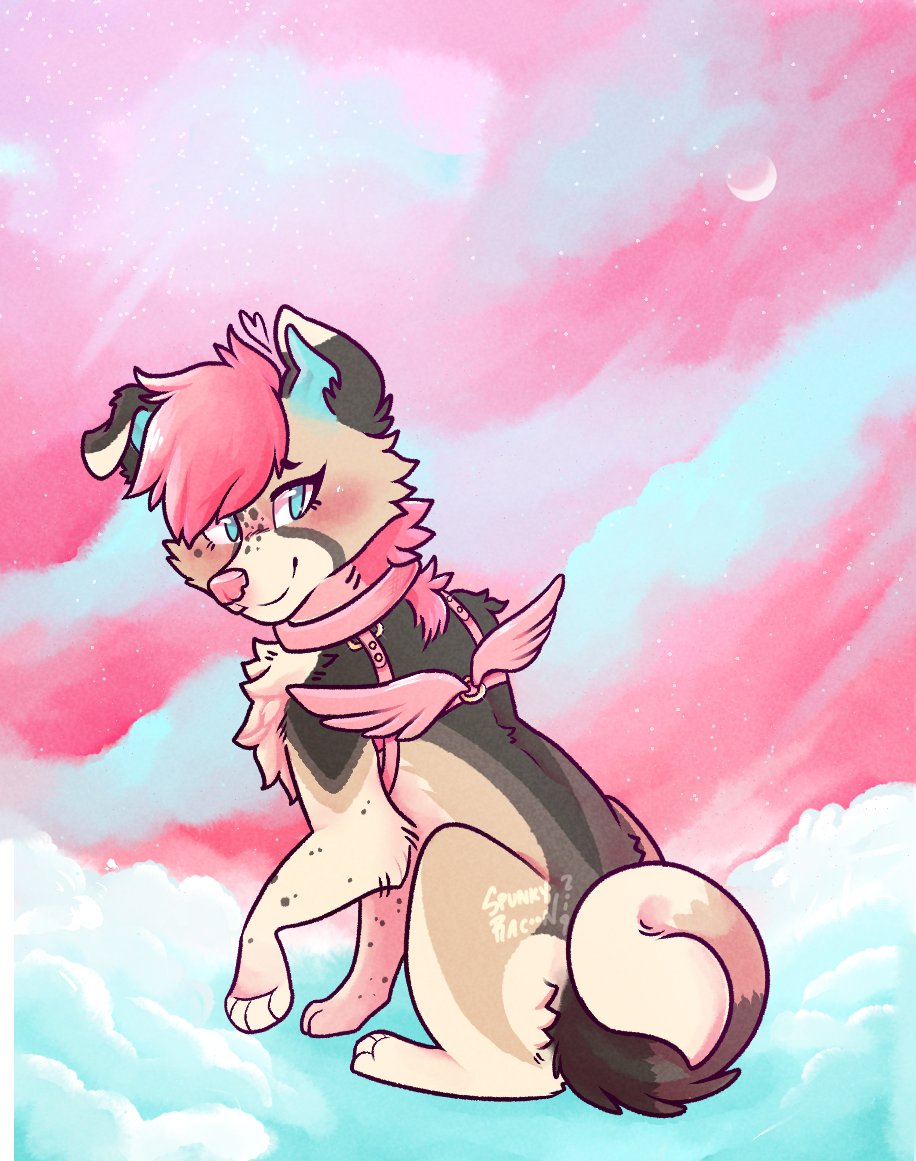 Select a membership level
Monthly voted-on custom lineart (NEW GOAL)

 When this goal is met, I would like to add another monthly bonus to $5+ tiers. I would like to offer a free lineart you decide on as a group via poll, monthly ~

Free linearts are already distributed, but rarely as I mostly have to direct my time towards commissions. At this goal, I can really give back and focus more on my Patrons like you ~ 
3 of 6
Recent posts by Spunky Stuff!