SquidXIII
is creating Art and Stuff
Select a membership level
Partial Zombie
Even $1 per post helps! You'll get access to the patrons-only feed, where I'll post updates and questions for discussion.  
Kid Zombie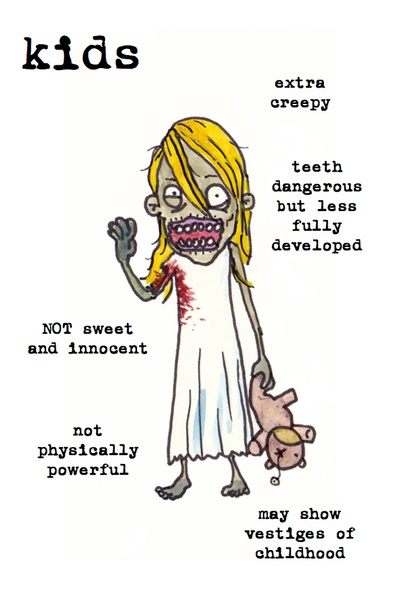 You'll get access to the patrons-only feed, where I'll post updates and questions for discussion and a virtual hug. 
Crispy Zombie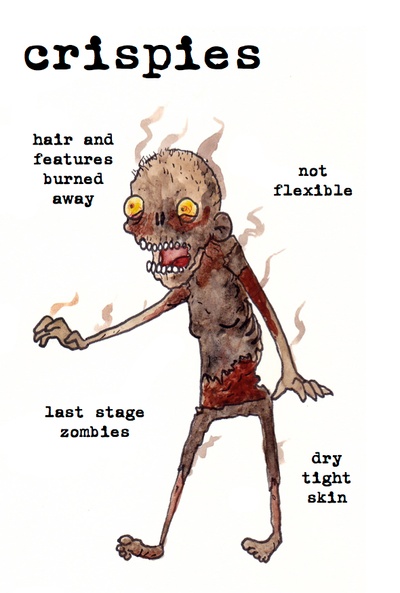 1.You'll get access to the patrons-only feed, where I'll post updates and questions for discussion. 
2.I'll thank you publicly on my blog's welcome page. 
About
Who are you? 
Based in Detriot (ish), MI, Squid XIII is a Veteran and self-taught painter, photographer, philosopher, and general purpose creator who explores several mediums. Squid XII began painting in art therapy at the VA to digest lost memories and cope with PTSD. I was hesitant at first and lacked confidence. But when I was taught the basic rhythm of painting ocean scapes I found that I was able to recover a little of what I left behind during my deployments in the Atlantic, Mediterranean, and Black sea. I am completely captivated by horror, visceral half understood nightmares. I love to use my brush and paints to bring to life hard to describe personal stress and trauma. Other days, I enjoy capturing silly photos of my cat Cthulhu as she tries to kill everything in my apartment. From time to time I vary my subject matter, but the things that go bump in the night remain my true obsession.
What do you do exactly?
I paint things and make stuff. 
How do you know about all these things?
I have a masters in social work. I have years of experience as a writer, philosopher, community organizer, counselor, and advocate for military veterans and mental illness. I read constantly and learn a lot from the people around me. I hope to never stop learning.
How often do you post?
It really varies. I do my best to make sure good ideas happen. When they're not happening, I can't force them. I would rather take more time to write a carefully considered post than churn out something hasty and lacking in nuance. Usually, I write between 2 and 10 posts per month, with an average 6. Regardless, I will post a weekly update here so that you know what I'm thinking about, learning about, and working on.
Notice: blogging may be unexpectedly delayed due to cat.
What if I can only pay [$amount] per month but you write five thousand posts?
Well, then I would be really awesome. But never fear, Patreon charges you once a month for all the posts I made that month, and you can set a cap on the amount you pay. So if you think my posts are worth $10 each but you can only afford to spend $40 per month, set that as your cap. Even if I write more than four posts that month, you will only pay $40.
What will you use the money for?
Living, mostly. I work as a social worker in a community mental health setting, which means we're publicly funded and I don't make a lot of money. But consider your patronage as payment for the product I create, not as a donation. My goal from the beginning was to raise enough funds to cover the cost of the movies and books I purchase. 
Why should I support your creations?
There's really only one reason--because you think it's important and you want to help make sure I'm able to keep doing it. If you don't feel that way, then you should spend your money where you think it counts.
But if you do want to help out, know that every little bit helps--even if you can only give $1 per post. But the more you give, the more rewards you get! Each tier includes all the rewards below it.
Interested in commissioning a piece of art?
Contact me on my website:
https://squidxiii.weebly.com/contact--comissions....
Links: 
My Website:
https://squidxiii.weebly.com/
When I reach $50 per month. I will do a bi-monthly painting where people can show out what they would like me to paint. 
1 of 4
By becoming a patron, you'll instantly unlock access to 9 exclusive posts
By becoming a patron, you'll instantly unlock access to 9 exclusive posts
Recent posts by SquidXIII