Nathan odom
is creating Ssussdriad - A Plan for Peace
Select a membership level
About Nathan odom
Ssussdriad is the culmination of many broken dreams, the gold plucked from the detritus, a world peace project that will someday take its place among the movements that have shaped mankind.
TL;DR: I organize Downtown Hanford's Monthly Art Hop, maintain an online community calendar, and am launching a weekly live stream in two weeks, covering local news, events, city meetings, and interviewing artists, and business owners.
The Art Hop will feature Student Art in April, and the hop itself will be used to introduce the community to CreateCa, and Arts-Integrated Education.
In September I am launching the Kickstarter for Ssussdriad - Bookstore, brewery, restaurant, concert hall to open in Downtown Hanford California. From the bookstore we will learn about, develop and launch projects in the areas of: Downtown Revitalization, Arts and Alternative Education, and Regenerative Agriculture, all the while sharing what we learn with the world, and producing resources for people all over to mimic, and build upon our successes, and learn from our failures.
In 2014, the day after I decided to open a bookstore, 30 thousand books fell into my lap. Crazy world. A little over a month later, I got drunk, drove, and ran from the cops. Not my brightest move, but the jail time that followed was transformative. I meditated each morning, worked on the jail farm, exercised on lunch, read TONS, talked to people, listened to NPR, and meditated some more. It was in that time the pieces of my myriad failed save-the-world projects fell into place, and Ssussdriad began to take shape in my mind.
I haven't had a drink in two years, but that's been a breeze. In those same two years I have organized Downtown Hanford's monthly Art Hop, and played a pivotal role in protecting some undeveloped park land in town. When the City attempted to sell the remaining undeveloped portion of Hidden Valley Park, I organized a filibuster, two music festivals, a concert outside City Council Chambers, and collected 1/3 of our 3k petition signatures, keeping people informed with videos. I also recovered lost documents contradicting the City's justifications for selling the land. And most of that was done while unemployed, as City Management bribed the boss of one job, and a handful of people harassed my coworker at the other. One boss turned on me, the other, who hadn't fired me even when I'd gotten arrested a few days before our busiest night of the year...she was awesome, but I offered to leave. The park-land is still safe, and though it took a while, I found summer work on an organic berry farm in town.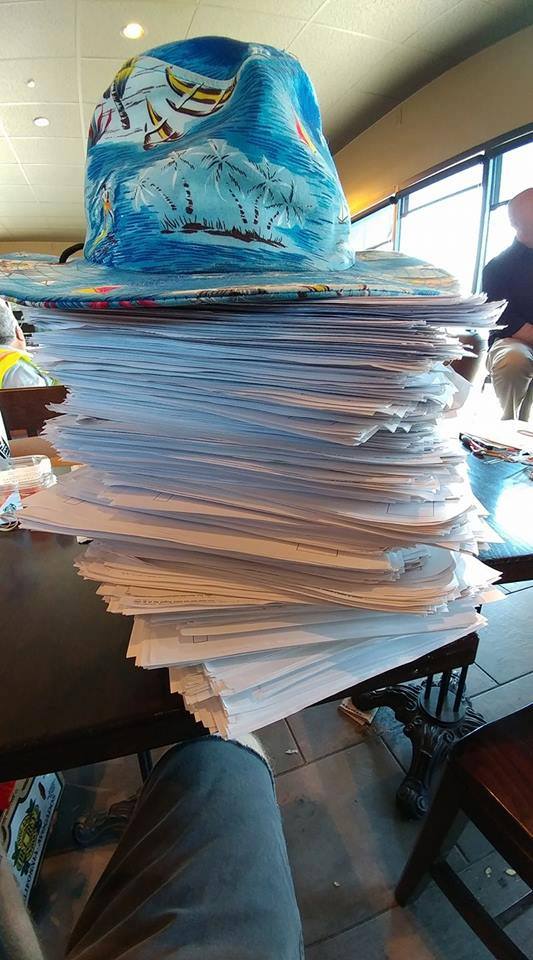 I am currently organizing Hanford's Monthly Art Hop, and am working with the Kings County Office of Education to use the April Art Hop, which will feature Student Art, to introduce our community to
CreateCa
, and Arts-Integrated Education.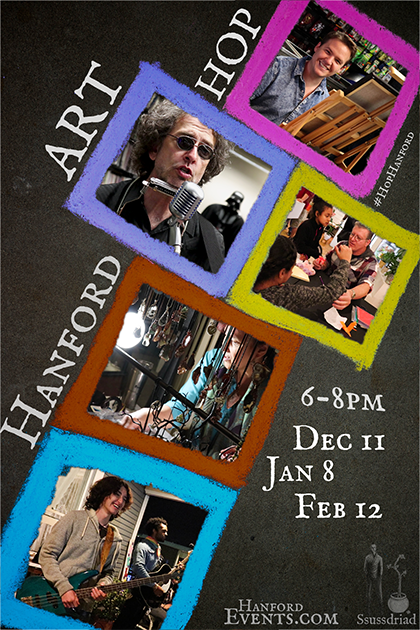 I maintain
HanfordEvents.Com
, and interactive community calendar.
In two weeks I will be launching a weekly live-stream called "How's Hanford?", where I will cover local events, news, city meetings, and interview artists, and business owners. I will be broadcasting out of DJ's Collectible Shoppe, and streaming to both YouTube, and Facebook.
In September I will launch the funding campaign for Ssussdriad, a
bookstore
, brewery, restaurant, concert hall to be located in downtown Hanford.
From the bookstore we will learn about, develop and launch projects in:
Assuming project success, Ssussdriad's roots will continue to grow in Hanford Ca, while its fruit reaches every corner of the earth, empowering humanity to fight the shadow, and find its potential.
Thank you for spending some time with my dream.
With Love,
nate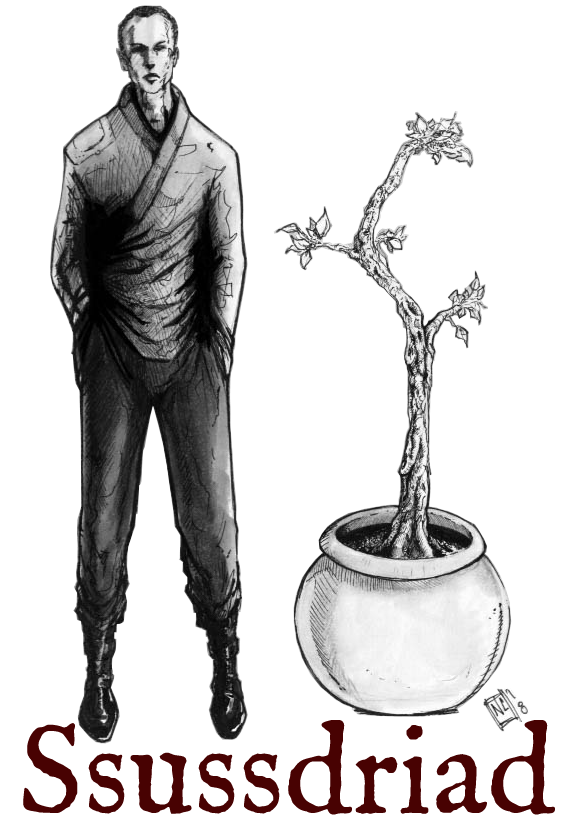 When I reach $188 per month I will use the money to buy the ingredients for my daily breakfast for one month. For that one month, every morning, as I pull the ingredients from the fridge, as they cook, and as I take my first bite, I will know it was paid for entirely by people out in the world, maybe even some I've never met, who believe in my dream, and who believe in me.


After that month I'll go back to spending the monthly earnings on project resources. But after that month I think no power in the verse will stop me.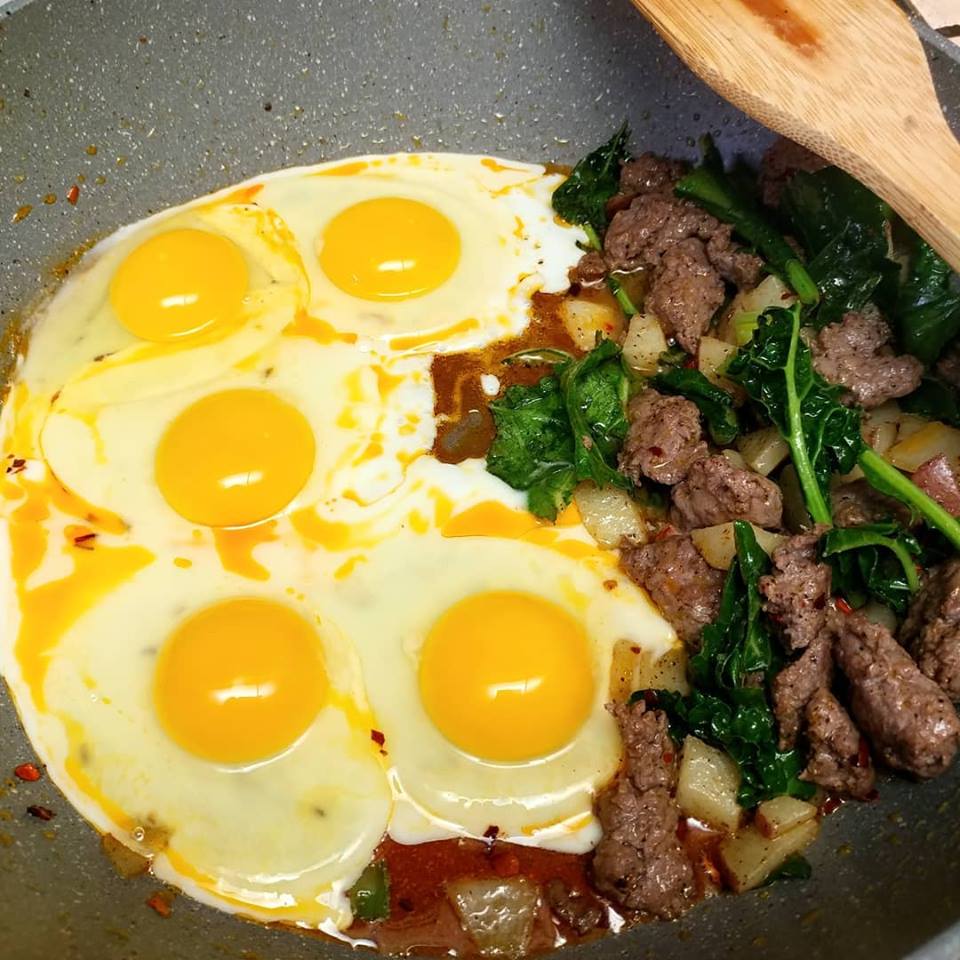 1 of 1
Recent posts by Nathan odom