SWTheory
is creating Star Wars fan videos on YouTube
Select a membership level
Spark
Limited (4 remaining)
You've made a small mark in something bigger than all of us. Your contribution goes with a warm heart, Thank you. I'll be putting this towards more content for fans.
Includes Discord benefits
Hope
Limited (107 remaining)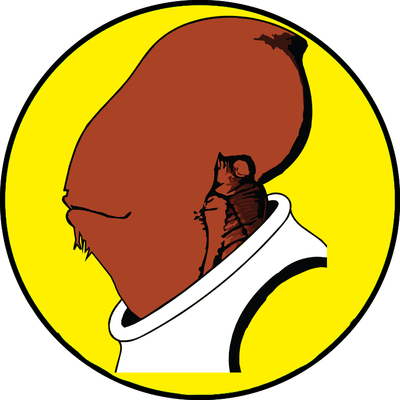 Thanks so much for donating, you're really helping me make the best content I can. Feel free to message me on Facebook and suggest a video.
Includes Discord benefits
Sand Boy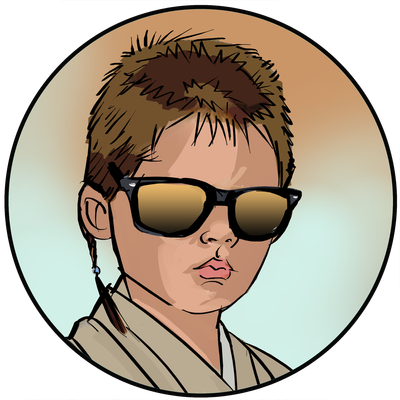 The force is strong with you! 
You get all discord rewards and I will post the official poster in maximum quality. It will be posted here on Patreon as well as pinned in the private discord group.

Access to MOST of the HD concept art
Includes Discord benefits
About
*UPDATE*
Fan-Film 
Vader Episode 1: Shards of the Past is complete! It was the most beautiful process of my life and when I embarked on this journey, Lucasfilm told me explicitly:
1. NO CROWDFUNDING
2. I CAN'T MONETIZE THE FAN-FILM ON YOUTUBE (can't make money from it)
This project is 100% not for profit, and has been paid by me. I've spent over $160K already of my own hard earned money to bring you the biggest, best, Star Wars Fan-Film Episode that I could make. More story. More fighting. More Vader. To truly go into the depths of who Vader/Anakin Skywalker is after his transition to the dark side. We've seen Jedi Anakin struggling to stay in the light, and we've seen big bad Vader, fully committed to being the bad guy. But what about in between? That transition period from episode 3 to 4? This will (fan-film) complete the story that we've all been waiting for.
As I can't ask for donations for the fan-film, in respect to Lucasfilm's rules as I will be paying for it all myself as I now embark on the second episode which will cost me upwards of $250K USD,. However, I CAN ask you to donate freely to the channel as a whole if you have enjoyed my 1400 videos thus far, and wish to be a patron and part of something bigger than all of us. I hope to bring you entertainment for years to come...aka forever.
I appreciate you, and couldn't have done the channel and all I promise going forwards, without you!
May the force be with you, always!!!
Channel purpose: 
To further band together the Star Wars community with contests, fan fictions, character bios, theories, lore, and reviews of the Universe we all have grown to love.
The fact that you watch my videos and enjoy them is plenty enough for me. If you do want to support the channel with funds, then I want you to know I sincerely appreciate it.
Your contribution will go towards new equipment, hiring animators for my new animation project on the channel, fan-films, microphones, computers, software and more.
My dream is to make Vader episode 2, so you can expect me to make more videos and content on the channel as we go into 2020.
https://www.youtube.com/watch?v=Ey68aMOV9gc&t=47s
I have huge plans for my channel, I always have, and I literally dedicate my life to it by making at least one video every single day. From when I had just 6k subs and did my first lightsaber giveaway, to now at almost 2M, I have not stopped for a single day and wouldn't dream of it. This is my life.
With over 1400 videos in the database I can say that I truly love what I do, and want to continue to do it forever (until I become one with the force or something...you know). 
Thanks for watching, and reading! 
Have a fantastic day or night, my fellow Jedi and Sith friends, until we meet again, remember, the force will be with you, always!!!
Here's one of my favourite videos - 
https://www.youtube.com/watch?v=Ey68aMOV9gc&t=47s
T-Shirt Store 
Click Here for Merch!
Anything is appreciated, and if you don't donate, then don't worry about it! As long as you enjoyed the content, then that's cool with me. Thanks my fellow Jedi and Sith friends. You're helping cover sutdio equipment, computers, new/better software, microphones, pre-amps, the server fees for the website, internet, and live chat features as well as all other content you can expect and hope from the channel!
4000 Patrons will help pay for everything necessary to bring you the content you want, and the content promised on the channel.



1 of 1
Become a patron to
Unlock 78 exclusive posts
Connect via private message