Starcalled Studios
is creating Tabletop RPG content
Select a membership level
Get exclusive patron-only merch
Eldricorn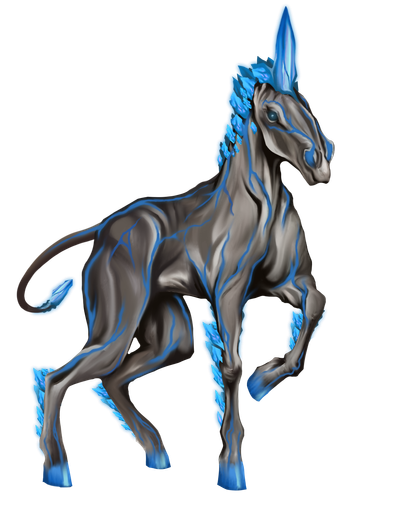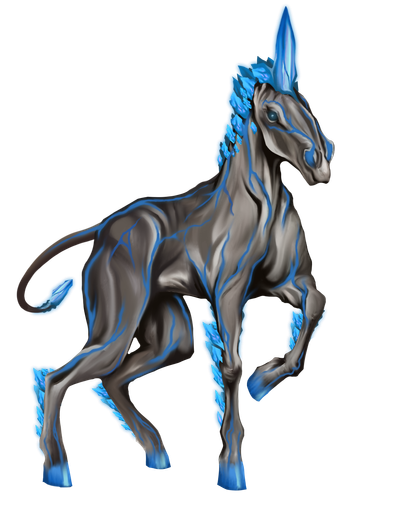 Receive weekly spotlight posts a week before they're available
Discord tag and channel for Patrons only
Includes Discord benefits
Rime Dragon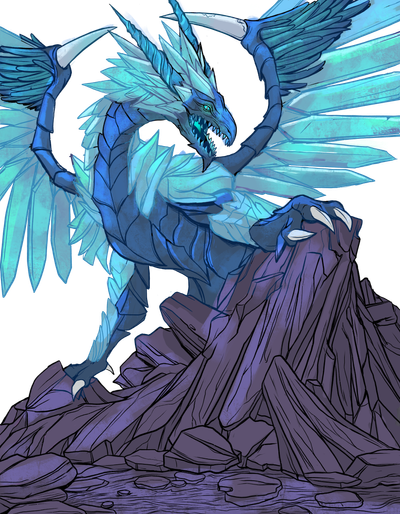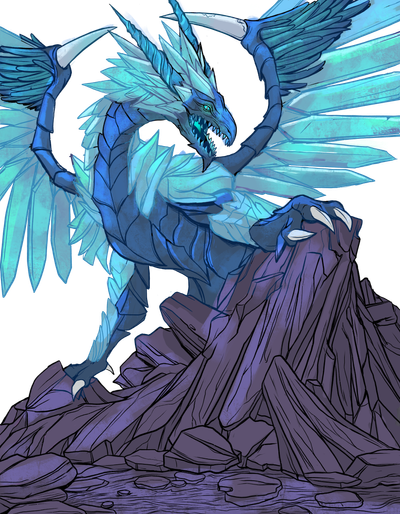 Monthly digital content release (this may include new items, an adventure, creatures, races, etc.)
Receive weekly spotlight posts a week before they're available 
Discord tag and channel for Patrons only
Includes Discord benefits
Everburning Kami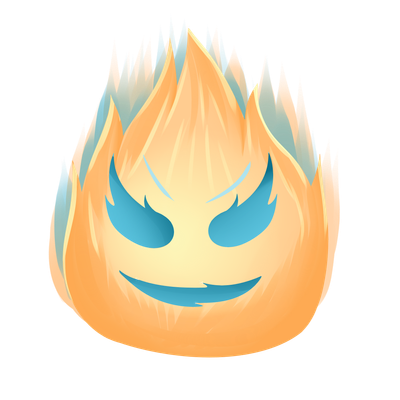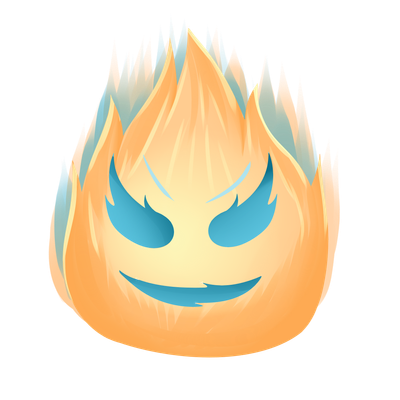 Receive offerings of the kami that include occasional physical trinkets that fit inside of a small envelope. (Stickers, pins, dice, etc)
Access to patron-only one-shots, quests, and adventures.
Monthly digital content release (this may include new items, an adventure, creatures, races, etc.)
Receive weekly spotlight posts a week before they're available
Discord tag and channel for Patrons only
Includes Discord benefits
Market Mimic
Up to one hour of monthly one on one chat with the dev team
Receive offerings of the kami that include occasional physical trinkets that fit inside of a small envelope. (Stickers, pins, dice, etc)
Access to patron-only one-shots, quests, and adventures.
Monthly digital content release (this may include new items, an adventure, creatures, races, etc.)
Receive weekly spotlight posts a week before they're available
Discord tag and channel for Patrons only
Includes Discord benefits
Every adventurer needs a mug of healing potions.
Koalari Cuddler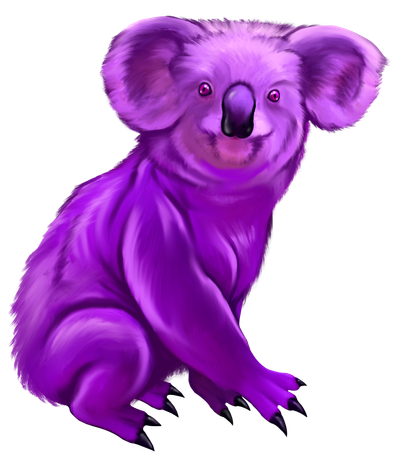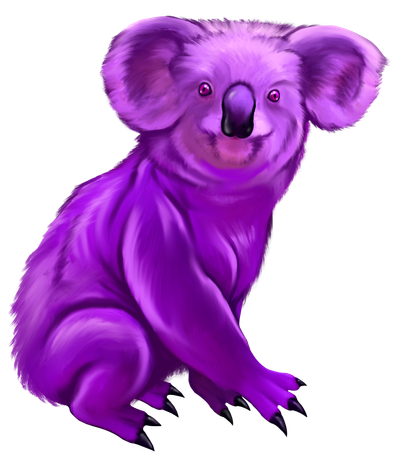 Up to one hour of monthly one on one chat with the dev team
Receive offerings of the kami that include occasional physical trinkets that fit inside of a small envelope. (Stickers, pins, dice, etc)
Access to patron-only one-shots, quests, and adventures.
Monthly digital content release (this may include new items, an adventure, creatures, races, etc.)
Receive weekly spotlight posts a week before they're available
Discord tag and channel for Patrons only
Includes Discord benefits
An exclusive Patreon Starcalled Studios hoodie.
About Starcalled Studios
Hello, and welcome to our Patreon! We are Starcalled Studios, a small indie publishing company creating content for tabletop games such as Dungeons and Dragons and Pathfinder. You may know us from social media, our website, and conventions such as Gen Con. You may also know us from our prior Kickstarters, which were successful thanks to wonderful supporters like you. In the past we've created the Zodiac Empires Campaign Setting and the Zodiac Empires Players Guide. In our second and most recent Kickstarter we created Creatures of Vathis, a bestiary available for both the 5th edition and Pathfinder rules systems. We also offer and sell a number of bite-sized adventures based in our world.

With this Patreon we'd like to expand our offerings and create more awesome tabletop gaming content for YOU. By contributing to this Patreon, you help support our small, six person team as we continue to create fun and exciting content, and you will receive exclusive perks and eternal thanks for doing so.

When you become a patron, you will receive our weekly spotlight post one week early. You will also receive fun PATRON-ONLY content like monsters, items, NPCs, races, and adventures. You can expect this additional content to include lore, stats (where applicable), and beautiful formatted pages! You will also be the very first to know what we're working on and have the opportunity to provide us with input on our works-in-progress.

By becoming a patron TODAY you will immediately have exclusive access to next week's informative spotlight post. Already queued up for future posts are races, creatures, items, our thoughts on gaming and the state of tabletop, and deep-delves into aspects of our setting…

So become a Patron! Thank you!

Become a patron to
Unlock 147 exclusive posts
Connect via private message
Recent posts by Starcalled Studios
How it works
Get started in 2 minutes