Stephen Ignoramus
is creating Music, Interviews, News, Humor, Truth and Learning
Select a membership level
Question or comment?
Throw me a tip and I'll read something on air for you, maybe answer a question if i know the answer. Judging by my name you probably know where that's going. I use my donations for learning, practicing new songs, and staying independent.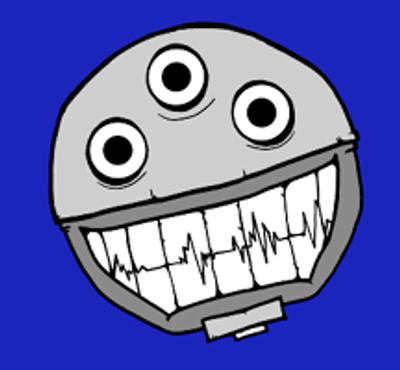 Help Me, Help You to Help the Show!
You help me out, I'll help the show out. New gear, more time to write, consideration for submitted trivia topics and questions. Your monthly support will help keep this show going, my gratitude of warmth will spilleth forth for all to see.
About Stephen Ignoramus
Interviewer. Podcaster. Musician and music educator. Goal: funny-est. Actual: funny-ish. Talks, Reads, Moves, Asks, Learns, Looks, Thinks, Does. Podcast: "Call Me Ignorant" Please Subscribe and follow.
Streaming "Daily Ignoramus" mid-day every weekday EST
Live music stream "The Know-Nothing Party" Wednesdays 8pm EST
"Call Me Ignorant" is my live interview/podcast show.
Available on Apple, Spotify, 
Podbean
and 
Google Play
Streams live on video platforms below.
Email w/questions, ideas and to come on my show:
[email protected]
Streaming and Videos:
Twitch
Periscope
YouTube
DLive
Mixer
BitChute
Social:
Twitter
Minds
Reddit
Gab
Support:
PayPal
StreamLabs
Recent posts by Stephen Ignoramus