Stoodmuffin
is creating making them comics, dang it!
Select a membership level
What you can!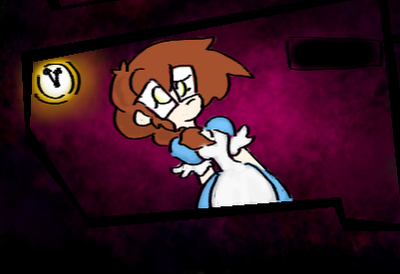 Reward, access content a day before anyone else!

I get it. We're all broke, so you can't spare a lot. And it's free content, anyway, right?

But don't think I don't see and appreciate it. Every cent counts, and consistent support matters! Financial support is great, because it helps me make content and live. That doesn't change the fact that it matters.  

Also, you get to see strips and art a day early, which isn't to shabby either! 
A tip!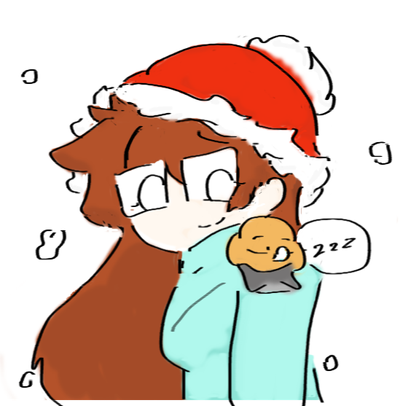 Rewards: Custom Logo OF you, FOR you!
I appreciate the tip! It's super amazing!
If you are a 5 buck Patreon, you also get a version of yourself as the stuff muffin logo! (Pictured here)
It's a one time deal! So you get it as soon as you pledge Five bucks! So even if you have to drop down a Tier, you still get to keep the image!
Needed:
-A picture of you
- What you would like in the picture of you (it'll sit on your shoulder , like the muffin does on the picture shown here) 
About
Comics? Animations? Random ranting posts? Oh my! 
Can't support continually? 
Buy me a coffee
instead, if you like!
Still have clean up to do, but I am making it work. Things are coming together! Slowly.
But
new stuff is being posted to stoodmuffin.com, and for as little as a dollar, you can see them here! J
ust
a bit earlier than everyone else. Cool, right? 
Other rewards and incentives are coming! But also, we have this cute ass 
shirt!
Which comes in multiple cuts. So yeah!
Thanks for checking us out! 
<3 
A Saturday Bonus page, with vote as to what it should be about!

Limit: every second week

Choices will include: 

-Slice of life/Personal 
-Bonus character comic
-Mini Fan Comic: either requested or just whatever I am fanning over that day
-An Idea that isn't/only loosely related to the Comic
-Whatever 

1 of 4
By becoming a patron, you'll instantly unlock access to 18 exclusive posts
By becoming a patron, you'll instantly unlock access to 18 exclusive posts
Recent posts by Stoodmuffin