Stormi the Folf
is creating Furry Videos
About Stormi the Folf
Hi there! My name's
Stormi the Folf
and I create Youtube Furry Content! I do this well, because I love making people smile and it's a lot of fun! As long as I make at least one person happy with my videos, I consider that a success.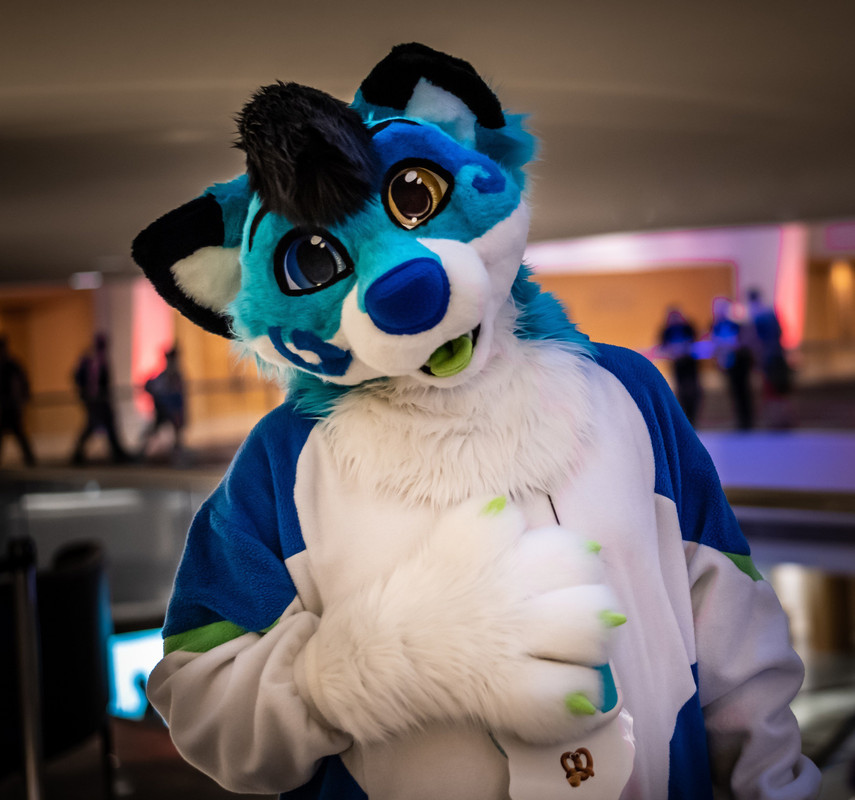 So if I do this for fun, why am I making this page?
Well, the fact of the matter is as I experiment more and more with my content, it's taking a lot longer to film, edit, script and overall just create my videos, some of which take me 20+ hours to finish!
With your help I can produce better content more quickly, film more vids outside of my studio space! More collabs! Better edits! Attend conventions! More all the things!         
Select a membership level
Tornado
•     SEE MY LATEST VIDEOS FIRST BEFORE ANYONE ELSE!
Exclusive access to my Telegram Chat, Discord Server &  VIDEO PREVIEWS!
Exclusive access to DELETED SCENES!
Thunderstorm
All previous awards
A "Thank you!" pencil sketch of yer fursona (after 2 months of patronage!)
$10+ Patreon feed unlocked
Attending overseas furry conventions! Funding Treble's fursuit business! Stormi 2.0! Maybe more fursuits? Better equipment. Better scripts. Better videos. Papa Stor-- I MEAN this would be super rad and awesome! <3
2 of 2
Recent posts by Stormi the Folf