Storypunks
is creating a podcast about "the punks" and other stuff for creatives!
Select a membership level
The Punktastic Tip Jar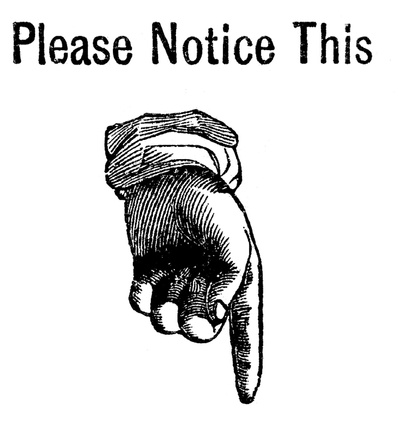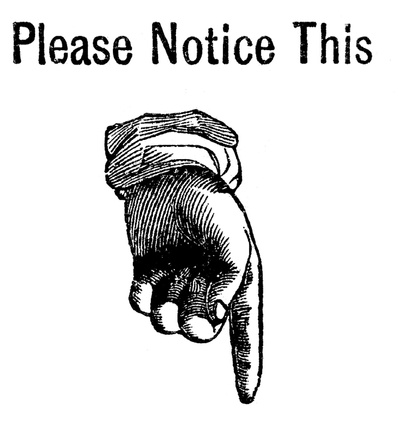 Thank you in advance for supporting the all-nighters and cussing that go into producing, hosting, and editing this show! :D 
Please note that we're off-season and I'm not currently posting Patron-only content but you wondrous monthly tip jar Patrons will be the first to know when I do.
About Storypunks
HEADS UP: As mentioned in my last podcast announcement, Storypunks is currently off-season with no off-season stuff going on over here! I'm leaving the tip jar open (thank you!) but will not post Patron-only content until Spring 2020. Please join whenever it feels best to you.
If you'd like to join my punk fiction beta readers in the meantime, please sign up at www.CindyGrigg.com.

Thanks for your patience as I grow and work all this out!
___

Storypunks isn't just a podcast, it's a growing community offering support, kudos, and resources for creators of steampunk, dieselpunk, cyberpunk, ecopunk, or related realms of anachronistic wonder.
Creating a Patreon account allows you to chip in a few bucks to say thank you for valuable content, but then, guess what: creators like me probably offer you additional goodies and rewards for doing so.
Yes, you should be part of the Storypunks patron community, whether by using this as a simple tip jar (thank you!) or checking out my patron-only content (coming in 2020!). Plus, check out my GOALS for where your patronage might take Storypunks in the future. I could use the help!
Thank you!! - Cindy
When I reach $1000 per month, I'll produce the Storypunks Podcast weekly year-round rather than seasonally from April to September. More guests and opportunities to be a guest. I would love that. :)
1 of 3
Recent posts by Storypunks
How it works
Get started in 2 minutes