Strange Canine 
is creating Original Series
Strange Canine Patron 🌟
Access to enjoy Bad Date Kate's Comic Series
Become an Angel Patron and Get Behind the Scenes Access in Tier 2
You also become a part of Strange Canine's Patreon Group Community on Facebook
Strange Canine Patron Group on Facebook
https://www.facebook.com/groups/StrangeCaninePatronGroup/
Share our Patreon Page and Subscribe to our Social Media 🌟🙌🏻
Strange Canine Angel Patron🌟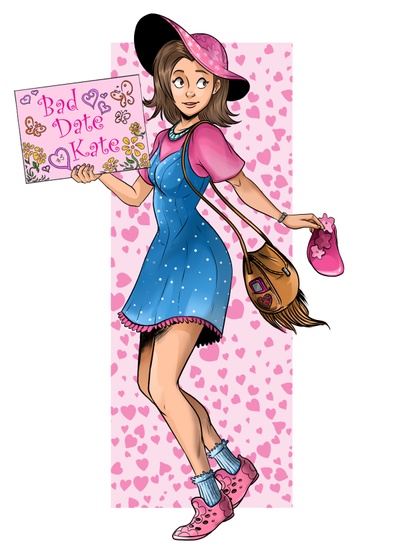 Access to enjoy Bad Date Kate's Comic Series and Angel Patrons get Behind the Scenes Access with Strange Canine
You also become a part of Strange Canine's Patreon Group Community on Facebook
Strange Canine Patron Group on Facebook 
https://www.facebook.com/groups/StrangeCaninePatronGroup/
Share our Patreon Page and Subscribe to our Social Media 🌟🙌🏻
Welcome to Strange Canine's Patreon Page where we're excited to bring you Bad Date Kate's Comic Series!

Stay tuned for more Strange Canine Comics coming to You right here on Patreon!

Purchase Strange Canine Merchandise on Kate's Boutique on Threadless.com

Wear and Share Your Support 
Every purchase Supports Angel Organizations, Soi Dog, The Humane Society International and Marc Ching, Animal Hope and Wellness Foundation to End the Suffering, Cruelty and Horror of The Yulin Festival

Click on the link and learn more about these Angel Organizations at http://www.baddatekate.com/bad-date-kate-and-the-b...


1 of 1
Recent posts by Strange Canine
Strange Canine Patron 🌟
Access to enjoy Bad Date Kate's Comic Series
Become an Angel Patron and Get Behind the Scenes Access in Tier 2
You also become a part of Strange Canine's Patreon Group Community on Facebook
Strange Canine Patron Group on Facebook
https://www.facebook.com/groups/StrangeCaninePatronGroup/
Share our Patreon Page and Subscribe to our Social Media 🌟🙌🏻
Strange Canine Angel Patron🌟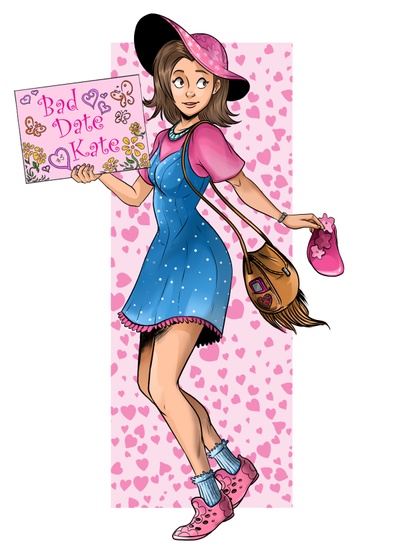 Access to enjoy Bad Date Kate's Comic Series and Angel Patrons get Behind the Scenes Access with Strange Canine
You also become a part of Strange Canine's Patreon Group Community on Facebook
Strange Canine Patron Group on Facebook 
https://www.facebook.com/groups/StrangeCaninePatronGroup/
Share our Patreon Page and Subscribe to our Social Media 🌟🙌🏻