Omi S.
is creating What some call "entertainment"
Select a membership level
The Tip Jar
Thank you for your contribution! If everyone that watched my videos or followed me on Instagram contributed $1 monthly, I would be a fully-supported creator and be able to offer a special "Thanks" video each month to all Patrons/Subscribers/Followers. Thanks for being a part of the process!
A Courteous Acknowledgement
Thanks for contributing! You've just earned a shoutout on my social media platforms!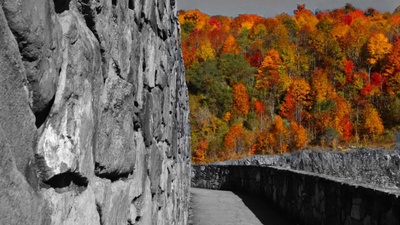 Adventure Time
Limited (20 remaining)
Awe, you're awesome!  Your contribution via Patreon helps fund my podcast, Youtube, and Instagram.
As a one time gift for your $10 contribution, you will receive an official Ordinary Hiker sticker and personalized "Thank You" note.
About Omi S.
Hi Everyone!
It's Omi, ya'll know me as 
LeftOvers4Dinner
on the internet (Youtube) and 
The Ordinary Hiker
!
Omi quit her full-time job to work on providing all our friends and fans an awesome podcast, regular Weird News articles, and posts about all the unique things found while "Exploring the Ordinary in all things Odd"...I'm also a full time Content Creator on Youtube and am forever crafting new ideas and videos for my channel.
Recently, I've started filming short videos about the random weird here in Western NC and wherever I travel. 
I'm also rebooting my crafting tutorial series, starting with everyday unique projects that anyone can do!
My goal is to reach at least $200 a month. This helps cover the expenses of travel for my photography and some of my Youtube gear used to make my videos. 


1 of 2