Stuffed Productions
is creating Comedy Plush Videos on YouTube
Select a membership level
Focus Group - Influence The Show!
We will provide you early access to story concepts and episode ideas that you will be asked to feedback on, your feedback will help us better craft the show to what our audience wants!
Name in Credits/Description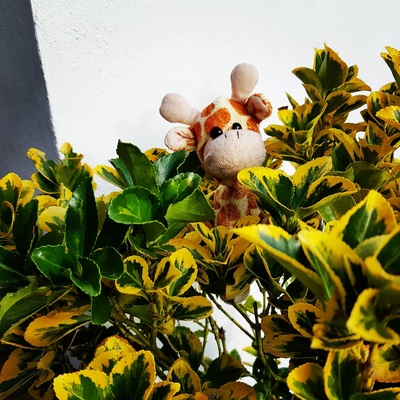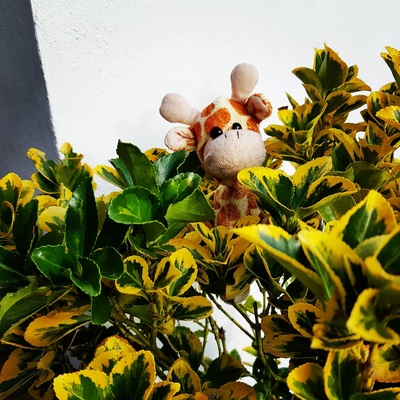 Everything above plus:
We will add a dedicated Patreon section in the credits and description where your name will be displayed for... well forever!
About Stuffed Productions
Checkout our channel here:
https://www.youtube.com/c/StuffedProductions
Follow Growler, Bongani, Peter, Celia, Big Ted, Fred, Stalin, Rumpet and the rest of the cast from Stuffed Productions as they attempt to build and run their own comedy YouTube channel. The channel is the creation of Growler P Bear - A stuffed Polar Bear toy. Our Influences include South Park, Pokemon, The Last Man on Earth, Family Guy, The Good Place and other character based shows. Our web series follows a range of characters as they attempt to work together to produce shows and other content for the channel. The content takes on a Behind The Scenes style for many of the videos, documenting the clashes, struggles and hilarious interactions that occur between the extreme characters.
We'd really appreciate your support!
https://stuffedproductions.com/
Purchase new audio equipment - specifically better microphones and accessories (pop shields, sound dampening material, mic stands, recording booth etc). We shoot the videos in a living room with very little soft furnishings, this causes a lot of echoes and reflections which result in a muddier sound to videos. We would like to purchase some Cardiod or super Cardiod Microphones which should resolve these issues.
1 of 3
Recent posts by Stuffed Productions
How it works
Get started in 2 minutes