Sucely
is creating Essays, short (non) fiction stories, art and oracle readings
Select a membership level
Photos from the Forest
Daily photo featuring the Woods around us. Living in El Dorado Forest gives us abundant opportunities to connect with Madre Tierra. I'll share my impressions here along with any Plant Wisdom that I've learned from our time living here. The original people of this area are the Miwok, my posts are always with deepest Respect for them and their land. 
Healing and Thriving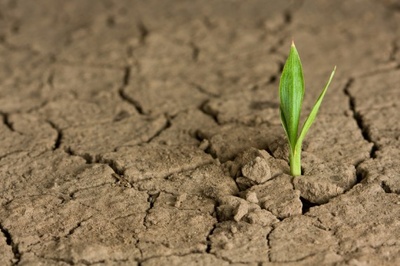 Bi- weekly essays outlining different techniques that have helped me through the darkness. Recovering from childhood sexual trauma taught me about the necessity of creating and maintaining healthy boundaries. Practicing radical self care. Decolonization as a tool in healing. Dream work and Herbs for supporting deep shadow work. 
Brujes in The Forest
Photo journal of the seasons in the forest. This tier will feature both myself and my partner Sotero in semi nude and fully nude poses. 
About
Growing up in Guatemala, Los Angeles and now living in the lower Sierras, my perceptions of life have changed as much as the lands where I found myself. During the past few years, my life has been going through drastic changes as years of childhood trauma was uncovered and other circumstances made our old lives unsustainable. Slowly my world began to lose meaning in the face of these discoveries, and I've had to find different support and resources to heal myself. This space is a culmination of years of lessons and healing that Ive already gone through, as well as a living record of the path as I'm currently navigating it. Decolonization has been a natural part of my healing process, and most of my writing is centered around the ways in which life has changed since shifting my focus towards reconnecting with my Maya and Garifuna Ancestry. I welcome you here on this new platform and hope that it offers you something that you need on your own healing path.
Your support enables me to continue being Sovereign and focus more on writing, something that I actually went to college for and have put on the back burner for way too many years. Thank you for being here.
By becoming a patron, you'll instantly unlock access to 78 exclusive posts
By becoming a patron, you'll instantly unlock access to 78 exclusive posts