SuziBean
is creating Tales of Metapha
Select a membership level
Celti - Citizen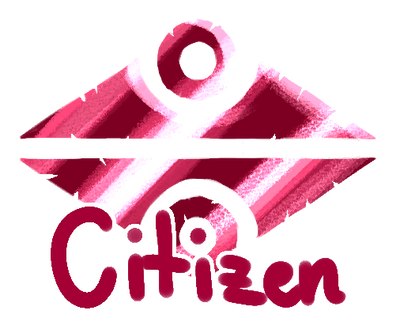 The
Celti
are the common-folk of Metapha. Traders, crafters, inventors, and many more roles make up the general populace.
They seek to simply live.
Your spirits fuel these citizens, giving them
Hope
.

Support from this Tier gives you access to:
Access to the Tales of Metapha story as it unfolds. You'll always see the most current story updates through Patreon first.
Access to additional SFW posts.
Access to the hi-res files of SFW posts.
Access to exclusive commission offers.
Nortura - Noble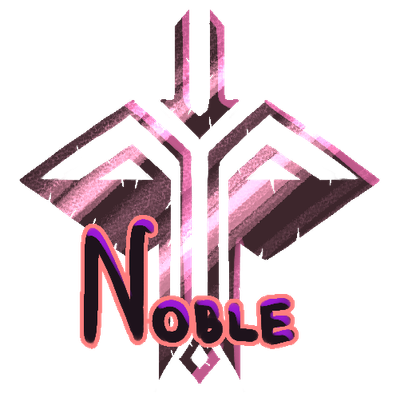 The oldest bloodlines on the island are known as the
Nortura
- these
Celti
are often seen as leaders in their communities. 
Your spirits fuel these nobles, giving them
Wisdom
.
Support from this Tier gives you access to:
Access to all rewards from the Celti tier.
Access to uncensored NSFW posts.
Access to uncensored NSFW hi-res files.
Ylltura - Hunter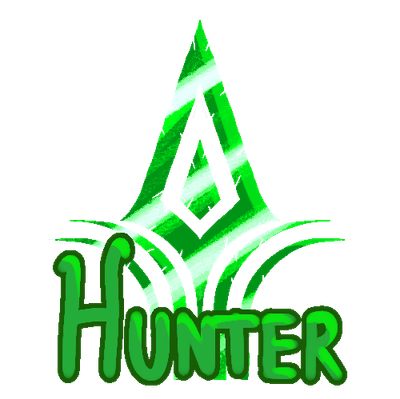 The elite warriors of the Forrea Collective - the
Ylltura
are tasked with protecting the people of their tribe.
Your spirits fuel these hunters, giving them
Strength
.
Support from this Tier gives you access to:
Access to all rewards from the Nortura tier.
Have your name credited at the beginning of every update you are supporting.
About
!!THIS PATREON CHARGES UP FRONT!!
Hello there!
And welcome to my
Patreon
.
My name is
Suzi
, but I am most known by my alias:
SuziBean
. I have been drawing for many years and I've been in the furry fandom since 2005. I love this fandom, and storytelling is something that I've always had a deep passion for.

About My Project
Tales of Metapha has been in development for many years, and I am finally ready to share it. Tales of Metapha isn't a traditional web-comic and reads with cascading panel. Posts will vary in size, but the minimum amount of panels per update is 4. This may change over time. Story updates will be weekly on Mondays*.
About the Story


Metapha
is a magnificent world of fueled by the magical energy known as
aether
.
Aether
runs through everything, from every living creature to the very land itself.
Aether
is essentially the blood of a
world
, and those capable of manipulating it to their will are known as
spellweavers
.
But
Metapha
is also the name of a mysterious Island that lies in the center of a planar nexus. Existing simultaneously in it's own world and several others, aether flows abundantly all across the island, causing the sudden appearance of creatures known as
Primordials
. Be they eldritch, elemental, or the lingering dead,
Primordials
all feed on the same thing:
aether.
As a result, the islands inhabitants are forced to band together constantly in order to simply survive.
It's not all gloom and doom however, as the story also has its fair share of romance and smut.
~SuziBean 💖🌱
*
There will be times where I am working purely on plot summary - during these times the comic itself will go on pause.
Once I reach this goal, I will hire someone to help me and teach me how to build and maintain a website for Tales of Metapha.
Once completed, the story will have a permanent home for public readers and the community to interact a little more with the story.

1 of 1
By becoming a patron, you'll instantly unlock access to 162 exclusive posts
By becoming a patron, you'll instantly unlock access to 162 exclusive posts