The Green Economy
is creating a conversation about the shape of our future.
Select a membership level
Friend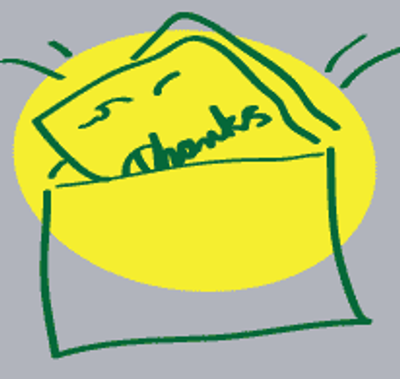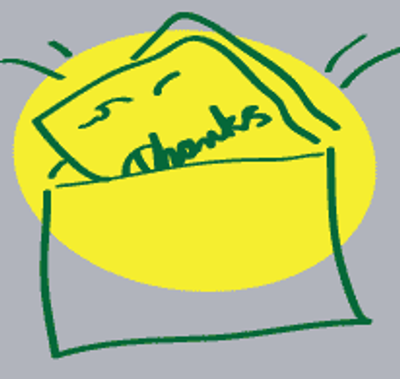 Like a post?  Supporting our writers and designers brings a broad smile to our faces, so we'll send you a personalized thank you note when we receive your support.
Bigger Friend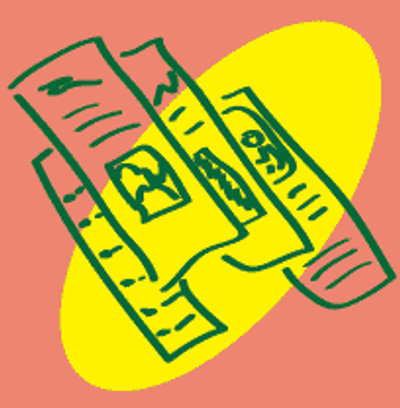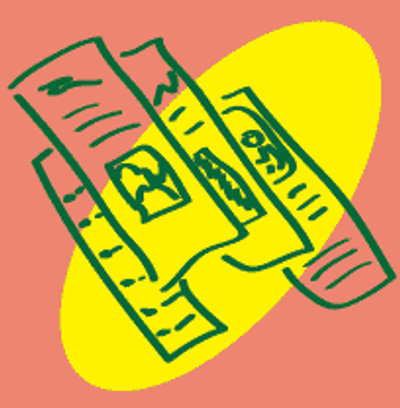 We very much appreciate when you acknowledge and reward the research and effort that went into providing real information, carefully analyzed by our writers and editors.  

We clap back at you, listing you as a patron on our site and sending along 4 bookmarks with TGEink FUN FACTS!
Best Friend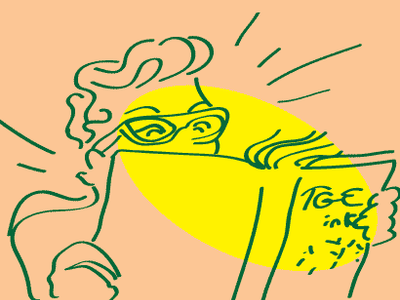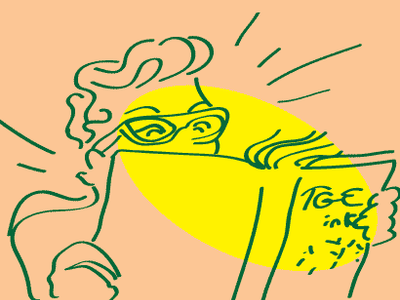 Awesome! Thanks so much.
In addition to the fun facts AND being listed on our site for all to see, we'll email you a PDF of our latest magazine, that you can read online or download to print.
About The Green Economy
What do we do?
News about how our economy is changing: factual, researched and truthful.
Why it Matters.
Behind the headlines, people, companies and organizations are inventing new ways of using resources much more efficiently, while creating resilient solutions to meet our changing weather. 

Millions are looking for tested solutions in order to take advantage of the cost savings and the security of knowing they are ready for the future.

These stories are on-going, missed by most media because they are not great headlines: they are great stories. 
Why it Matters More.
Because in an economy that is driven by how companies make money, understanding the long-term benefits of action and risks of inaction is the only way change happens. And without change, we are literally eating into our future and that of our children. 
We tell those stories so that everyone can become part of the green economy.
How you can help.
Small amount, long term
Pick your level, and the rest is automatic.
Larger amount, short term
Pick your level, and then cancel any time after the first payment. You will get an email telling you when your payment has been made.
Just click and cancel. EASY!
How we do it: The Deconstructed Magazine
Every story is told in many media forms: some short, some long; some online, some in print. It's the same story, told for many different kinds of readers.
Some of the stories we wrote three years ago are as relevant today as they were when we wrote them. 

We publish an online magazine, a web site and scatter throughout social media. 

We advertise our stories, so that those looking for how to succeed now and in the future. 

We partner with organizations so that they can help us explain complex technologies, policies and finance that are current and available.

Then we deliver content to our audience where they are, in the media of their choice.
Why us?

Ethnically, politically, and socially divergent, we are collaborative, listening to all voices. We combine leadership with years of experience leading and mentoring teams to excellence. With a resourceful, trained group of talented researchers, writers, designers and social media experts, we care about accuracy. Our non-partisan team delivers fact based stories about the latest trends reshaping our economy.
Without your help, we cannot do any of this. We are grateful to all those who follow us, support us, and give us insights and new directions.
Thank you.
Our editors and reporters don't get paid enough. It's that simple. They are dedicated, hard working people who should be rewarded for the consistently high quality work that they do every day.

1 of 3
Recent posts by The Green Economy
How it works
Get started in 2 minutes