TGS Anime
is creating YouTube Content & Twitch Livestreams
Select a membership level
Lv.1 Eternal Gratitude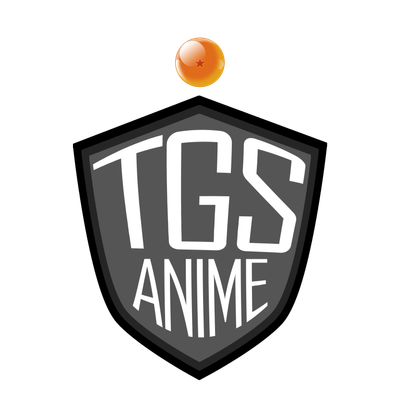 Your helping to keep this channel going as well as being an awesome person. I will guarantee a Crisp High Five if I see you in person! 
Lv.2 YouTube Credit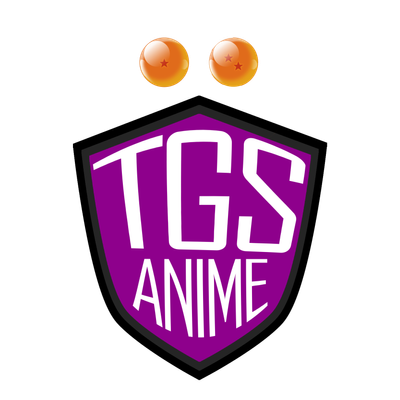 At the end of every big YouTube Video your name will be displayed as one of the amazing people supporting the channel.

Previous rewards also included.   
Lv.3 YouTube Credit [Golden Name]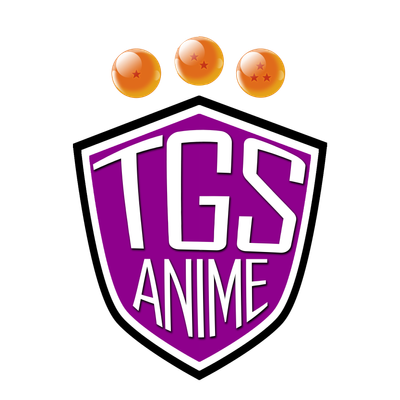 At The End Of Every Big YouTube Video Your Name Will Appear In Gold As Thanks For Supporting The Channel Just That Little Bit More. This lets people know your one of the main people keeping our channel going!!
Previous rewards also included.  
About
Who is this guy?
Hi, my name is Sam or 
TGS
as I go by on YouTube & Twitch. I love Anime and Games, so one day I decided to create a YouTube Channel: TGS Anime, with the intent of talking about all the things I find interesting. One of my biggest hobbies is the game of Yu-Gi-Oh! As such I have created many series around the show. For Example; "Yu-Gi-Oh! Archetype Trivia" where I dissect an archetype in the card game and find out what inspired its creation and lore. "Yu-Gi-Oh! Character Profiles" where I break down the aspects of each character in the Yu-Gi-Oh! Series and find out why they are the way that they are. But most popular are my Top 10's and Idiots Guides.
However i do so much more, I love to review the big new animes as they come out weekly. 
 I reckon I upload roughly 5-10 videos a week!
And that is not counting the 4 Livestreams I do minimum every week!!!
As you can imagine creating all this content takes up A LOT of my time.
Writing scripts, recording audio & editing it all together - all of this is done by me and me alone. And trust me when I say that it isn't a quick process.
So this leads to the question....

Why become a TGS Patreon?
Well the thing is YouTube isn't my full-time job - I actually have a more normal job which is my main source of income. And in order to keep on doing this I honestly need to have a little help. 
I mean being able to entertain people like you with my content is something that I adore doing and I'd love to do this for as long as I possibly could.
Which is why - with your support - I beleive I can achieve that goal.
At the time of writing this I have 112,000 Subscribers on YouTube. If even Half of those people donated $1 a month...this "Hobby" would become a Full Time Job.
And that...that would be amazing...

Thank you to everyone who has taken the time to read this and if you have donated - well no amount of thanks can convey how much I appreciate what you have done. 
I wish you all the best! 
Sincerely Sam.
$92.45 of $1,500
per month
Part-Time
This is roughly a part timers earnings and will mean that I can support myself to give some decent time to exclusively YouTube & Twitch content.
1 of 3
By becoming a patron, you'll instantly unlock access to 32 exclusive posts
By becoming a patron, you'll instantly unlock access to 32 exclusive posts
Recent posts by TGS Anime