Oakes Media Group
Trivial Warfare and More!
Select a membership level
With the introduction of this new tier the TW Crew will show love to the Bonus Brigade every time they have the chance to earn those 2 extra juicy bonus points. The Bonus Brigade will also be able to access all Patron only bonus episodes with the single exception of the After Dark Bonuses
Includes:
Takeover Episodes!
Bracket Bonuses!
All regular bonuses!
Sergeant – Trivial Warfare Army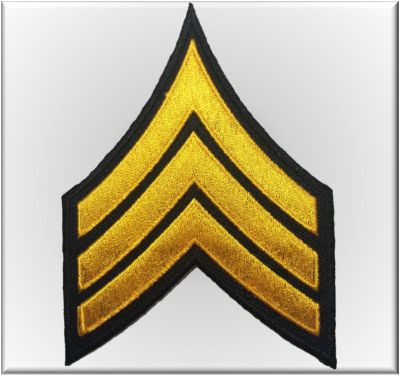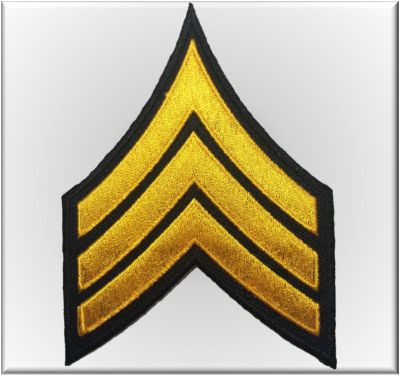 Our most popular rank! As a Sergeant you are getting the biggest bang for the buck with access to ALL of our historical episodes and bonus episodes with the single exception of the After Dark Bonuses.
Includes:
Patron only episodes every other week!
The first 250 episodes!
All Takeover & Bonus episodes!
10% off any purchases at www.oakesmediastore.com
Lieutenant - Trivial Warfare Army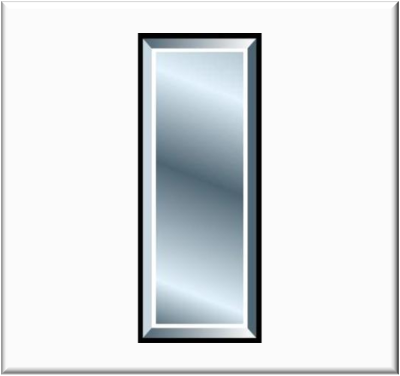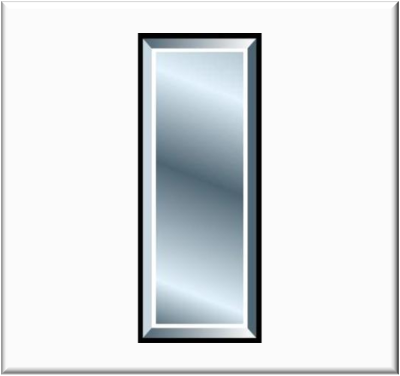 This is one of our most popular ranks! Lieutenant's get access to absolutely every episode we've ever created. Not only that, this is the lowest tier that has access to be a contestant on TW and the rest of the OMG suite of shows including Blitz, FourPlay, and TTAB! 
Includes:
Every Episode Ever!
Chance to Play on TW!
Option to appear on:
About Oakes Media Group
Hello Warheads!
Thanks for seeking out the Oakes Media Group / Trivial Warfare Patreon page. Trivial Warfare and our other OMG shows are the apple of my eye and the fact that you enjoy them enough to find your way here blesses me more than you can imagine. I'm thankful every day for the awesome relationship I have with all of you and for the relationships you've built with each other.
We've just reworked our tier rewards to make sure they stand out from each other and we've added some really cool features like monthly "office hours" and quarterly advertising spots in different tiers. I've always recorded a detailed look at how we determine when patrons begin getting asked about their availability to come on the show and how we make the decisions about who gets selected after they tell us they are available. You can watch that video at the link below so that you have as much clarity as possible before signing up.
Patreon Tier Update - Sept 2020
Be sure to look for your welcome email once you've joined. In it you'll find a link to instructions for how to set up your exclusives feed in your podcast app and you'll get your discount code for the Oakes Media Store if you qualify!
Welcome Welcome Welcome! I'm so glad you're here. Your next step is to review the tiers and rewards on this page and pick which one is right for you!
Thank you for your support!
Jonathan
Become a patron to
Unlock 341 exclusive posts
Connect via private message
Recent posts by Oakes Media Group