Things You Pretend to Know About
is creating A Podcast
Select a membership level
Pretenders
For Things You Pretend to Know About exclusives you can donate $3 each month! Three dollars can add up for me to run the show and to give you all the knowledge you need baby!!!
We Don't Have A Clue
This is definitely a more personal tier! I love to be super vulnerable with you guys and share how things are going with my podcast process! 
Oranges Are Blue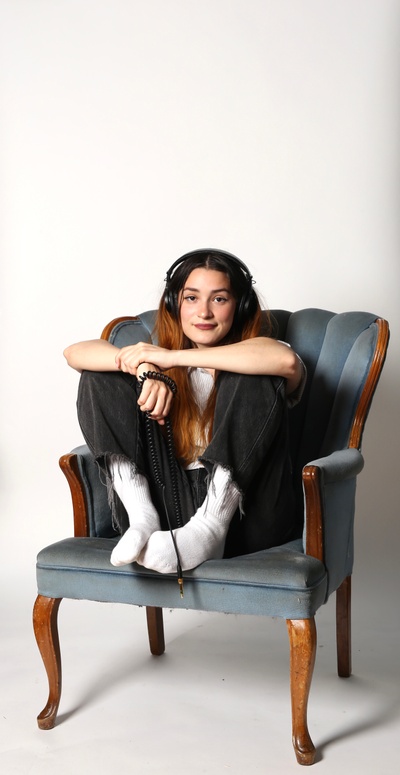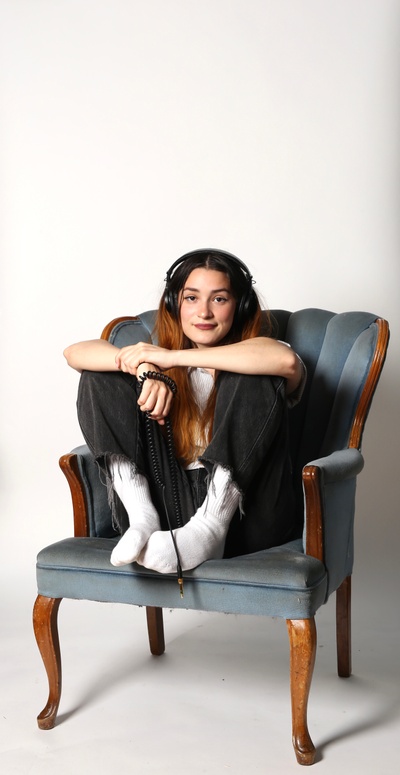 I want to talk to you! Connecting with fans is literally why I do this (and so I can learn shit, ofc)
About Things You Pretend to Know About
Hi Everyone - welcome to Things You Pretend to Know About. It really should be called, "Things I Pretend to Know About" but that just isn't as catchy. I pretend to know about, well, mostly everything and I think a lot of people can relate to that. So I bring on people with certain life experience or expertise to teach me about how things /really/ are, so I can stop talking out of my a$$ all the time. I also think we can all benefit from actually listening to one another, instead of jumping down each other's throats. Because with listening comes learning and with learning comes growth...and we could all grow up a little in 2020. So, join me on my journey out of ignorance, with Things You Pretend to Know About.
Become a patron to
Connect via private message
Recent posts by Things You Pretend to Know About
How it works
Get started in 2 minutes