Hi! I'm Tabitha, I'm a prop maker and cosplayer based in the UK. I've been making props with my dad Nic since I was twelve, predominately working with foam and latex. I've also LARPed since I was 8 years old and generally enjoy the escapism and expressive nature of wearing costumes. In 2014 I convinced my dad to live stream our prop building, making us the first prop makers/cosplayers to stream on 
Twitch.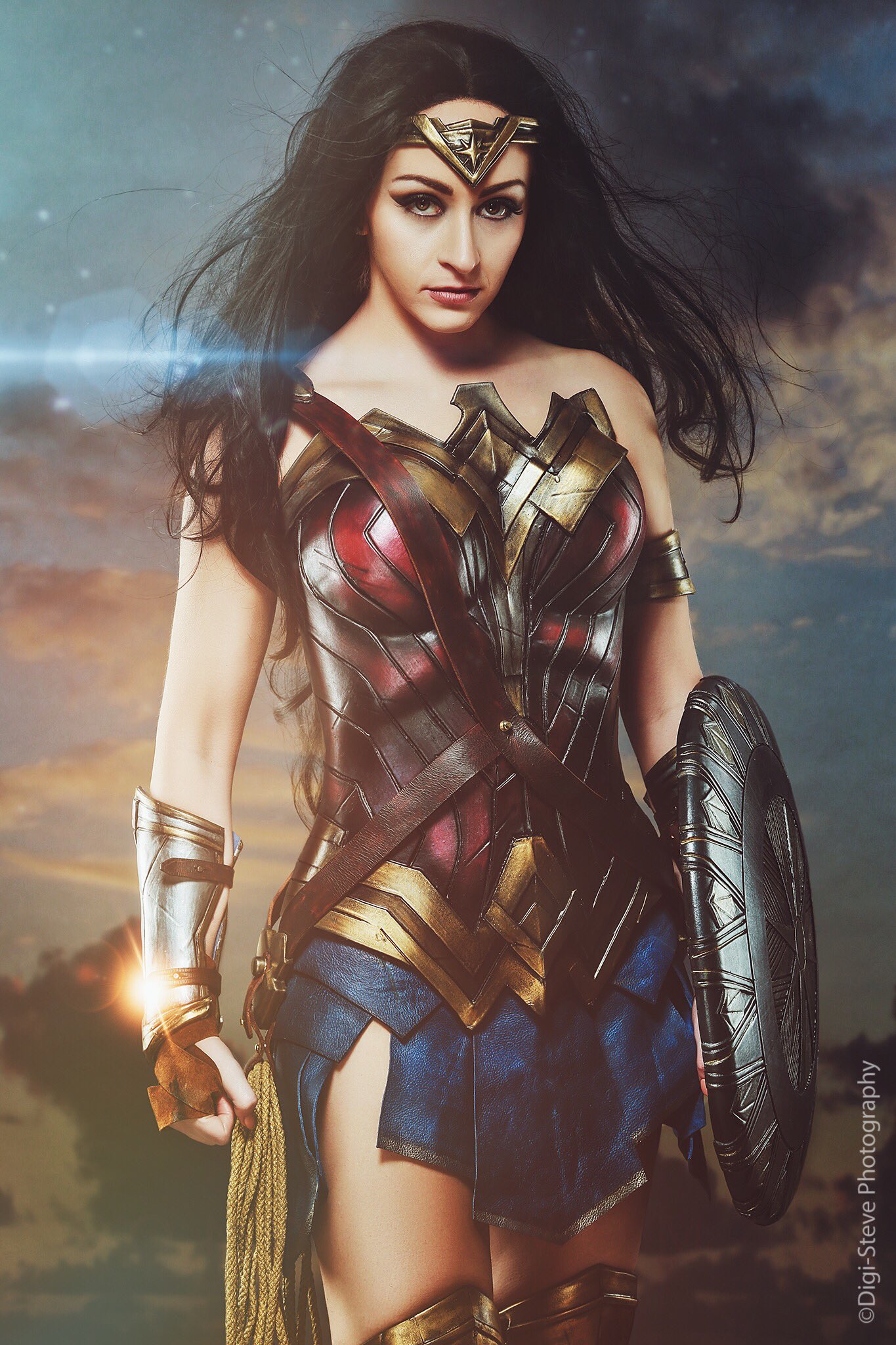 I have been in the prop industry for many years and am now naturally progressing into a full time 
Cosplayer
and Streamer. The move away from commissioned work means that I can now do all those awesome costumes I've always wanted to do. Cosplay is far more than a hobby for me it's intrinsically linked with my profession and my creative aspirations.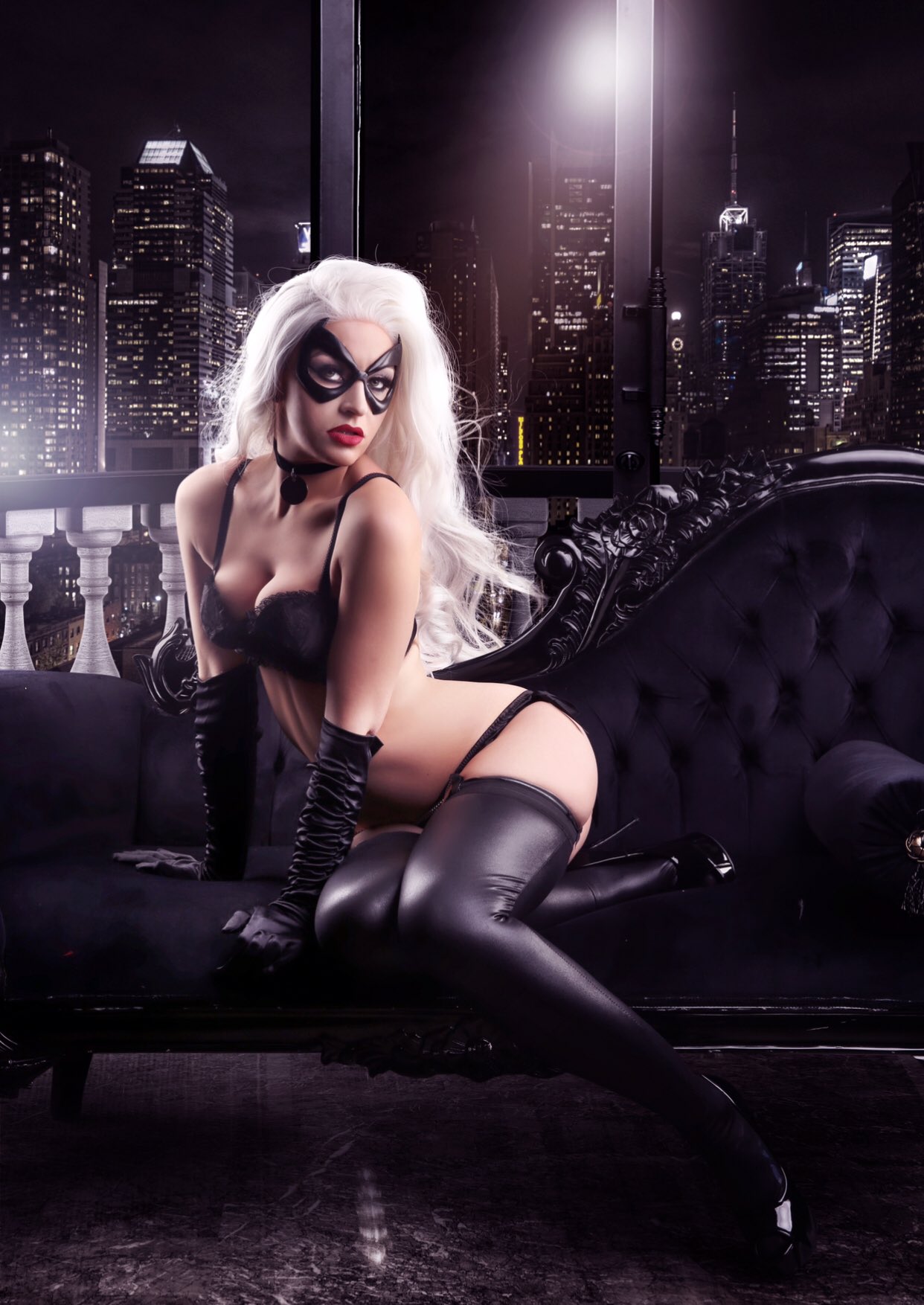 With your support I will be able to produce some truly epic builds, it will allow me to spend more time on costumes and achieve a far higher standard than I am currently able to. What's more it will free me creatively, I'll be able to start using a much wider variety of materials and upgrade my skill set hugely which I'll be sharing with you on Twitch and through exclusive content.
I'm also going to be streaming far more both creatively and as a gamer, I'll be getting Dad involved too, as we will still be working on costumes and cosplays together, as well as getting him involved in the occasional gaming stream. You do not have to become a Patron, I'll still be posting pictures of my Cosplays on social media and streaming via Twitch. If you would like to support me.. 
WELCOME TO TEAM TABBY!!