Select a membership level
Tip Jar
Gain early access to Say Something pages! With this you'll be able to read pages a week before official publication!
Sprout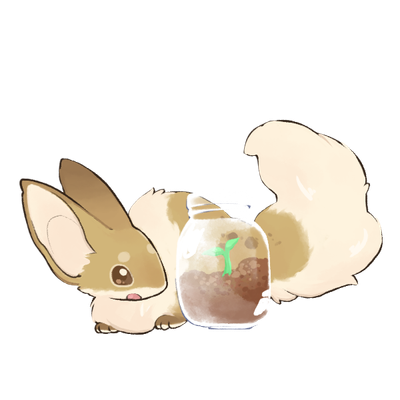 Early access to Say Something pages
Monthly look(s) at Gale Force art/lore. This can range from concept art to character profiles
Suggest topics for me to talk about in any future speedpaint videos
Bud
All previous rewards from the Tip Jar and Sprout tiers
Monthly high resolution images from art studies. I'll discuss my process and share any step-by-step images
About
Hello, my name is Robin! Welcome to my page! As far back as I can remember I've loved to create art and comics. Currently I have my main comic, "Say Something," and have begun to work on my second, "Gale Force."
You can currently read "Say Something" for free
here!
SAY SOMETHING
This story follows the life of Buddy, a young teenager burdened by a demon. The demon is summoned from Buddy's throat and eats whomever they talk to. They try to lead an average life, but it's difficult when such a dangerous presence threatens to kill those you love.
First conceived in 2014, "Say Something," was just a one-off for a college assignment. I never in my wildest dreams expected the feedback it received. After much thought I decided to launch "Say Something" as a webcomic in 2016. It has since become a huge part of me and I'm excited to share it!
GALE FORCE
To know magic is to know that you walk a thin line between life and death. Ray is a mage in hiding who was told one thing: 'Stay alive.' While her secret has been well-kept for years, her world is about to turn on its head.
The idea for "Gale Force," bounced back between several different themes, character designs, and story starting as early as - I think - 2011. It was never intended to become a big project, funnily enough. "Gale Force" kept coming back to me until I decided to build it up. While it may take some time for its official launch, I'm thrilled to share the journey!
By becoming a patron, you'll instantly unlock access to 79 exclusive posts
By becoming a patron, you'll instantly unlock access to 79 exclusive posts