Take It Personal
is creating Podcast
Select a membership level
Dollar, Dollar, Bills Ya'll
All money is green. It makes the world go round and helps us put gas in our vehicles. Your support means a lot, even if it's just $12 a year. But really, are we just worth a buck a month? :)





Throw some extra cheese on that MF'er!
Look, it ain't a buck, so that's great. $3 a month might not be enough to buy a cup of coffee or a pack of baseball cards these days, but it shows us you care enough to support the squad. And yeah, Sal charged $2 for extra cheese which made no damn sense since the slice was $2, but we ain't asking for $2 bucks in 2021. Add up the hours we entertain you and then put a price on that, hopefully it's at least 3 bones, baby!
Love Is Love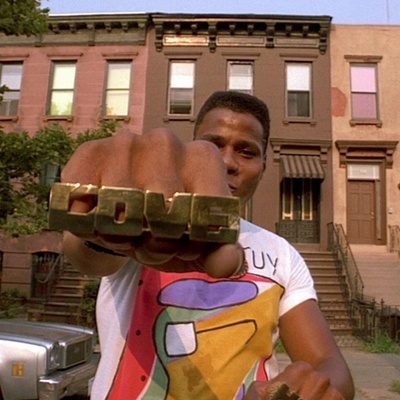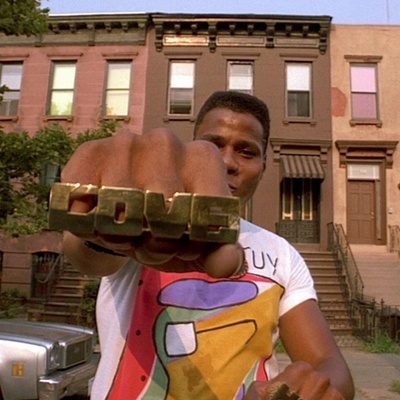 Every dollar counts! It allows us to maintain our site, upgrade equipment, which will allow us to provide better content and even better quality. Who knows - maybe we'll even have a few dollars leftover for some 40 oz bottles and blunts to help set the mood when we record. Your support is greatly appreciated.  
About Take It Personal
Since 2016, Take It Personal has been dedicated in restoring and re-living 90s hip-hop. We started off as just a bunch of old dudes having fun and somehow turned this thing into monster of its own. Each show, and there has been an awful lot, is hand crafted, curated and produced with love, admiration and respect for the culture. We definitely don't do this for the money, though, it is appreciated. Props are always welcomed, though. We sacrifice countless hours in producing these episodes for the love of the music. We know YOU, appreciate the work that goes into delivering these shows. Whether it's our lengthy tributes such as DJ Premier, Pete Rock, Redman, Prodigy, Pharoahe Monch, KRS-One, Atmosphere, Hieroglyphics, Native Tongues, Southern Hip-Hop, Philly Hip-Hop, Indie Hip-Hop or Westcoast Hip-Hop, we do it for ya'll! If it's us interviewing guests like Erick Sermon, Murs, Redman, Del, KRS-One, Roc Marciano, Slug, Masta Ace or Open Mike Eagle, that, we do for us! 

Hip-hop has brings us all together and as long as you continue to listen, we'll continue to make these historic episodes. Thank you for your continued support. All of us at Take It Personal greatly appreciate it!

takeitpersonalradio.com

Become a patron to
Unlock 37 exclusive posts
Connect via private message
Recent posts by Take It Personal
How it works
Get started in 2 minutes