Jean Carrier
is creating a Weekly Epic Fantasy Serial
Select a membership level
Magic Scroll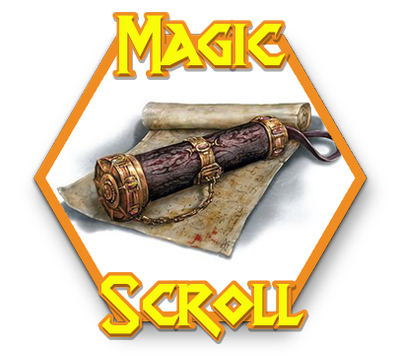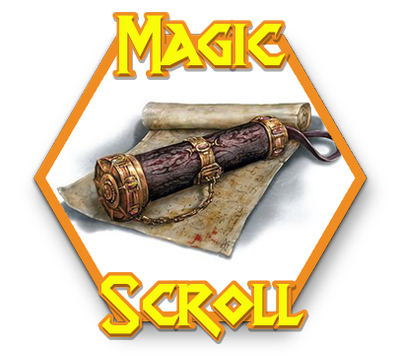 - Each edited installment (5k words), no illustration. I'm planning FOUR installments per month (1 episode).
- You also get patrons-only updates, where I share with you some details about my writing process, my errors (and fixes), and answers to some of your questions.
Spell Book
Rewards from the Magic Scroll tier, plus:
- Unedited drafts (ready for comments, eye rolling, praise, anything you want)
- Artwork (B&W) chosen by Arcane Grimoire patrons (twice a month)
Arcane Grimoire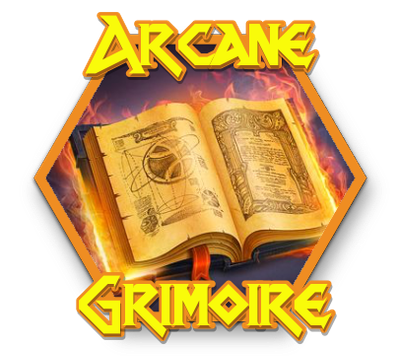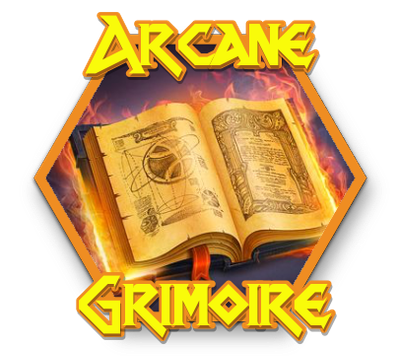 Rewards from Spell Book tier, plus:
- Daily "rushes" (the raw stuff I write completely unedited), posted for your mockery at the end of each work day
- Voting on polls (helping me decide between different story threads, choosing what to illustrate, etc.)
- Character bios, from time to time (may include some spoilers)
- Your name is listed in the Special Thanks at the end of every episode
About Jean Carrier
WATCH THE VIDEO
DOWNLOAD THE BEGINNING
The Undying City
Aethernia, the North Star of the world, is a city of wonders the likes of which the world has never seen. Older than ten generations of elves, it is home to hundreds of millions of inhabitants and the center of the Aethernian Empire. Thanks to The Source, it benefits from almost limitless Flow, a source of magic that allows its citizens a level of comfort, longevity and power unrivaled in history. It is believed the city will last forever.
But all is not well. For the last two decades, from the periphery of the world, a horde of undead—the Deathwalkers, also called the Rot—is closing in, destroying all life that opposes it and leaving decay in its wake. For the first time, the empire has found an enemy it cannot easily defeat. Making matters worse, Aethernians have grown so confident in their power that few understand the threat the Deathwalkers represent.
Welcome to the world of Aethernia, the Undying City.
The Project
Tales of the Undying City
is a serial, not a novel. It is written in chapters of 5,000+ words released weekly. Each month forms an episode, and a season has 12 episodes.
Season 1
, titled
Hektor's Heroes
, will have a total of 12
monthly episodes
, each over 20,000 words each. Each season will feature new characters, new areas of the world, and new threats to overcome. There is a long-term story, one that has been in the making for years now, and I'm looking forward to sharing it with you.
When you back this project, you can opt to only read each installment (
Magic Scroll
tier). You can also (for the
Spell Book
tier) receive illustrations of characters, locations, etc., as well as read the first drafts of each installment. And lastly, if you're REALLY a fan, you can go one step further (
Arcane Grimoire
tier) and receive daily drafts (what I call the "raw texts") as well as vote in various polls (to help choose some aspects of what I'm writing or producing).
The Author
I am
Jean Carrier
, your guide in the realm of Aethernia. In my previous life, I worked in the video games industry (for about 20 years), plus some extra years before that as an editor for Dream Pod 9, the creators of the Heavy Gear brand.
Going Beyond D&D
If you're a D&D player and/or are already familiar with all the tropes of heroic fantasy, and you're looking for
something different
, you've come to the right place.
This isn't the standard Forgotten Realms from D&D or the Lord of the Rings, worlds where
everything
is about heroic adventures and hardly any consideration is given to the ordinary lives of ordinary people. If you live in a world of magic, how does that impact your daily habits? Are there spells to cook eggs? Clean your clothes? Make yourselves look prettier instantly? Wage war differently? And if you live in a city that has almost limitless magical power at its disposal, what would that city look like? How would that impact its architecture? How would it change its citizens?
The world of Aethernia is such a world—at least some parts of it. Magic isn't just something convenient you pull out when you need a fireball to dispatch a party of raiding goblins, it's something that has countless applications, and the inhabitants of that world get creative in their ways of using it. It affects what they do, how they dress, what they eat, how they interact with one another, and so forth.
So if you came here looking for your daddy's D&D campaign setting, you've come to the wrong place. But if you're curious about how magic would change our lives and how we'd use it if we had it, you will enjoy this.
Rookie
I feel the love! Thank you! Let me love you back!

Once a week, I will host a 30-minute "ask-me-anything" text chat (system, day & time TBD) where I'll answer... well, almost anything.
1 of 5
By becoming a patron, you'll instantly unlock access to 81 exclusive posts
By becoming a patron, you'll instantly unlock access to 81 exclusive posts
Recent posts by Jean Carrier
How it works
Get started in 2 minutes