Tara Pappas Art
is creating 50 original paintings and a monthly sticker club!
Select a membership level
Hello!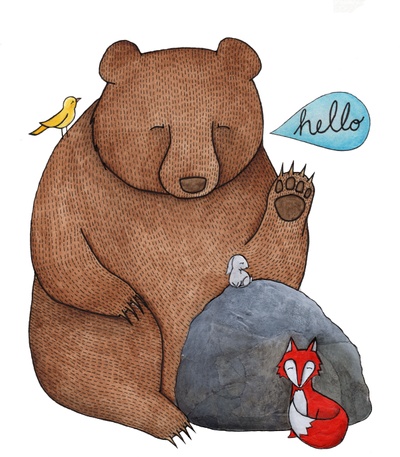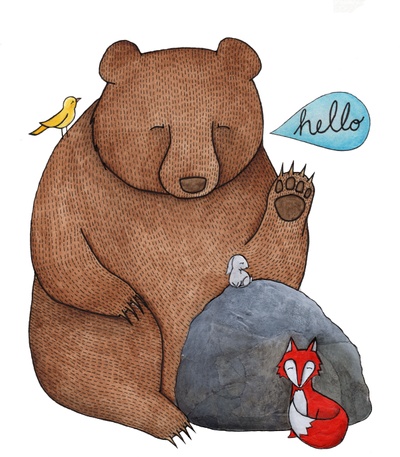 Thank you for joining me on my adventures as a mixed media artist!


At the HELLO level, you receive: 


-Access to my exclusive, patron-only newsfeed, which includes time lapse videos, behind-the-scenes updates on the creation of my monthly paintings and stickers!

STICKER CLUB!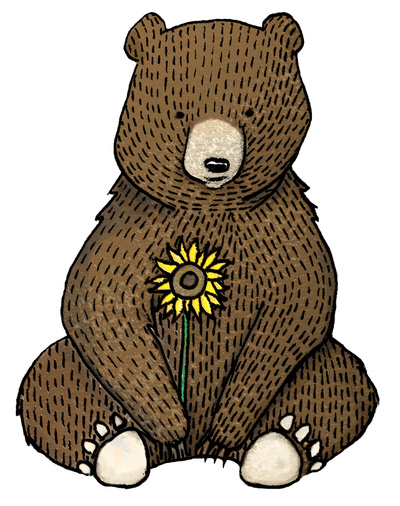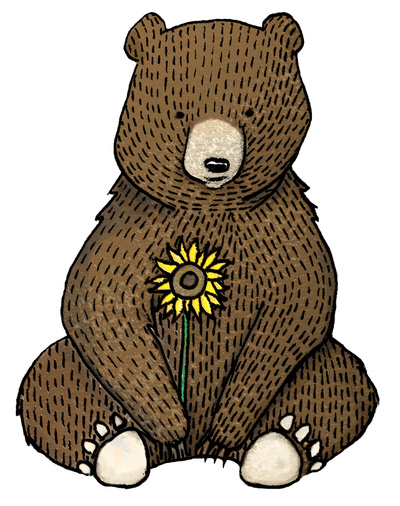 Thank you for joining me on my adventures as a mixed media artist!


As a part of THE STICKER CLUB, you receive:

-The benefits of the HELLO tier
-Opportunity to vote and influence the design of club stickers! 
-A monthly care package with a new sticker and matching card design! 
-BONUS: The "reminder skunk" writeable sticker (mailed with your first care package. 

Cheers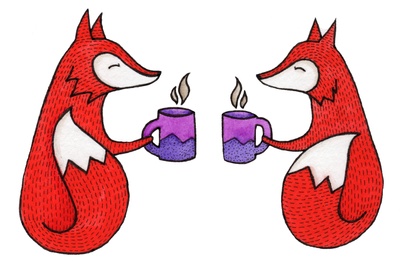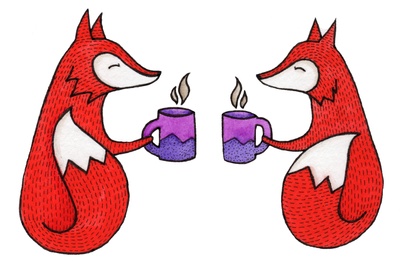 Thank you for joining me on my adventures as a mixed media artist!


At the CHEERS level, you receive:


-All of the benefits of the HELLO and THE STICKER CLUB tiers

-Option to sign up a friend for THE STICKER CLUB (message me the address you'd like monthly stickers to be sent). 

About Tara Pappas Art
Greetings, and welcome! 
I am so happy you are here! 
I began my Patreon community in 2018 because I had a big dream in mind—I wanted to created a book telling the story of a day hike through my paintings. I knew the project was going to take significant time and commitment, as I planned to create 22 paintings and knew absolutely nothing about publishing a book. Knowing the way I work, I knew I needed some sort of support to keep my momentum moving forward. So, I began my adventure on Patreon, and a year and a half later, my book was finished! Over the last few years, I have introduced other exciting projects, including a monthly art subscription called "Cheer Mail," and the creation of a coloring book about symbiotic relationships in nature, which will be completed and send to the printer in July 2022. As this project has come to an end, I am once again shifting gears to one of the biggest projects I've taken on yet...
50 ORIGINAL PAINTINGS AND A TRAVELING SOLO EXHIBITION!
BACKGROUND
Over the last year or two, I have consistently been able to create 2-4 paintings or other creative projects each month. That being said, many of my works have been digital or have been design projects for other art items. So, a lot of my recent shows have been heavily prints, including less original works. I would LOVE to be able to create a more large scale exhibition featuring ALL original works. 
BUT WHY 50?
I love a challenge, and I think creating such a large number of paintings will cause me to be stretched beyond my comfort level. With that stretching will come growth and renewed creativity! I'm so excited to explore the ideas that will come from this project!
TIMELINE


Beginning in June 2022, I plan to create 3-4 paintings each month, with a goal of wrapping up the project by my birthday at the end of August 2023. Once finished, I will be scheduling exhibitions to *hopefully* have a traveling exhibition of the works I create! 
WHY PATREON?
Having been creating on Patreon for the several years, I understand the power and incredible joy that comes with creating and sharing in a community of patrons. I can honestly say that my previous three projects would not have been possible had I not had the support and extra motivation provided by my patrons. As an artist, I am used to creating work in my own little studio bubble, so it has been incredibly powerful to have the opportunity to share my journey and a behind-the-scenes glimpse into the messy creative process! 
As a patron, you will have the opportunity to share in the journey as I create my 50 paintings and plan exhibitions for these works! Since I will also be doing a sticker club, you will also have the opportunity to influence the designs of monthly stickers! 
From the bottom of my heart, thank you for taking the time to consider joining me as a part of my community of patrons! 
I can't wait to share my journey as I create 50 paintings and monthly stickers over the next 15 months!
Woohoo! In honor of reaching 30 patrons, I will be creating a special little digital piece of artwork just for this community!
1 of 3
Become a patron to
Unlock 112 exclusive posts
Connect via private message
Recent posts by Tara Pappas Art
How it works
Get started in 2 minutes