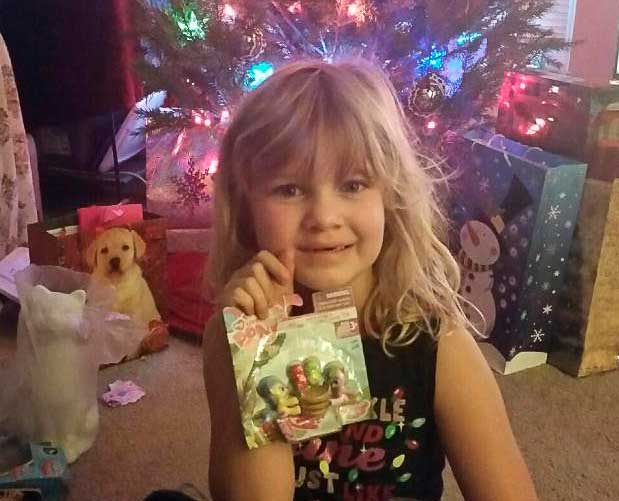 I was a taxi driver that started a blog in October of 2011, detailing the quirky misfits, obnoxious drunks, and belligerent whores that got in my car night after night.
Taxicab Depressions
started as a form of cheap therapy for me, and over the years, I developed a small but loyal group of followers. It was never intended to be a commercial venture; I never even put ads on it, I just went for a free Wordpress template and some cheap hosting, and told the world my stories.
The world didn't pay a lot of attention, but things changed in April of 2014, after I posted a political essay entitled
The Pig Trap
. My obscure taxi driver's blog went from getting 40 or 50 unique visitors one day to suddenly getting thousands the next. My site went down from traffic overload the next day, and at first I thought I was in trouble and the hosting company took my site down. People copied and pasted the whole thing into their blogs, linked to it in discussion forums and on Facebook and Twitter, and one woman actually read the essay on an internet radio show. After many comments and emails telling me that people enjoyed my stories and how my writing in political pieces spoke to their concerns, I decided to write a memoir on the five years I spent driving a taxi, and continued writing the occasional political essay that my readers seemed to want.
Now I've left the taxi and work for my wife's business, building her website and making marketing materials like flyers and advertisements, and I've become a stay-at-home Mr. Mom, keeping up the house and doing the bulk of raising my Punkin', pictured above. I still work for the taxi company, doing marketing work and blogging for them, so I basically have two part time jobs, plus picking up my daughter from school and getting her through homework and dinnertime and bathtime and bedtime. I still want to write, but as any taxi driver can tell you, time is money, and I'm far too busy for an unpaid hobby... my wife has a lot for me to do.
I'm doing Patreon a little different than most; I will continue to write and post on my blog when I can, and should I find I have strong patronage, that will translate to greater frequency. I don't want to burden or strain anyone's budget, so I'm not asking for a lot, maybe two or three or five dollars per essay... the price of a beer, depending on where you drink.
There are creators here on Patreon that get thousands and thousands of dollars in patronage, but I can't imagine that will happen in my case. I'm still astonished that anyone is interested in the ramblings of a cranky taxi driver prone to colorful language, and who thinks America is steering a dangerous course. If someone were to actually pledge more than five dollars, I'm not sure what my response would be, but it would certainly include undying gratitude and a compulsion to do something special for that person... I just don't know what I could offer.
Patronizing my blog not only gets my site maintained with new political essays and thoughts on current events, it also helps get my book published, and it might also get my first novel published, an idea I've been toying with and jotting down notes on for a few months now, about the Realignment of America… think
The Pig Trap
, taken to its' logical conclusion.
But most importantly, you will be helping me take care that beautiful girl at the top of my page, the bright center of my universe, the only thing that really matters in my life.
So buy me a beer... I have some good stories to tell...