Hi! We are Team XGN a small animation group located in Asia , we create 3DCG Anime using blender 3D Software .  Team XGN first launched as a small animation group that outsource work from the US  , The group focused its campaign to deliver animations rich in story paired with the 2D/3D animation technology powered by Blender.
why is the project here and not in Kickstarter or Indiegogo or other major crowdfunding platform ?
Currently we lack a fan base community for our products , that's why we are here because  Patreon has a better system for fan base community building  .
Working full-time on this passion project for months made our pockets empty , We currently in need of financial support in order to survive next few months while working on this project full-time .
Title : 存在の境界
English : Division of Existence
Romaji : Sonzai no Kyoukai
Genre : Horror , Action , Military , Sci Fi
Language : English , Japanese
Film Duration : 10 minutes
Project Production Duration : 8 - 10 months (Restarting on March 2017)
Starting Date : Novemember 15 , 2016
Release Date : Estimate September - November , 2017
Status : On Going
Platform - Youtube , Patreon , Facebook
Production Group : TEAM XGN
OST : IRON ATTACK!!
Division of Existence


In the year 2030 , humans discovered the existence of another world ; a world inhabited by paranormal entities that we perceive as demons .
A Military Organization called Global Security was in-charge of creating a gate to stop these entities entering the human world and causing chaos further .
The Global Security vowed to capture the rest of these violent and vile beings roaming the earth .
And created 9 underground containment prison facility to house the captured paranormal entities .
We follow the story as john Salazar responds to an emergency ; a prison break at the 7th Containment prison where John Salazar has been governing for a year .
Assisting John are two Siblings Akari and Akira Kato  , and his former mentor RV Gale .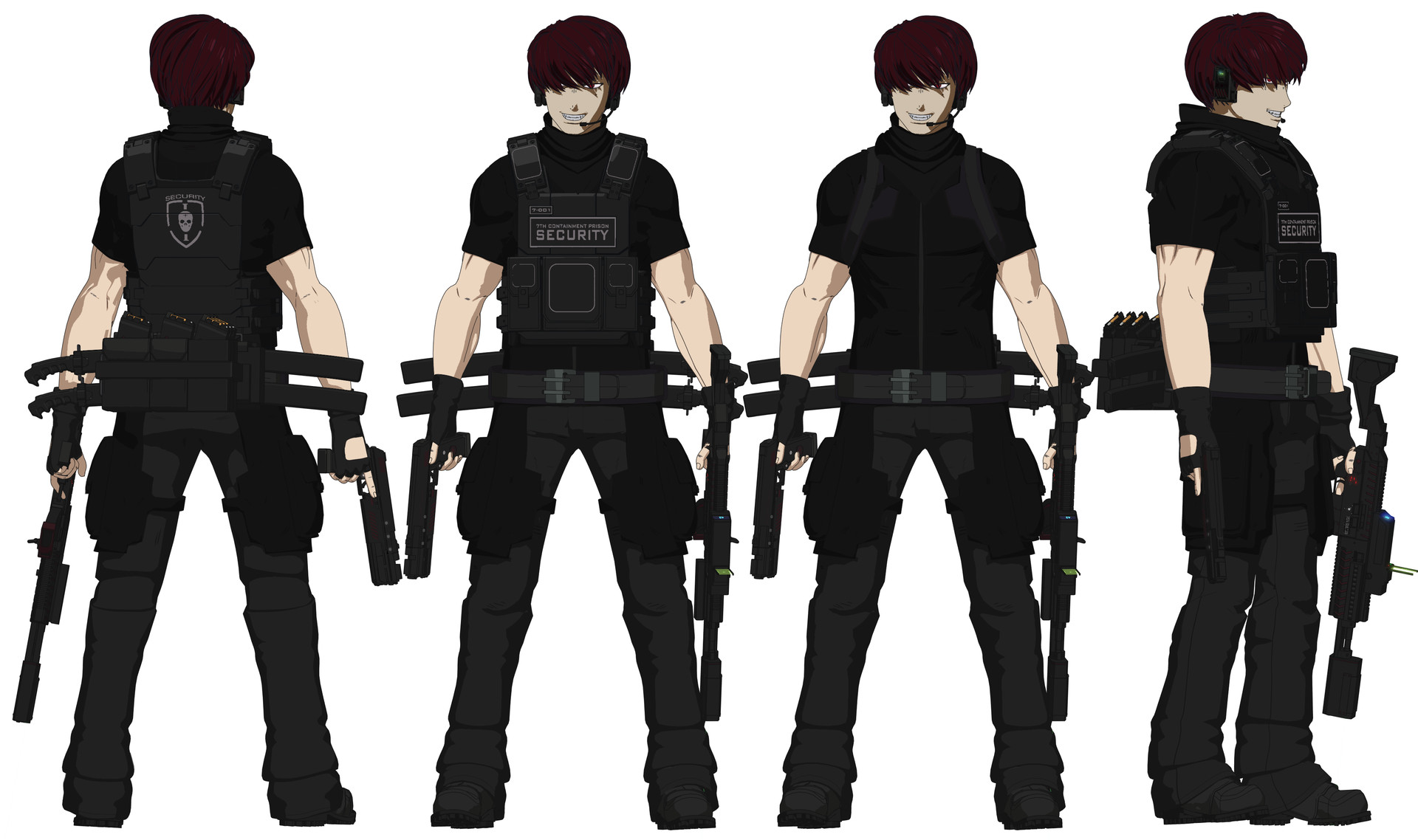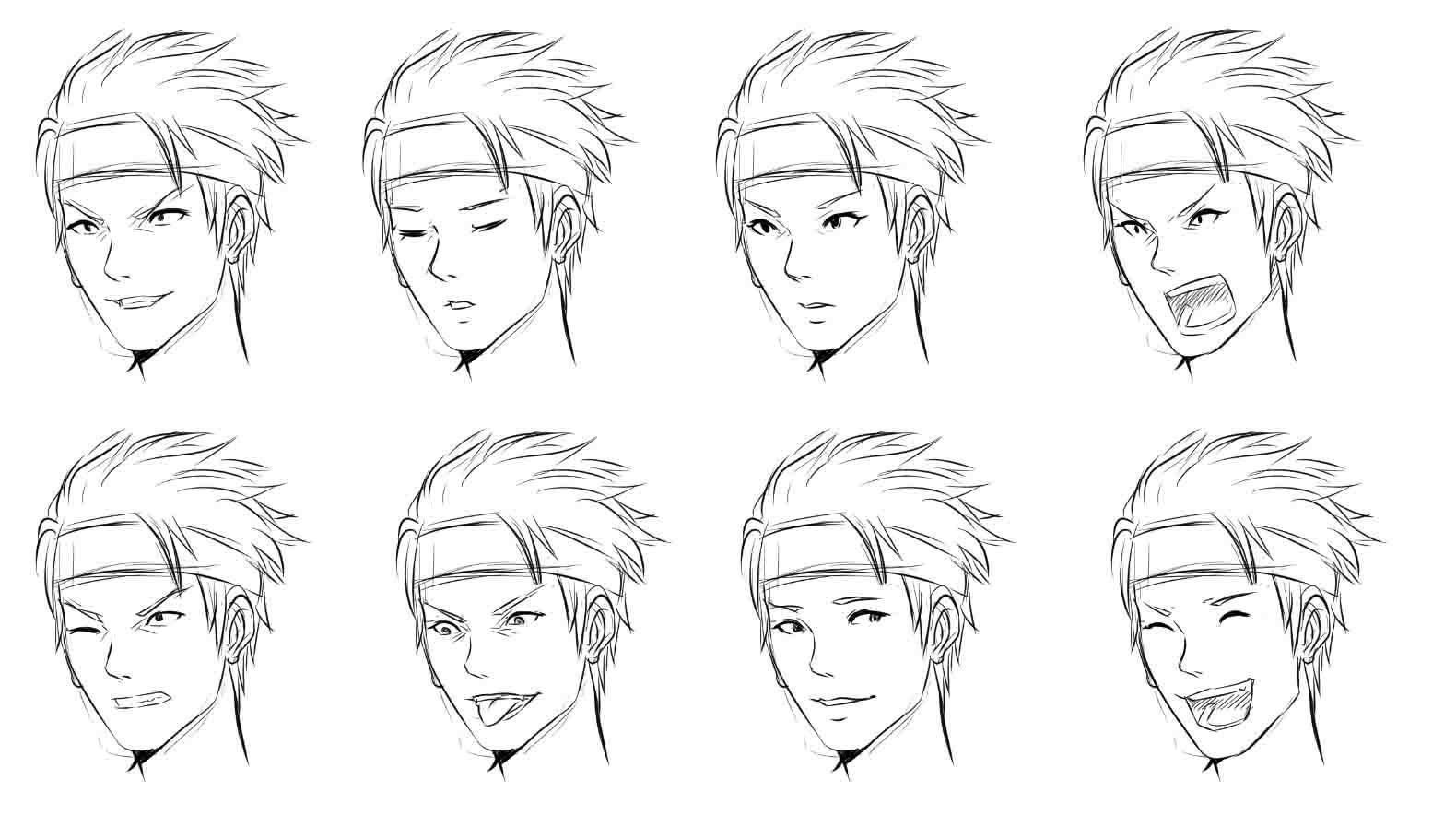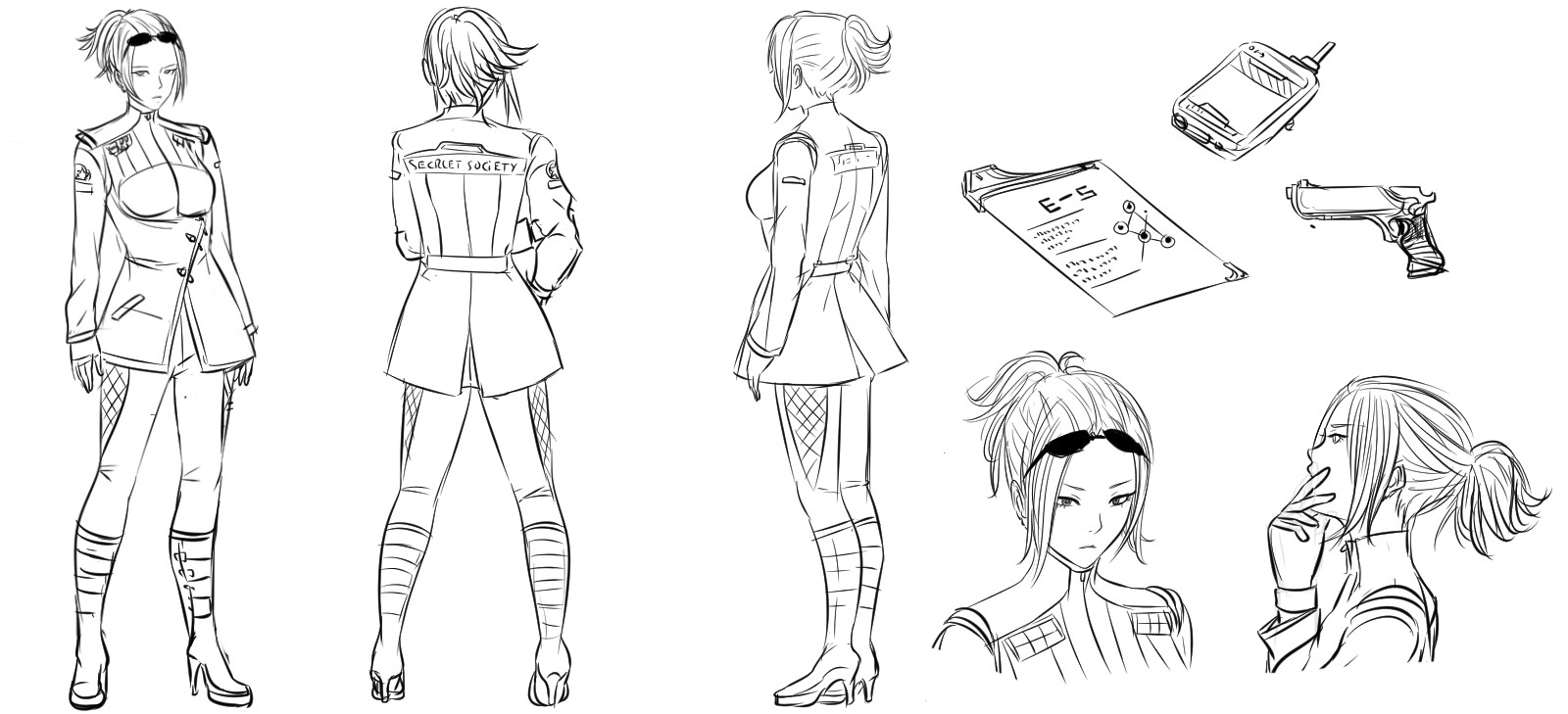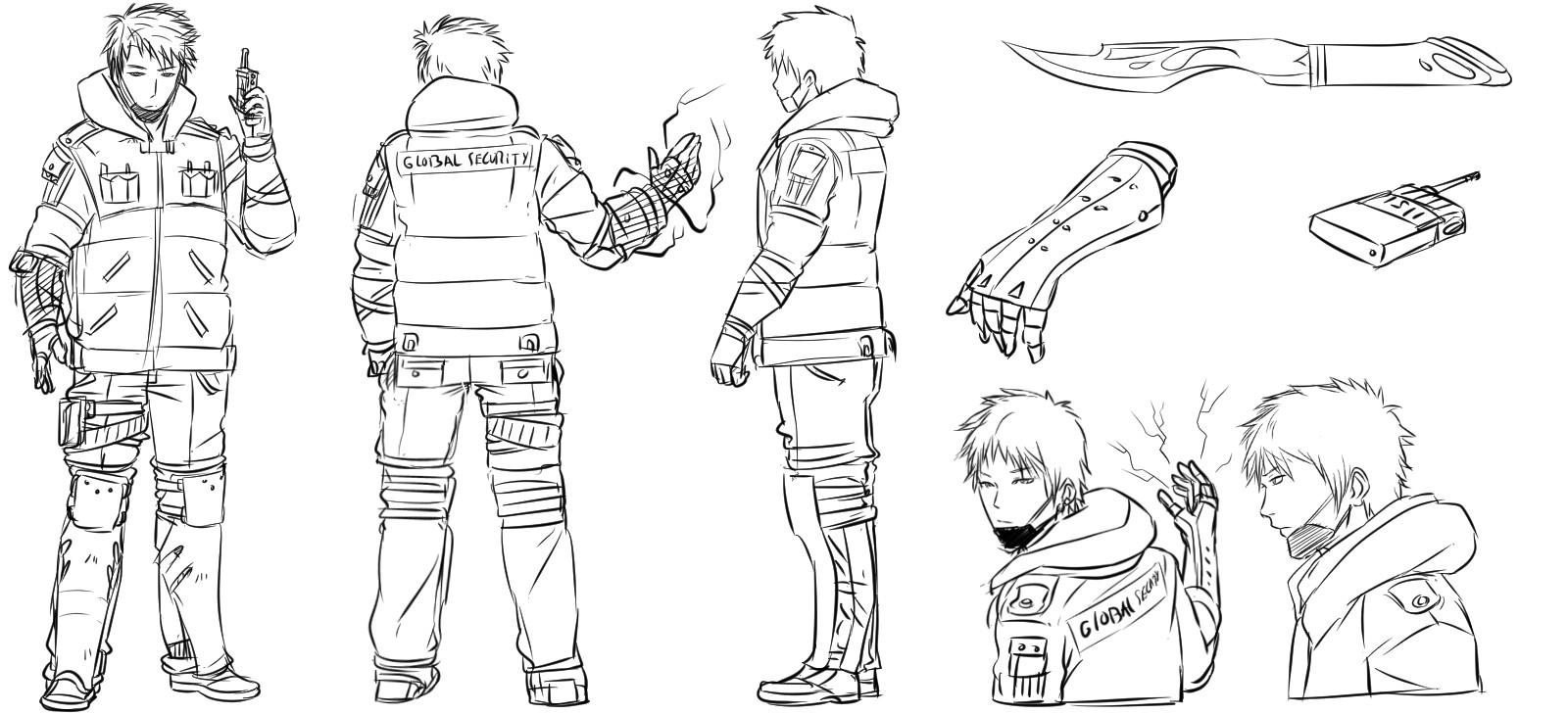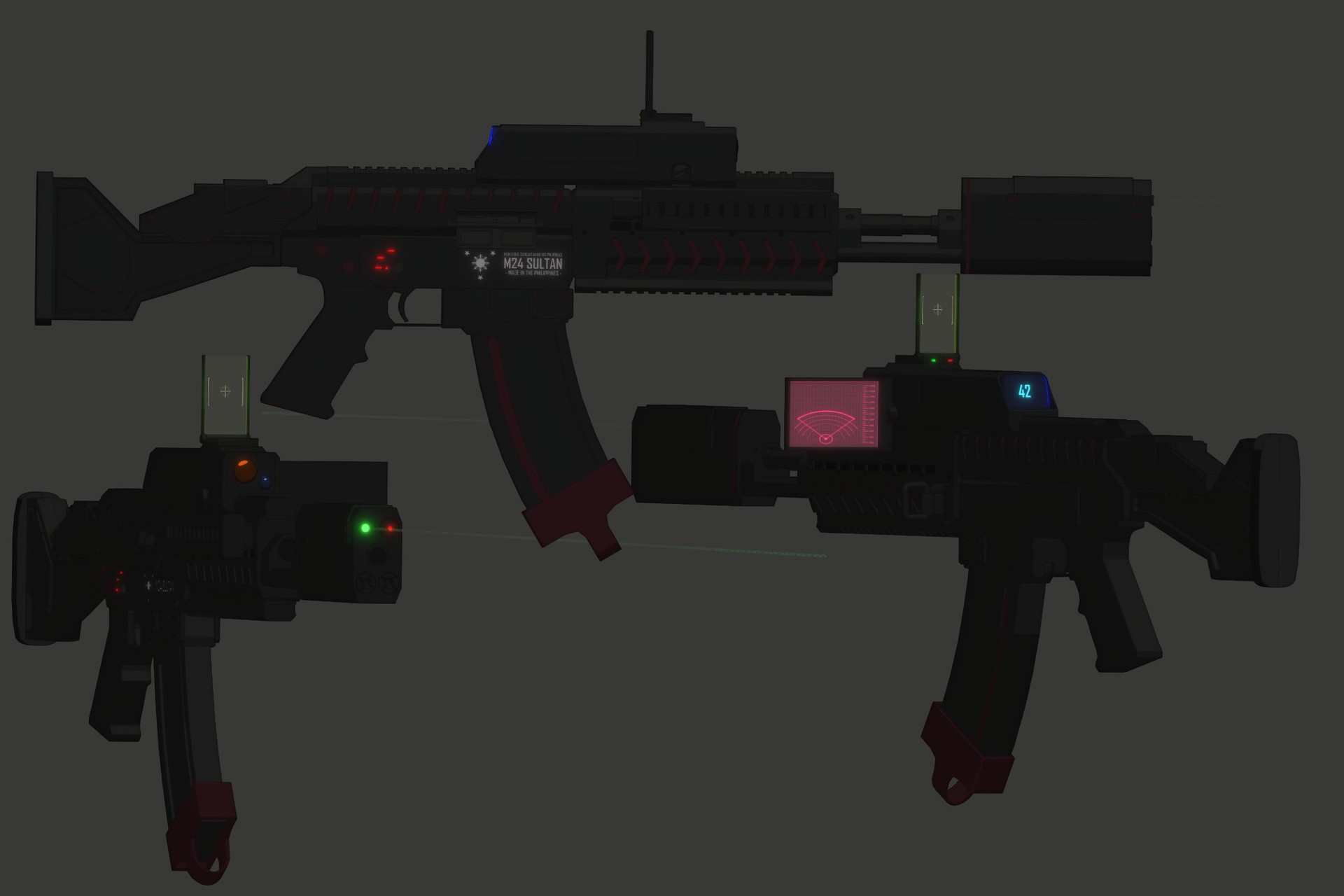 Access to patron-only content
Connect with other patrons
Name on our FB Page
Patron-only polls
Digital thank you card
Exclusive Patreon Video
Your name will be added on the ending credits
your name will be added on a "Thank you" page on official website
480p video download link
720p video download link
All of the above
1080p download link
Concept 2D/3D Art book PDF
2D/3D Artwork PDF
Manga chapter one PDF
Access to storyboard / Animatics 
[Circle]
Vicente Carro [Anigo Animation]
Masaki Tamakoshi [Anigo Animation]
Mark Udarbe [Paradigm Spiral]
Wasili Novratidis 
Mawa Datul Setiawan 
Elroy Zagato Uta [MerchVillage[
Carrolyn Robert
Nakano Masakazu
Chino Iron [Iron Attack ][Lightning]
Zero.Miz-Kun
[Soundtrack]
Iron Chino - IRON ATTACK! / Lightning
http://sound.jp/ironchino/attack.html
[Primary Supporters]
Bart Veldhuizen
blendernation.com

Browse Anime - Musab (Project Support)
https://www.youtube.com/user/BrowseAnime

Zero.Miz-Kun (Project Support)
https://www.youtube.com/channel/UC38GMKiSwiZQQITrR...

Our only obstacle will be the time it takes to bring this to our supporters faster!, Everything is already set and ready, The crew is under a contract to have it completed and we're working day in and out to bring this epic episode to you. I really want this to be a huge deal and the only way we will do it is with your help. Thank you for reading all this, it means a lot to all of us working on it.