TekWars
is creating content to navigate the hellscape of Modernity which we live in.
Select a membership level
TekWarrior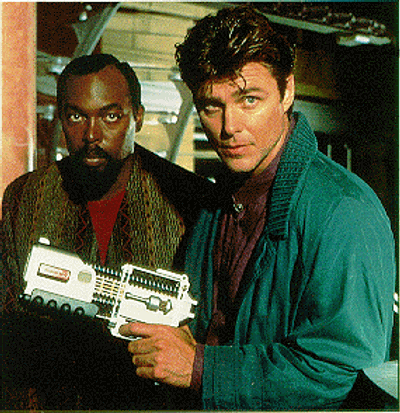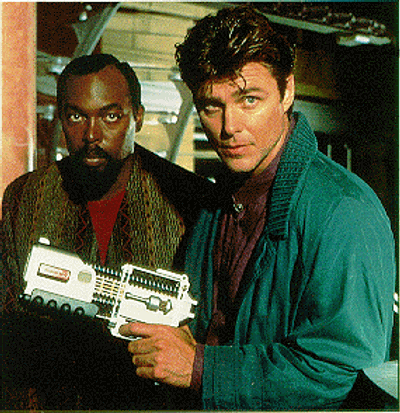 The TekWarrior is a man of wisdom and cunning technique. Very few words can describe the levels of based that the TekWarrior is on. TekWarriors aim to help us grow our show so we can find the city of your ancestors' past. At a certain revenue point, we will rent a blimp, and fly it with you to Anarctica.
About TekWars
TekWars 2.0
is the same TekWars as before but with a new host from the previous: introducing
Boof Slonker
. New episodes every Monday! This one/two episode a week broadcast will not only heighten your content experience but elevate your mind, body, and soul.
John and Warren aim to narrate you through the hellscape of Modernity which we live in and provide a map to navigate this cruel world. The hosts of this program are dead set on delivering you content from guests of all shapes and sizes, across the political dichotomy. We don't care if you're left or right,
redpilled
or
clearpilled
. We're cross ideological and do not represent the opinions of our guests.
Do you want freedom? Do you want to join us? Do you want to help find the lost city of Agharta? Keep listening, because together, we're going to raise it. The lost ancient cities of your ancestors' past will all be brought to the horizon of our surface-level panopticon. You can break the cuffs, just as I did. The wall was torn down so you could tear down your own. Welcome to TekWars 2.0. Expand your mind, above the horizon, to a new tier of content, past the Fedaykin, you are taking the TekPill. Welcome to the legion. You soon to be a
TekWarrior
.

TekWars 2.0 is here, get ready

The world will become our oyster. Who knows what strength and power we will unlock at this stage. 
1 of 1
Become a patron to
Unlock 21 exclusive posts
Connect via private message
How it works
Get started in 2 minutes