Tekkit's Workshop
Creating Guild Wars 2 Content.
Select a membership level
★ The Screwdriver ★


Your support is very important for me. 
..::: THANK YOU! :::... :-)
As a token of my eternal gratitude I've prepared for you following rewards:-)
A Lifetime Access to my Patreon Discord server. No matter how long you choose to support me, you will be always welcome there.:-)
A Special Discord Rank - The Screwdriver
Access to Work-In-Progress stuff and hints of future content*
1-Day Earlier Access to my videos via Patreon Posts*  
Your content requests will have priority.
Download my videos in original quality without Ads.
Chat with me in game. I will add all patrons to my friend list.
Sneak to my videos! I can take you with me while recording:-P
You can browse my personal collection of Dank Memes on Discord and Add to it :-P
*Note: Early Access excludes content currently under ArenaNet NDA
Includes Discord benefits
The Trusty Wrench


I'm about to hug you,
Thanks For all the Support
! :-)
 ★ All previous Rewards  
 ★ A Special Discord Rank - The Trusty Wrench
Includes Discord benefits
The Soft Hammer


Now I have a Soft Spot for you in my heart, A
Big Thank You
for your support:-)
All previous Rewards   
A Special Discord Rank - The Soft Hammer
Includes Discord benefits
About Tekkit's Workshop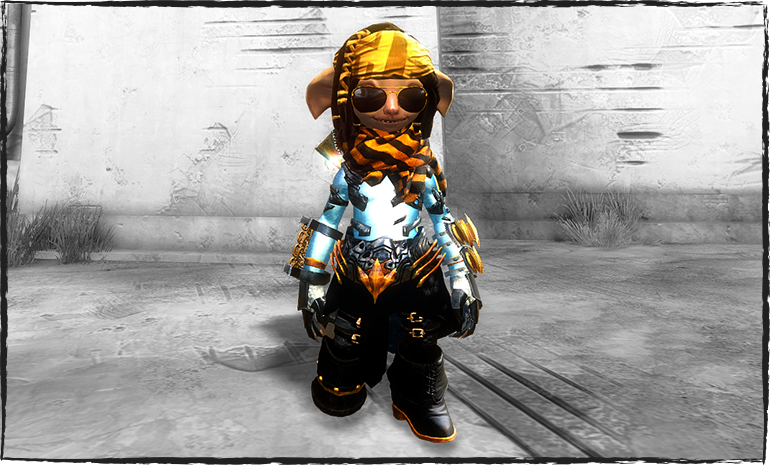 Welcome everyone, Tekkit here!
I'm
Guild Wars 2
content creator for more than 5 years. I make
YouTube
Guides
, 
TacO Markers
and other useful stuff for our wonderful Community. I've received a numerous request for some donation method so here we are... On Patreon:-)
I wanna make one thing clear just from the beginning.
I won't be making any paid / Patreon exclusive content
like other creators. Ever. 
However, during the creation process, I often share work-in-progress assets, ideas, and script as well as finished videos before final release with my friends so I want this
Early Access
to be one of my rewards for my Patrons.
Example of my Work:

If you don't know what Patreon is
it's very popular community
funding service
like Kickstarter, where you
send money
to your favorite content creator in exchange for his eternal gratitude and some small rewards or benefits.
It's easy, fast and safe

.
Unlike Kickstarter where you donate only once with a substantial amount of money,

Patreon is built for ongoing support

. 
You send a

small amount each month

, as long as you want. 
I've set several

donation tiers with small rewards

what you can pick from, but it's not set in the stone you can easily choose your own amount.

The first donations will be used for better, quicker and more frequent video production.
I have a lot of plans for expanding, but right now I'm limited by several factors and I hope that your donations will help me eliminate them over time.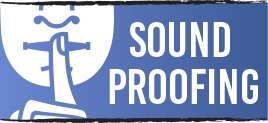 Soundproofing is my biggest concern. 
Right now is my recording room separated from rest of the house by those sloppy sliding doors what
leaks every single sound
. Cat farts on another side of the house? The microphone will pick it. Loud family outside? It's on the tape. Neighbors moving loan? You bet there are always some. 
Right now I have
on
average 1 hour per week for recording my voiceovers
. It's currently the biggest setback of my production.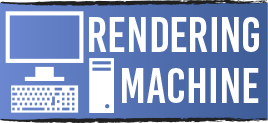 My second concern is rendering.
If you watch my channel for some time, you know that I put a lot of effort into content production quality and details. It, however, comes with a cost.
Even on my high-end gaming rig takes

rendering around 10 times longer than is the duration of the final video

.
PCs built for efficient editing needs a different hardware then gaming ones, like a

high amount of Cores and RAM

. 
With the saved money I would like to build

stand-alone editing/rendering station

, what speed up the process.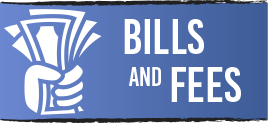 And the last goal is pretty obvious. Bills. 
In my country has to be any relevant income like YouTube revenue or any Donation joint with this.. let's call it Trade License. You are basically forced to create a small company and pay a quite high
monthly

maintenance fee

,
no matter if you have some earnings or not.
Paying some other bills like Adobe monthly fee or bananas will of course decrease the number of other things I have to do for a living and thus I will have more for Content creation. Simple as that:-)

Do I have to pay in US Dollars?

No, you can pay in any currency. Patreon is the US-based website so everything is written in Dollars, but you can use any currency and it will be automatically converted.

I don't have much money, can I still become a Patron?

Yes, please only sign up to donate what you can easily afford. Even $1 per month helps, and I will really appreciate that! :-)

Can I stop donating in the future if I can't afford it?

Yes of course! You can log in and change or cancel your pledge whenever you want.

I'm still a bit confused. Can you help me?

Sure. If you have questions about using Patreon or encounter any problems with the signup process, the Patreon support team is really friendly and helpful. You can send them a message by clicking here.

If you have questions

about my channel, rewards, or just wanna to say hi, you can send me a message on here, or on Discord the second you become a Patron!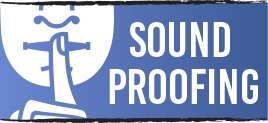 My recording room is poorly isolated. Various noises significantly reduce my ability to record more voiceovers. So my first goal will be soundproofing:

Heavy soundproofed door.
Soundproofed window.
Acoustic Foams on walls.
The quiet room will significantly boost my content production. 

1 of 3
Become a patron to
Unlock 85 exclusive posts
Connect via private message
Recent posts by Tekkit's Workshop
How it works
Get started in 2 minutes