TellerySpyro_GTX
is creating video game Heralds of the Avirentes and artworks
Select a membership level
Little keeper
You're so cute and awesome!
My thanks for your support!
Early access to game
Access to Public Discord Room
---
Вы чудесны! Спасибо за поддержку!
Ранний доступ к игре
Доступ в Discord (только публичная комната)
Includes Discord benefits
Om'veri Hatchling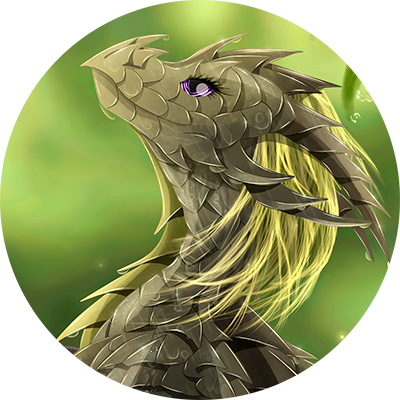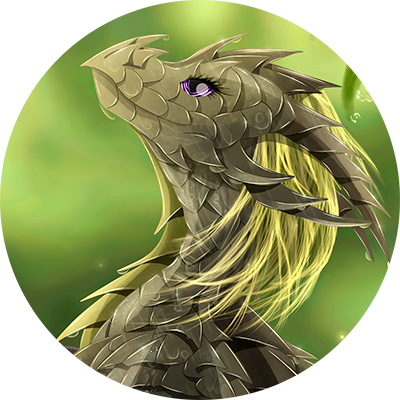 Oh-h-h! You're such a beautiful little one! Come here and look at this amazing world around!
Access to FullHD artworks without compression
Access to Heralds of the Avirentes rooms in Discord (read-only)
Early Access to the game release
---
Ух ты, вы столь милый! Добро пожаловать в наш мир!
Доступ к рисункам в FullHD качестве
Доступ в комнаты разработки игры в Discord (только чтение)
Ранний доступ к игре
Includes Discord benefits
Little om'veri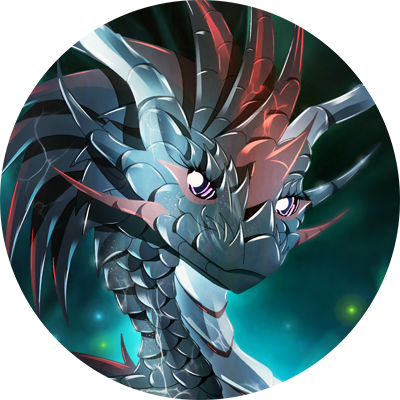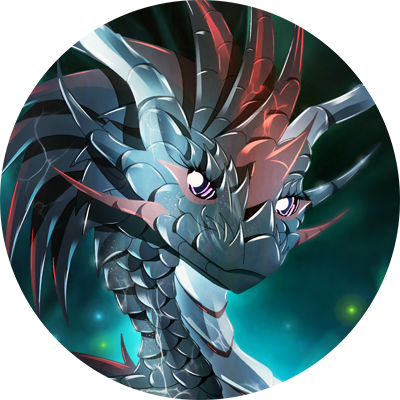 This rock… Why is it brown? Why is the sky blue? What is this strange … something? Who is it there? Is it… me? In the w-.. water??

Access to 2K versions of artworks without compression
Spoilers to the future artworks
Access to voting
Access to the HD game release
Green nickname in titles
---
Этот камешек... Почему он такой? Почему небо голубое? Какой этот мир интересный!
Доступ к рисункам в 2K качестве
Спойлеры к будущим рисункам
Доступ к голосованиям
Доступ к HD-версии игры
Зеленый никнейм в титрах
Includes Discord benefits
About TellerySpyro_GTX
Heralds of the Avirentes

Actual major game version is: Second Update (0.20):
Download
Next major game version is:
Third Update (0.30): Coming soon!
Actual intermediate game version is: Second Update (0.20)
About game
New stunning visual novel with jRPG elements featuring a brand-new dragon-like race – the om'verai. Join young Azaries on her quest to finding out more about upcoming natural disaster that can wipe all living being from the surface of their planet! Meet dozens of new characters, use diplomacy to try to persuade them to assist you or just fight your way through – you are free to choose your own way! You can befriend the key characters and take them with you on the journey or confront and slaughter anyone you meet – role playing has never been more tangible. Every decision you make, each blow you lay upon your enemies will impact Azaries, her friends and the world around. Meet mighty foes and deal with them according to your ideology, creed and outlook: slay them, persuade them to capitulate, make them attack their allies or even invite them to you party. Explore the world, search for ancient ruins of the past, repair and use the powerful war machines of the Reunification Wars – it's all up to you!
Game features:
No more standard anime human characters – om'veri is the dragon race with rich history, traditions and their own way of life
Karma system and role playing – choose multiple ways to interact with the world around, but beware of the consequences
Main quest and campaign – find out more about Avirentes and how to save the world from insanity and devastation
Side quests and substories – find more about your party mates, explore the lore and help the characters around (or you can show your very dark side)
Stunning original artworks and visualization
Turn-based combat system. Every opponent requires a unique approach. In some cases the battle can be avoided or won without fighting.
Planned features:
Dating sim – choose your partner or help your friends to find true love and happiness (or destroy the lives and waste their souls)
Massive world map to explore with many places of interest
Wiki, encyclopedia and diary systems – explore and learn everything and everyone around.
More opponent's for battle.
Our game is free, you can already play the first public version (ver 0.10.5). But a little bit of your support will help us greatly to improve it and accelerate the tempo of its development, allowing us to give it more time and effort. You can pledge us on patreon to help support the project – your time and interest are greatly appreciated! All patrons can participate in the development process, download the original game art, gain early access to game builds long before it would be released for public. Thank you very much!Are you ready for more? Stay tuned!
$310.62 of $500
per month
Young dragon, wearing shiny scale armor is flying in the skies, bathing in the glowing rays of Sun. He's already strong enough to leave his nest and expand his flights to the boundaries of the wastelands. What is in there? Whom is he going to meet? How many friends or enemies to make? Future is in his heart and wings… Achieving this goal will motivate us to break the silence about our very special lore of this fascinating dragon world, adding pictures of ambient, architecture and history of Atrios, the great dragon world.
4 of 4
Become a patron to
Unlock 112 exclusive posts
Connect via private message
Recent posts by TellerySpyro_GTX
How it works
Get started in 2 minutes