Terry Ady
is creating Instructional Videos, Magic Content and offering Exclusive Deals
Select a membership level
Support this ongoing project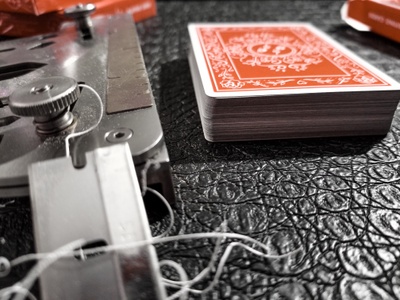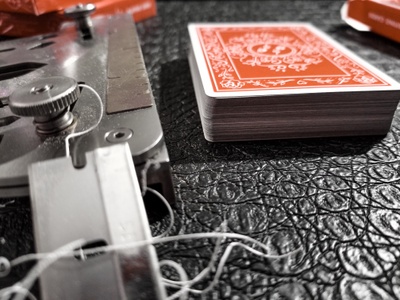 By simply supporting this project you will be able to keep in constant contact with others in this community regarding everything that will be getting taught as well as stay up to date on future info! 
Basic Monthly Splitting techniques magic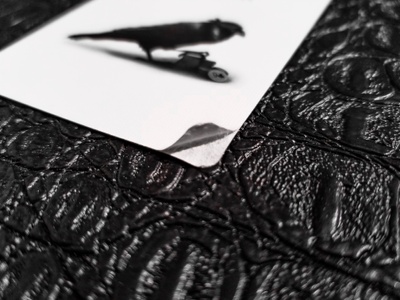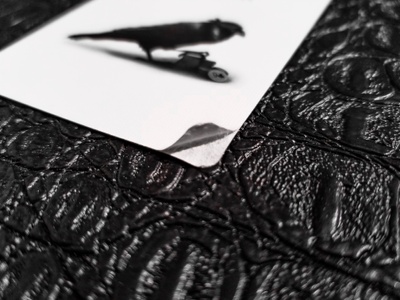 Once I have enough patreons I will begin by sharing the basic knowledge of card splitting.

What will be shared are techniques that have never been taught and it makes splitting easier than any other way that HAS been taught on the market!

So become a patron now and if you continue to choose to pledge monthly more and more quality content will be rolling out!

 Each month new instructional videos will be uploaded for you to learn underground techniques in the magic gaffing work! Very hidden secrets that will save you a lot of money! 
This tier will also receive monthly updates on future Products and videos I will be releasing. For Exclusive Discount codes on TA playing cards and much more, I suggest upgrading to the $15 tier!
 I want this to be a friendly community to come to learn about anything and everything magic related!!!!
 So stay close!

Thank you

TA 
MID-TIER Exclusive Discounts & More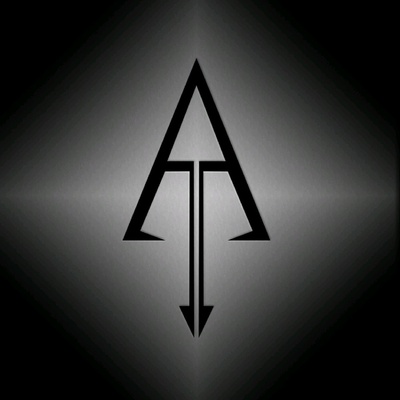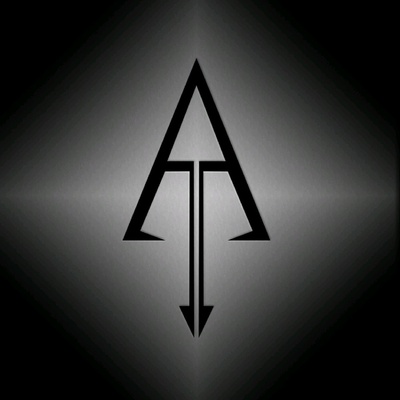 In this tier you'll receive all the splitting details taught in the previous tier along with more techniques for creating actual gimmicks and unique tricks that they can be used for!
 This is the middle ground tier that will give you access to a ton of information and teachings!
 You'll also receive teachings on sleight of hand techniques, teachings on the Twisted Artistry Playing Cards... And much more.
 If you're looking for MORE, like monthly giveaways then I suggest the Everything tier.
 However, this tier will allow you to get exclusive deals at www.TerryAdy.com on playing cards and other things in the future, that will not be offered to the public!!!
 Merch will he offered soon as well and  tier will also receive discounts and exclusive early access, just like the everything tier!!!
 I have a lot I'll be doing here on patreon as my main platform very soon, so the more patreons the better!!!! 
 I look forward to chatting with you all! 
Thank you
TA
About Terry Ady
I will be offering tips techniques and complete instructional videos on gimmicking playing cards, gaffing techniques known to very few people and some techniques only known to myself in the world of playing cards and the magician builders world. 
NEW ADDITION: I will also be offering exclusive discounts to patreons for my website. 
www.terryady.com
 as well as monthly playing card and magic giveaways once I reach a fair amount of patreons!
When you pledge what will be unlocked is a constant line of communication and unlimited advise on things such as, but not limited to:
Card splitting 
Card connecting 
Different types of gimmicks that can be made
Subtle things to make your gaffs the best 
Materials that have never been taught to anyone in the industry for the best gaff creations 
And that's JUST the very tip of the huge iceburg of information I'll be sharing with all of you!!! 
Negative stripper decks for less than $1
So please lay down a pledge and let's get this project to become a nice fluid community for people that are tired of OVERPAYING for items in the magic industry! 
I look forward to sharing all my knowledge and hope to speak to you all soon! 
Once I have enough patreons I will begin by sharing the basic knowledge of card splitting.
What will be shared are techniques that have never been taught and it makes splitting easier than any other way that HAS been taught on the market!
So become a patron now and if you continue to choose to pledge monthly more and more quality content will be rolling out!

Thank you
TA
1 of 1
By becoming a patron, you'll instantly unlock access to 3 exclusive posts
By becoming a patron, you'll instantly unlock access to 3 exclusive posts
Recent posts by Terry Ady
How it works
Get started in 2 minutes