That LARRY SHOW
is creating a shit-free America
Select a membership level
Pledge $1 or more per month
At this level, earn a YELLOW BELT in the TAKE NO SHIT dojo.  Yellow signifies sunlight shining upon the seedling, giving it POWER. If you desire, we shall EMBLAZE your name and YELLOW BELT status on the show page, for all the world to see. (But you have to ask!)
Pledge $2 or more per month
You'll earn your BLUE BELT in the TAKE NO SHIT dojo. Your emailed question is now eligible for inclusion/discussion in the show or private answer. (Questions subject to approval)

Pledge $5 per month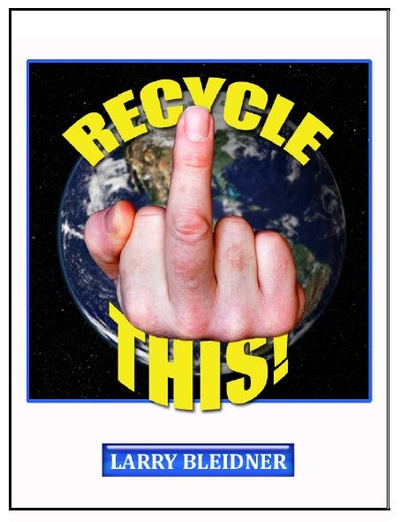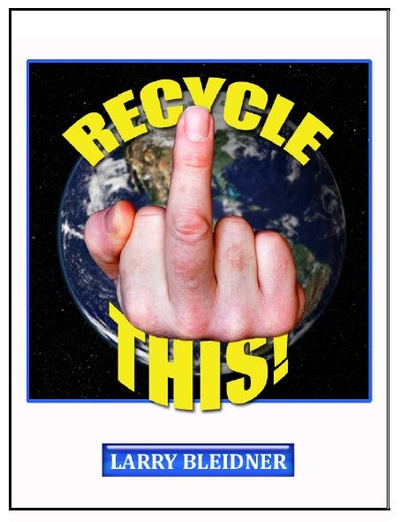 Your BROWN BELT awaits you. You'll earn the right to access BONUS EPISODES  and...
RECYCLE THIS!
--
 the book Al Gore's greeniacs tried to kill - but could not.  151 lavishly illustrated pages with
dozens of outrageous audio comments
from
Johnny Glo-Skull
.   See Hollywood eco-frauds bitch slapped and exposed. You'll be mad enough to kill, but laughing too hard to do it.
Download it now. (If audio tracks won't play, download Adobe Reader free and they will.)

About That LARRY SHOW
We
know
why you're here.
You've had a belly-full -- of bullshit, political correctness, namby-pamby, nicey-nice, group-think, cookie - cutter pansyfied, sanitized radio and podcasts. You want
REAL.
 You want
AUTHENTIC.
 You want
TRUTH.
Welcome to the club.
That LARRY SHOW
is an
EXCLUSIVE
club for those who know what time it is.
Each week, we'll meet at the crossroads of madness and enlightenment to load up on laughs and winning strategies.
We'll help you face any situation and emerge victorious. Most importantly, you shall do so and
T.N.S
.- that's
Take No Shit!
Isn't that the key to life? To cruise through the relentless barrage of shit-spraying ack-ack guns manned (or wo-manned) by assholes at work, school, wherever -- and emerge unscathed, and triumphant? 
Larry is a survival specialist. His book,
The L&L Beancounters Catalog - Survival Gear for Your Career,
helped thousands conquer workplace misery. Then, Larry's
MACK DADDY - Mastering Fatherhood Without Losing Your Style, Your Cool or Your Mind
helped countless dads raise stellar kids - with no help from the goddamn
"village!"


By supporting this Patreon, you not only ensure an uninterrupted supply of Larry for yourself and your fellow club members, you help sustain the fight for Truth, Justice and a shit-free America.
T.N.S.!
Become a patron to
Unlock 353 exclusive posts
Connect via private message
Recent posts by That LARRY SHOW
How it works
Get started in 2 minutes