The ESG Factor
is creating podcasts, articles and other thought provoking content.
Select a membership level
Official Patron
The collective power of individual action will be key to building a more sustainable future. That is why we are building an inclusive global community of individuals interested in learning more about sustainability and how it permeates all areas of society. Join the tribe and be part of the solution.
Early access to podcast episodes
Financial Industry Professionals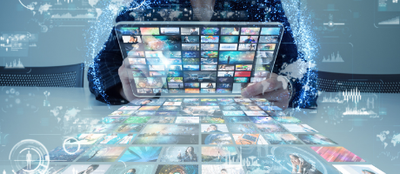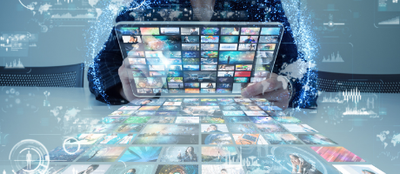 Benefit from the latest content, with a direct focus on the practical application of sustainability within the financial services industry - across financial advisors, investment managers and capital allocators.
This will include ad-hoc content discussing the latest developments, for example the impact of new regulatory changes.
Patrons will also be able to submit requests for topics they would like to see covered in articles. podcasts and ad-hoc updates. 
Ad-Hoc content on latest developments

Early access to podcast episodes
Financial Advisors
This offering is specifically for financial advisors who need guidance through the process of building a responsible investment practice, with sustainability at its core. The objectives are to help advisors:
come to terms with increased regulatory requirements, and
adapt to meet the changing demands of clients. 
augment key frameworks to better align client preferences and investment solutions. 
Quarterly One on One Call

Discount on Educational Courses

Ad-Hoc content on latest developments

Early access to podcast episodes
About The ESG Factor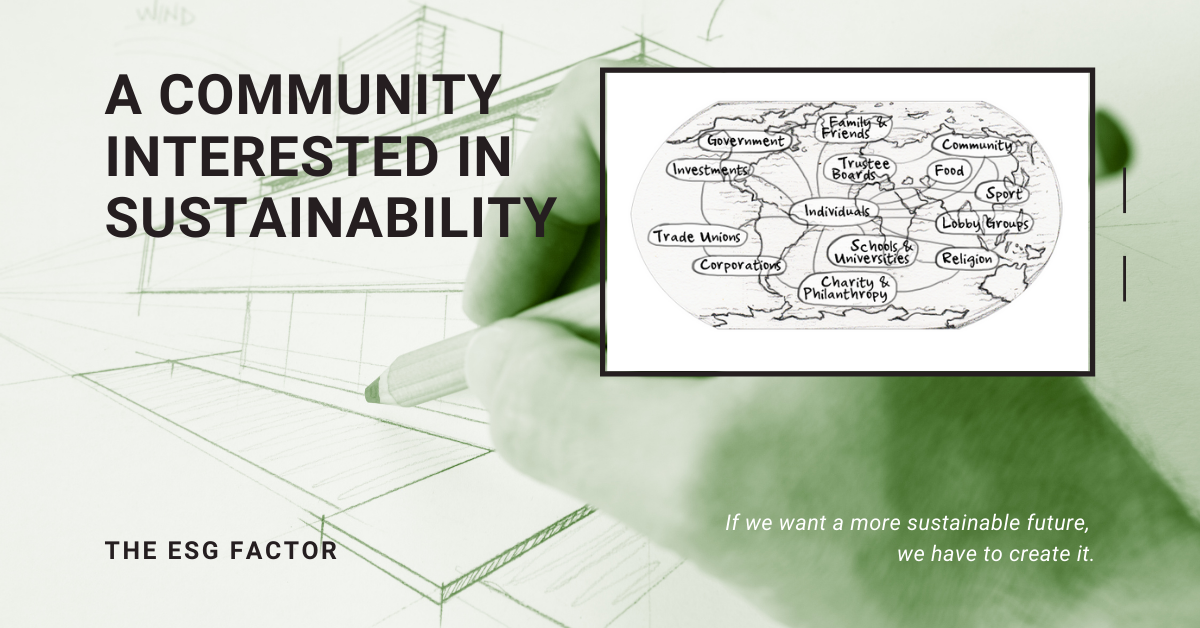 The ESG Factor community is for people who are curious to learn more about sustainability and who see the value in supporting the development of independent content.
The stoic philosopher Epictetus said:
"Dont explain your philosophy. Embody it".
We have to live our philosophy for it to be meaningful. 
At the same, the irony is that to build a community we have to explain our philosophy. The teachings of Epictetus and other philosophers conveyed knowledge to their followers, but it was ultimately shaped by their philosophy. Epictetus could not have envisaged that almost 2000 years later we would be completing an About Section to explain our philosophy and build a community. However, I am confident that he could relate to the purpose of The ESG Factor -
the sharing of knowledge
.
The objejective is to make the broad subject of sustainability accessible to everyone.
To achieve the cultural shift needed to deliver a sustainable future for everyone, we need a more informed population. For members with more specific requirements, we have designed member tiers with more direct interaction. 
The ESG Factor community can expect thought provoking content that helps connect the dots between sustainability and key areas such as economics, business, finance and investments. ESG - environmental, social, and governance - is the lens to understand the sustainability impact but it also something that is poorly understood. 
Closing the knowledge gap will be an important first step to building a sustainable future. That is our goal. Join the The ESG Factor community and help us achieve it.
Vincent McCarthy, CFA
Bio
- 
Vincent has over 15 years of experience advising high net worth individuals and institutions, working with companies in the United States, Ireland and Guatemala. Inspired by his time working in impact investing in Latin America and motivated by the inertia around responsible investing, Vincent established CoTerra Impact to be a catalyst for change in how we think about business and investments. This led to the founding of ESG Ireland and the Responsible Investment Institute. 
By becoming a patron, you'll instantly unlock access to 11 exclusive posts
By becoming a patron, you'll instantly unlock access to 11 exclusive posts
Recent posts by The ESG Factor
How it works
Get started in 2 minutes