The Ghastling
is creating Magazines
Select a membership level
The Séance
For those who wish to summon the words: a monthly writing prompt straight into your inbox. 
The Poltergeist
Your name listed on our supporter page on the website, a monthly writing prompt and access to patron only feed. 
About
The Ghastling
was born out of my love of ghost stories and tales of the macabre; loosely based on the Victorian 'Penny Dreadful' and a love of vintage design and typography. Please take a look at the very first issues of the magazine here:
Issues One & Two
Begun in 2014, interest in the magazine has snowballed with attention from the likes of the BBC,
The Guardian
and a certain high profile film director (!). The magazine is currently biannual, publishing in print only but I would love to be able to turn each issue into an audiobook too.
I wanted to create a magazine that reflected its core right down to the last detail - so much so it even has its own font: 'Ghastling Gothic'. The magazine oozes eeriness and dark things. Dark things in every form. I don't set limits on creativity - I love the daring. Here, a unique place for modern gothic and folk horror has been created away from the mainstream clichéd formats. The magazine has a large social media following but it is difficult to convert this into sales without a budget for marketing. The magazine has great aesthetic appeal as well as good literary content which makes it a very rare and highly covetable publication.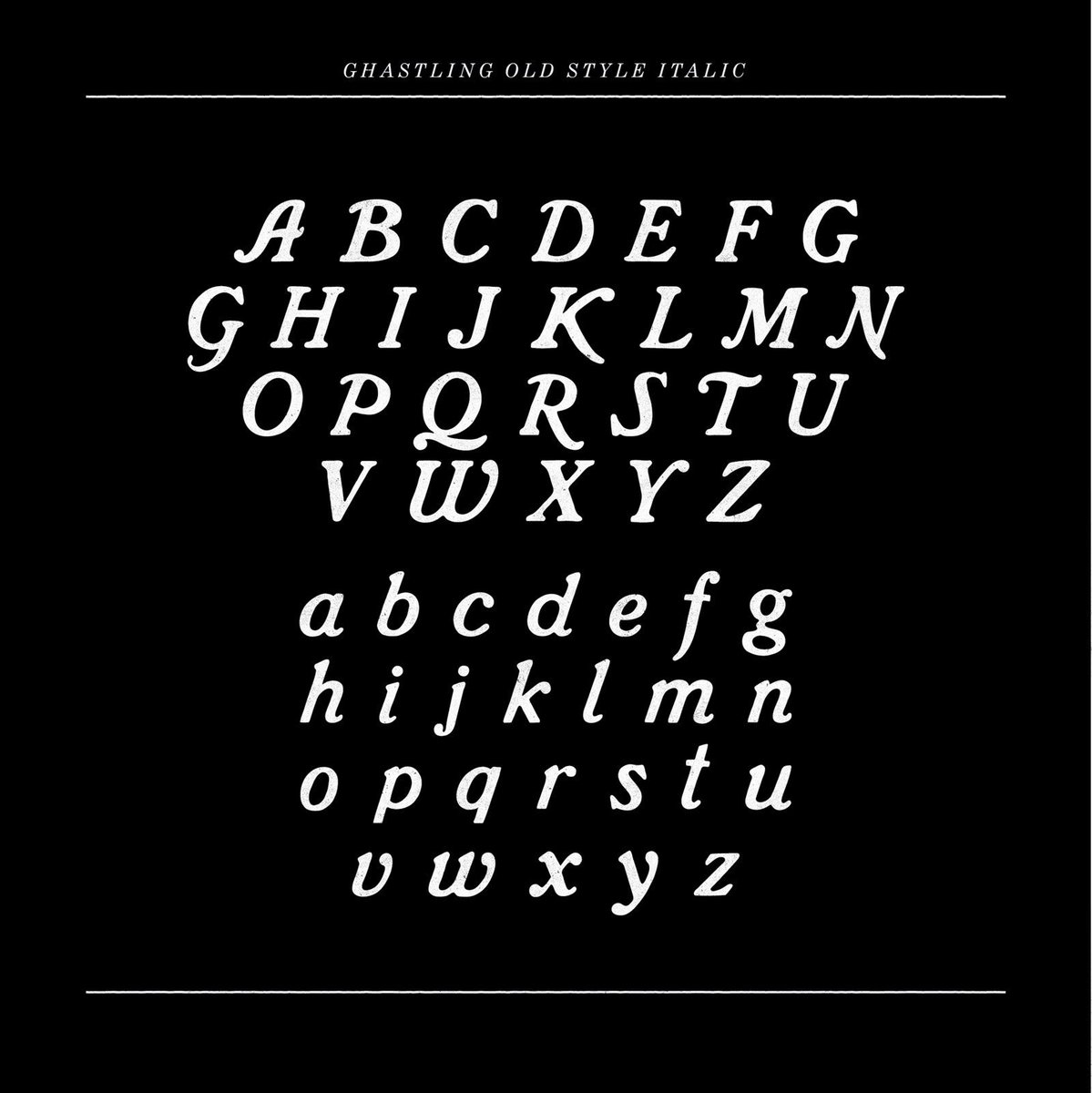 In the beginning it was my goal as editor to be able to produce a more substantial print run in order to expand our distribution availability and enable the magazine to be sold in mainstream and specialist bookshops. In the last year, I am pleased to say this has been achieved and we now feature in Book Box subscriptions too. In February 2020 we hit our first and most important goal: to pay our contributors! I strongly believe in the value of the arts and the importance of paying people for the work that they do.
But now I want to grow and develop the Ghastling team and to be able to pay ourselves for what we do too.
I have a vision to expand the Ghastling brand as a go-to platform for all things macabre, horror and strange; to have a website that caters for every aspect of the genre; but my ultimate goal is to become a fully-fledged independent publisher of Folk Horror, Ghost Story, Psychological Horror novels, novellas and story collections. In November 2019 we launched our first prize for a ghost story novella
We have so many ideas such as specialist commissioned reviews, creating special Patreon backed editions, hardbacks & audiobooks that we would love to make reality and we want you to be a part of making it happen. Nothing makes us happier than to please our readers and supporters. We want your input and the best way to have your say is by having a stake in this vampire and becoming a Patron!
With the editor and assistant editor based in South Wales, UK, and the art director based in Quebec, Canada, we pride ourselves on being an international community of creators, writers and artists. If you choose to become a patron - however much you wish to give - you will be supporting a collective, not just an individual but a collective who are striving to continue to produce a unique and beautiful magazine of quality - such that cannot be found anywhere else. A collective that hopes to continue to spotlight the many talents of the seasoned, new and emerging writers, artists and creators; to build and enhance the careers of everyone involved through their shared love of the strange and macabre.
We want to be the best we can be for our readers!
Thank you for supporting us,
Rebecca Parfitt
Editor
See here for the
website
Join our
Facebook
community
Twitter: @theghastling
To source and commission reviews of all things macabre, strange, horror, folk horror, supernatural, ghostly. This could include: music, books, films, ouija boards, magic shows, tarot cards, seances, makeup, fashion, accessories, exorcism services, broomsticks, candlesticks, incense, museums, taxidermy, haunted/spooky houses, ghost walks, haunted holidays...

This will be available to view on our website for free for all to see.
( And will inevitably lead to giveaways...)
2 of 5
By becoming a patron, you'll instantly unlock access to 47 exclusive posts
By becoming a patron, you'll instantly unlock access to 47 exclusive posts
Recent posts by The Ghastling