The Giving Group
is creating a way to provide routine grocery support for people
Select a membership level
Open Book Supporter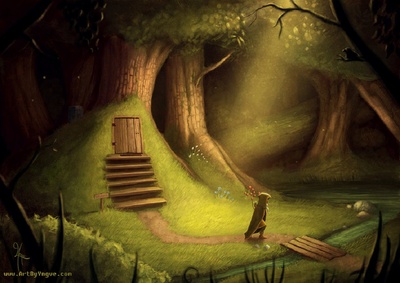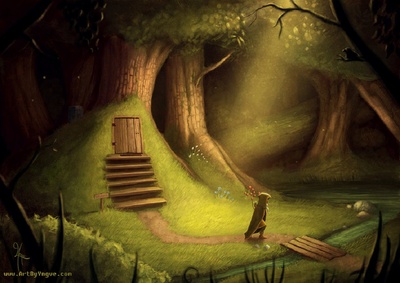 Two hundred and fifty Open Book Supporters can care for one person's Yearly Seed; the amount needed to fully cover one person's rent, utilities, food, and bus pass. The long-term goal is to facilitate affordable housing for people who need a home, yet we're starting with providing food first.

Seed Provider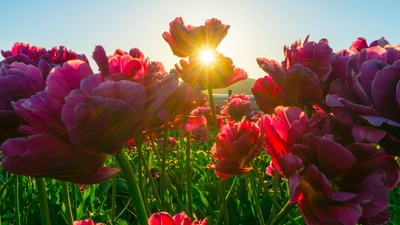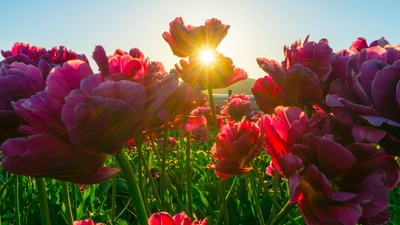 By becoming a Seed Provider, you are giving your pledge towards providing for those in need. People who pledge this level are giving more than an Open Book Supporter and are contributing triple their share on the $5 per person premise I talk about in the book Open to Fate. 

Seed Contributor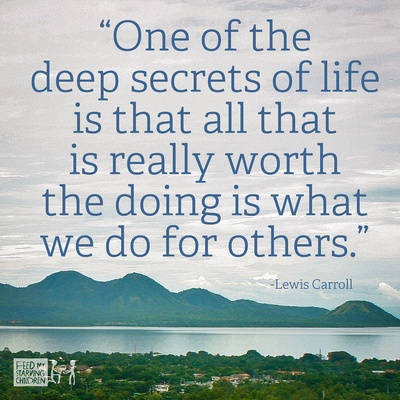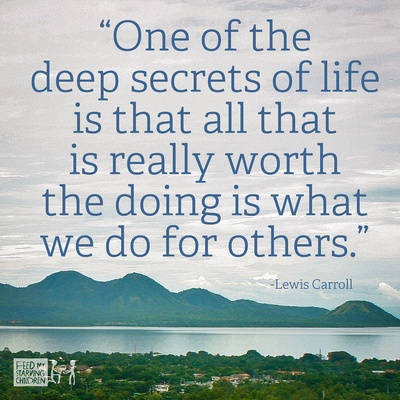 Seed Contributors are people who'd like to give a bit more, and as we gather more, we'll move closer to Full Seed, providing for all in need.  It takes about fifty people giving this much to cover one person's rent and food fully, yet this page is for grocery support.  You'll be assisting 2x people with $15/month groceries.

About The Giving Group
What would happen for you if you received additional support in the form of routine groceries? Wouldn't that be fantastic? That's what this Patreon page is for, to provide regular grocery support for people who need and appreciate additional support. 
Providing Point is a branch of the registered charity The Giving Group that provides reloadable grocery cards in Chilliwack, B.C. The other branch is Chilliwack Housing Providers (
found via this link
), contributing to providing rent coverage. 
If the top half of the Fraser Valley population gave $10/month, we could provide rent for
every
homeless person
plus
groceries
plus
a bus pass for each of them. We can't expect 100% or even 50% of the entire population to contribute, though, can we?  What if people gave $30/month, similar to volunteering two hours a week at minimum wage?
Providing Point has been active since 2018, though in July 2021, we gained our legal designation to give tax receipts. If you give via this page, you'll receive a tax receipt for what you contribute between January and December at the end of the year.
We provide $25/month cards to groups like the Cyrus Centre and Ruth and Naomi's. These cards are a pair of linked cards funded routinely near the first of the month. We supported these cards with money gathered through this page plus some outside donations. 
Everything after Patreon and PayPal fees from this page goes towards funding the reloadable grocery cards, and your tax receipt will be for the full value (minus taxes) of your pledge.  All patrons receive monthly financial reports and an update about the program and how we share the money gathered with this program and page.
If you sign up to give, you may cancel your patronship at any time. There are four different levels of patronship for Providing Point. Open Book Supporters give CAD5/month, Seed Providers give CAD15/month, and Seed Contributors pledge CAD30/month.  There also is a Primary Proponent CAD100/month level.
Remember to care well for others, including yourself.  If you can afford to give something towards another person's need for food, know it's appreciated! People need and value additional support, it's a super kind help, and it matters! If you would volunteer two hours per month towards the cause of providing groceries, that's close to providing CAD30/month support in the form of a pledge.
If you don't want to provide monthly, please use the link
https://donorbox.org/first-seeds-providing-point
to give a one-time or annual donation.
You may reach me, Robert, chairman of The Giving Group, via
[email protected]
Love, light, and luck, and please share this page if you'd like to support! 
Peace, Love, Unity, and Respect!
Robert 
$85.64 of $355.73
per month
At $450 a month, we can provide $15 a month for thirty people via Share and Care cards.  The ultimate goal is to provide $100/week to 10,000 people regarding food, yet it requires collective effort.
3 of 6
Become a patron to
Connect via private message
Recent posts by The Giving Group
How it works
Get started in 2 minutes