Hello! First thing's first (a little introduction):
The King of Average is average at most anything he does, but he does a lot to make up for it. I create miniature painting, board game reviews and industry news videos.
Now that we've got that out of the way let's get down to business. First of all
thank you
so much for viewing my page here on Patreon. The fact that you are even here viewing this page shows me that my videos have made a positive impact on you and for that I am glad, monetary support or not. I am so excited to share my passion about the board game industry with others that are just as passionate as myself. I sincerely hope my content has been entertaining, informational or insightful to you in some way.
Rewards: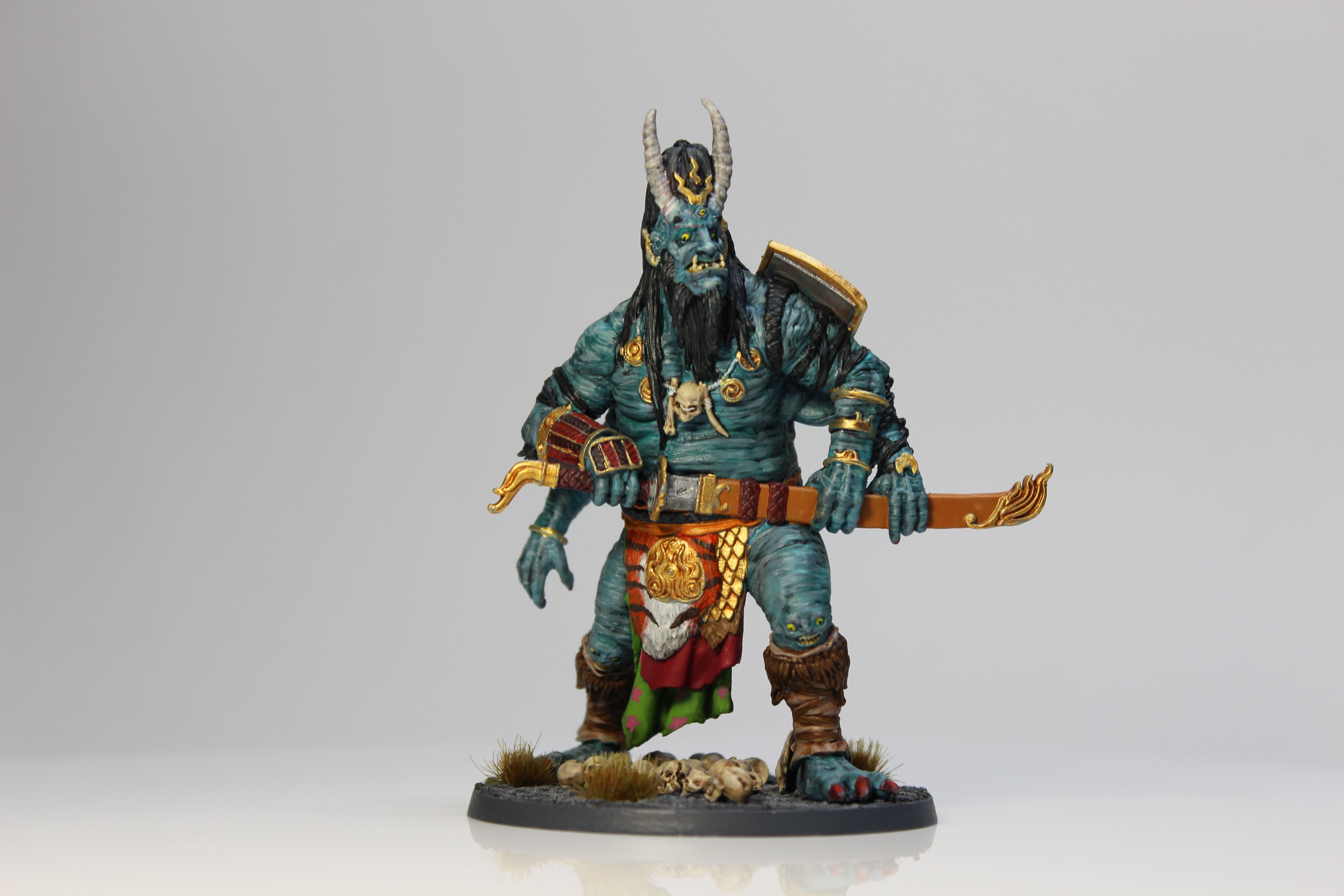 Supporting my channel is more than helping me bring you better and more personalized content, it is also rewarding! I offer behind the scenes posts and exclusive videos, more ways to interact via Discord, a VIP voice chatroom and votes each month as well as some of the painted miniatures seen on my channel being sent out to patrons. Above all however I hope you enjoy the continued interaction we can have around this wonderful hobby.
A note about giving financial support:
I have a full time job outside of Youtube that financially supports my family's needs. This means that any money given will not go toward a house payment, an electricity bill or even a cup of coffee. Instead I will use every penny to bring you better content whether that be better studio equipment, better software, or more products to bring you even more videos. Know that you will reap the benefits of any support you provide.
Credits:
Icons made by Freepik from
www.flaticon.com